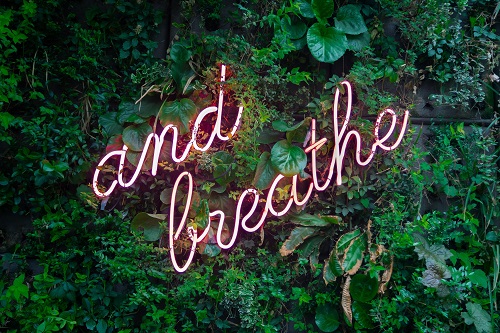 This is the day to leave the dark behind you,
Take the adventure, step beyond the hearth,
Shake off at last the shackles that confined you,
And find the courage for the forward path.
From First Steps, Brancaster. Malcolm Guite, 'The Singing Bowl'
Counselling is a relationship that is most healing when trust and confidentiality are established between the two parties. The role of the counsellor is to create that "safe space" where you feel able to identify, explore and confront problems and work toward resolving them.
The Newcastle Diocese Counselling Service is a private and confidential service. This means that we do not disclose to anyone that you have chosen to work with a counsellor, and the content of your counselling sessions is confidential.
There are, however, some circumstances when your counsellor may be required to break confidentiality: if your counsellor considers that you or someone else is in danger of harm or if required to do so by a court of law.
Who can use the Service?
The Counselling Service is a fully funded Service for Clergy, Readers, and Licensed Lay Leaders in the Diocese who hold:
the Bishop's Licence; or
Permission to Officiate.
The Service also offers funded counselling of up to eight sessions to:
Licensed clergy dependents over the age of 18 years.
Clients are asked to fund any additional sessions.
Alternative provision may be available to employees of the Diocesan Board of Finance, and details of this can be obtained from the Diocesan Secretary.
What does the Service offer?
The Counselling Service is a self-referral service. You can ask for help at any time without having to refer to anyone else.
You can self-refer for any issue or problem that you are coping with, regardless of its origin and whether related to what is happening or has happened in your work, or not. The Service works with those coping with a range of problems, some personal and some spiritual, that often feel familiar as:
anxiety,
depression,
low self-esteem or low self-confidence,
self-doubt,
bereavement or grief,
difficult relationships either personal or working relationships.
and much more besides. Your circumstances and your responses to those circumstances are as unique as you.
How quickly can I get help?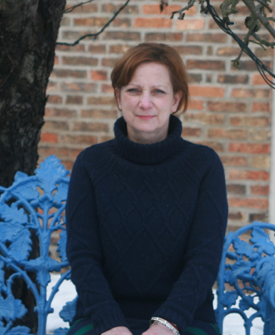 If you would like to find out more about the service, or the counselling we offer, or to arrange to receive counselling then please contact Patty Everitt by phone on 07768 869 551 or by email at counselling@newcastle.anglican.org. An enquiry is treated confidentially and does not commit you to continue. Patty will respond to your enquiry within 48 hours and usually within 24 hours.
She will then arrange to speak to you at a time that is convenient for you. The conversation normally takes around 30 minutes, gives you the opportunity to say what is happening for you and to ask any questions you may have, and for Patty to get an idea of how we might be able to help.
We aim for you to have your initial appointment with a counsellor arranged within 10 days of that initial conversation. Again, usually this is arranged much more quickly.
The most important aspect of successful counselling is the relationship between you and your counsellor – we endeavour to get that right.
Only Patty Everitt and your counsellor know that you have contacted the service.
Most problems build up over time, and the knowledge that you can gain help soon is often enough to help contain concern.
What happens next?
It is known that counselling is best carried out in regular sessions, usually weekly, and with a planned ending.
You and your counsellor agree the timing of your sessions and it is part of the contract between you that you will both be available at the agreed time. This means that it is up to you to protect that time in your diary; this is the first step in self-care, and it might be the most difficult!
The duration of counselling is determined according to your needs. Most clients complete what they need to achieve in 12 or so sessions. If you and your counsellor feel that more sessions would be beneficial then it may be possible for us to provide those.
If you are a member of Clergy, a Reader, or Licensed Lay Minister, holding the Bishop's Licence or Permission to Officiate, it may be possible to have additional sessions which will be fully funded.
If you are accessing the Service as a clergy dependent, we will ask you to pay for additional sessions.
The service is confidential, and any session notes taken by the counsellor are stored securely by them in accordance with the requirements of Data Protection and GDPR. The notes are not stored by the Diocese.
Who would I be working with?
Our counsellors are all in private practice and hold professional indemnity and public liability cover.
All are members of their professional associations, usually the BACP or UKCP. Some are also accredited.
All abide by the Code of Ethics and are subject to the Complaints Process of their professional body. They are experienced, have regular supervision and pay attention to their continuing professional development.
Our counsellors are trained in a variety of counselling approaches including: Person-centred counselling, psychosynthesis, Jungian analysis, Neurolinguistic psychotherapy, Solution-focussed, Integrative, Psychodynamic, Clinical Hypnotherapy and more.
What else should I know?
If you wish to pursue counselling through another route, then these links may be useful: