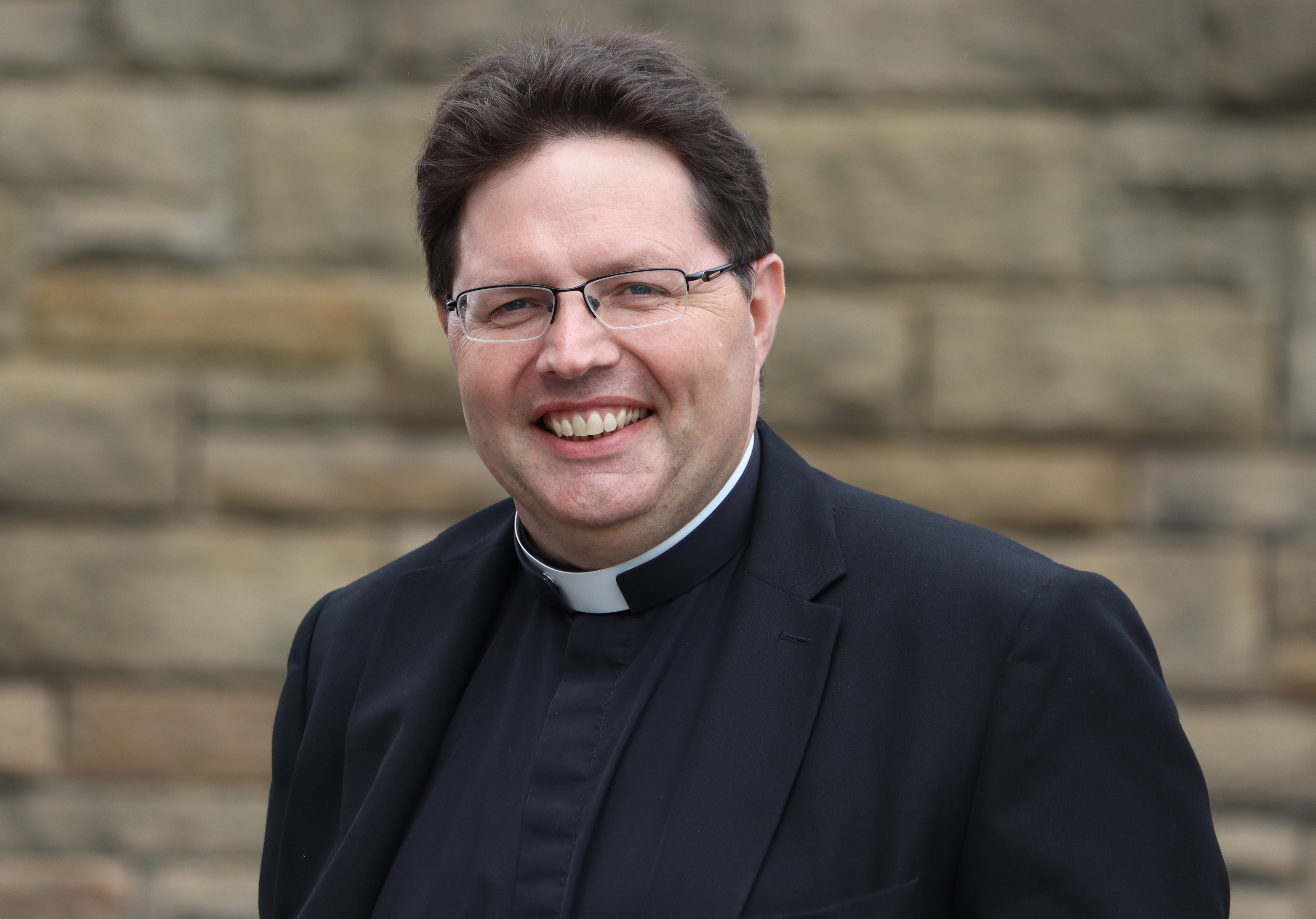 On Saturday 14 October, the Revd Canon Lee Batson was installed as the new Dean of Newcastle during a service at Newcastle Cathedral, presided over by Bishop Helen-Ann.
The newly appointed Very Reverend Lee Batson, 45, from Essex, succeeds The Very Reverend Dr Jane Hedges, who served for nine months as Interim Dean following the retirement of The Very Reverend Geoff Miller in November last year.
In April 2023, Newcastle Cathedral concluded a multi-million-pound redevelopment project entitled Common Ground in Sacred Space. This transformation revitalised the Cathedral, making it a more versatile and adaptable space for both worship and cultural events.
As Dean, Lee will chart the Cathedral's path forward now that the National Lottery Heritage Fund grant has concluded.
Notably, Newcastle Cathedral is one of the few English cathedrals that also serves as a parish church. Originally St Nicholas' Church, it was elevated to cathedral status in 1882 when Newcastle became a city.
In accordance with this dual role, the Bishop granted Lee the spiritual and practical duties associated with the parish of St Nicholas before he was formally installed as Dean.
Towards the end of the service, Lee was officially seated in the Dean's stall devoted to St Nicholas, the Cathedral's patron saint, symbolising his integration into the Cathedral community and the wider Diocese.
Prior to his current appointment, Lee Batson served as Team Rector of the Epping Team Ministry and held positions as Area Dean and World Church Partnership Officer in the Chelmsford Diocese, where he forged strong ties with the Anglican Church in Kenya.
Announcing Lee's appointment in July, The Right Revd Dr Helen-Ann Hartley, Bishop of Newcastle, said: "I am absolutely delighted that God has called Lee to Newcastle, and thrilled that Lee emerged as the unanimous candidate of the appointment panel during our discernment process. Lee brings tremendous energy and gifts to his new role, and a commitment to the mission and ministry of God in a Cathedral context as it relates to the city and to our whole Diocese."
Lee is married to Stephanie, and they recently moved to Newcastle in preparation for Lee's forthcoming responsibilities in his role as Dean.