Spiritual Direction
Spiritual direction is not just for those who are ordained. It is a way to explore your journey with God in your ordinary life. You might come to spiritual direction to integrate your faith into your daily life or because you need to make a choice about some aspect of your vocation. Spiritual direction gives a space for you to share your hopes, struggles and joys with another Christian, who is trained in the art of spiritual direction, to walk alongside you on your journey of faith and to focus on where God is working in your life.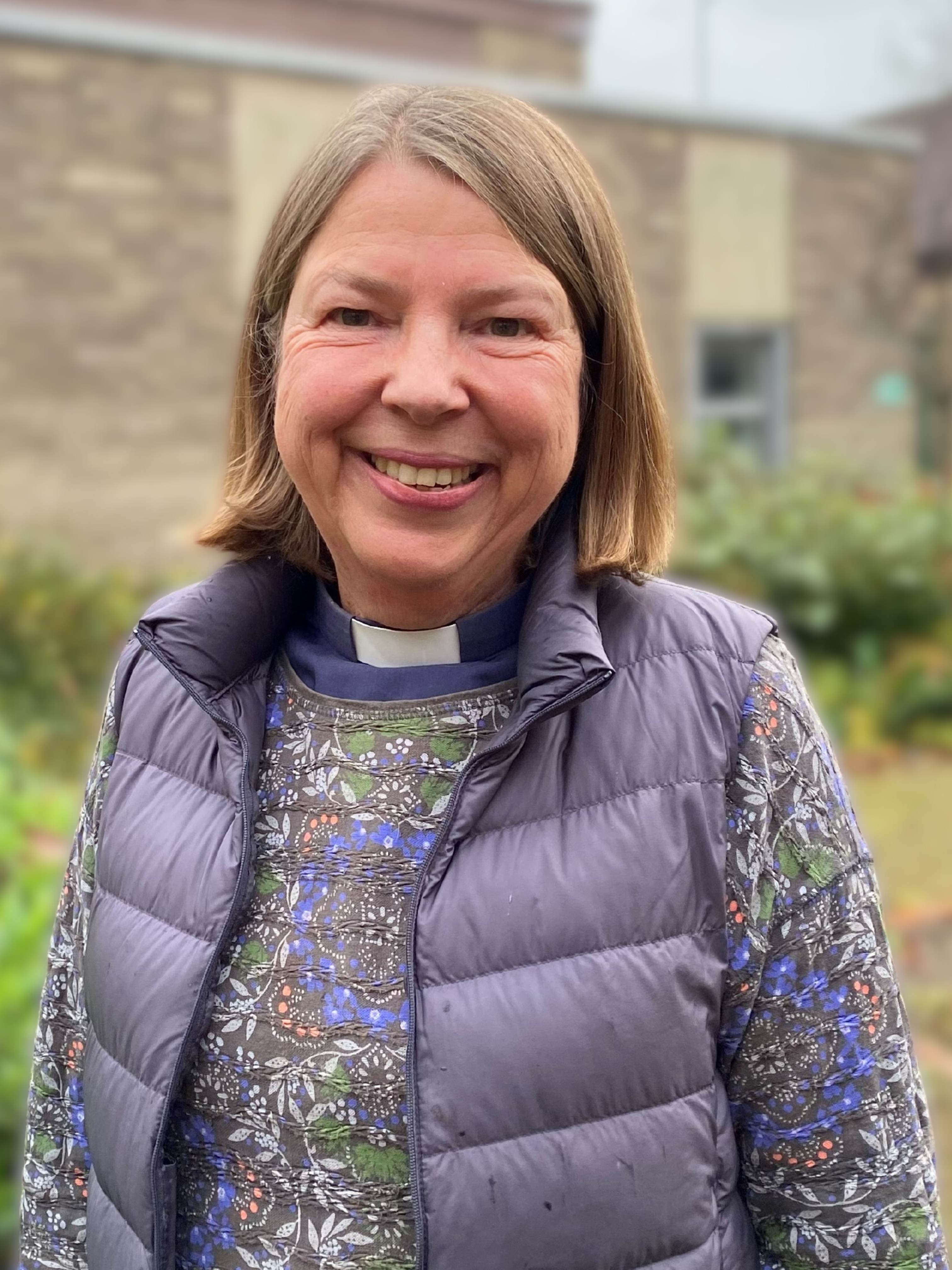 We are happy to help people find a spiritual director.
If you would like to discuss spiritual direction, please contact:
Bishop's Adviser in Spirituality and Spiritual Direction, Revd Alice Ward.