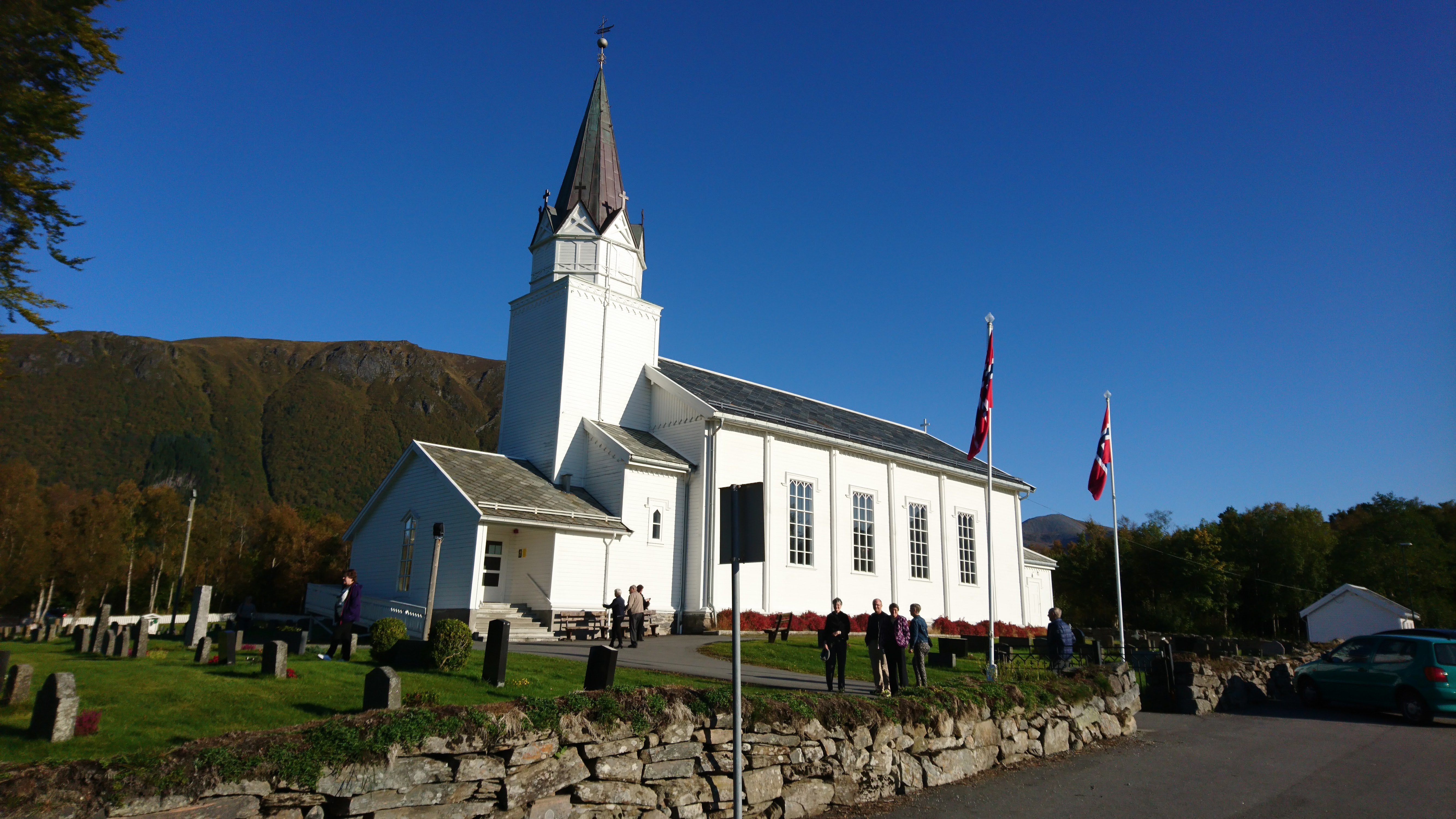 Newcastle Diocese is twinned with the Diocese of Møre in Norway, the Diocese of Winchester and the Diocese of Botswana.
In 2000, the dioceses of Newcastle and Møre, Norway pledged to support one another with regular prayer and exchange visits. Over the years there have been many happy meetings and much mutual enrichment between our two dioceses.
In 2018, on a cold damp September morning, Bishop Christine was delighted to renew our partnership agreement with the Lutheran Church Møre, by signing a new agreement with Bishop Ingeborg in St Cuthberts chapel on Inner Farne. In the same year Bishop Ingeborg joined Bishop Christine on a pilgrimage along St Cuthberts Way and two clergy from Møre, Arvid Helle and Sindre Stabell Kul also came to help with the Pathways Mission.
In 2019, a youth leader and four teenagers had a wonderful time at Staying Alive and in September that year a group of 20 clergy from Møre made a pilgrimage with Bishop Ingeborg.
Our dioceses have a lot in common. Both are heavily rural and both church denominations are part of the established church, but there are also many contrasts and we have learnt a lot from each other.
If you are interested in joining the Møre Task Group or in hosting visitors then please contact Revd Janet Appleby at jepd82@gmail.com