---
If you are concerned that a child or adult has been harmed or is at risk of harm, do not hesitate to contact the Diocesan Safeguarding Adviser for advice and support. If a child or adult is in immediate danger or requires medical attention, call the emergency services on 999.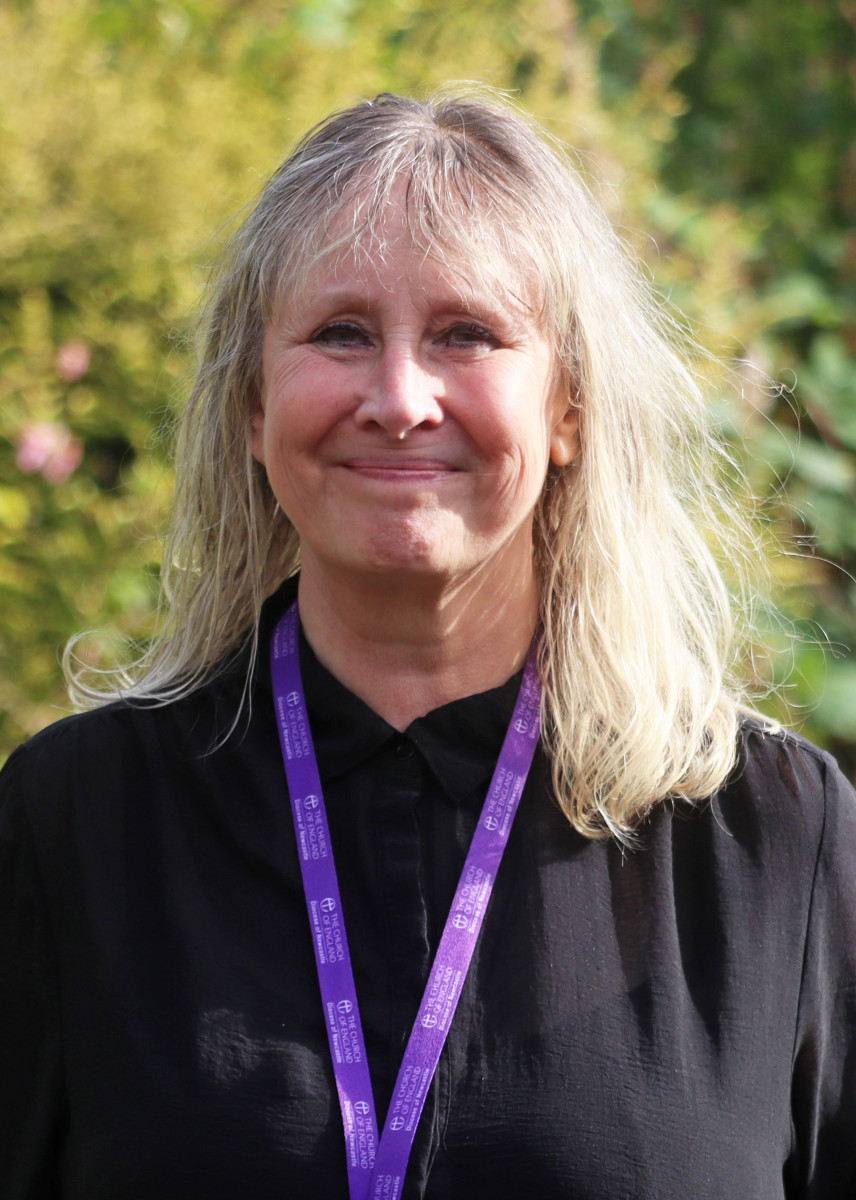 Carol Butler (Diocesan Safeguarding Advisor)
T: 07825 167016
E: c.butler@newcastle.anglican.org
Here are the contact details for local authority statutory services in Newcastle Diocese, for guidance or to report on a safeguarding concern about a vulnerable adult or a child or young person.
National Services
Finding support

Tara Russell (Children & Youth Team Leader)
T: 07467 563309
E: t.russell@newcastle.anglican.org
Safe Spaces: an independent service supporting survivors of church-related abuse
Launched in September 2020, this service offers support to survivors of church-related abuse whether or not a report has been made. This independent service is run by the charity Victim Support and funded by the Church of England together with the Catholic Church in England and Wales and the Church in Wales. It is free to access via telephone, email or web-chat.
Tel: 0300 303 1056 (answerphone available outside of opening times)
Email: safespaces@victimsupport.org.uk
WebChat - via the Safe Spaces website
For more information on safeguarding in the Church of England, you can email the National Safeguarding Team: safeguarding@churchofengland.org
More information can be found on the national Church of England website.