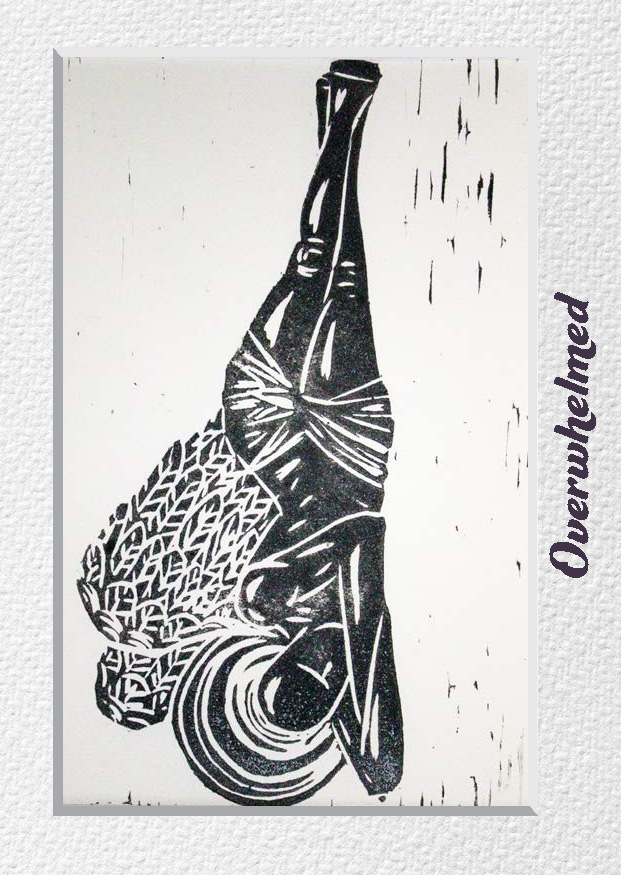 The Diocese of Newcastle is committed to safeguarding children, young people and adults and creating protective and supportive environments where all people, and especially those who may be vulnerable, are able to worship and pursue their faith journey in safety.
We follow the national legal and procedural framework for safeguarding children and adults, and Church of England policy and practice which can be found here.
Our team is based at our Diocesan Offices at the following address:
Church House, St John's Terrace, North Shields, NE29 6HS or call 0191 270 4100.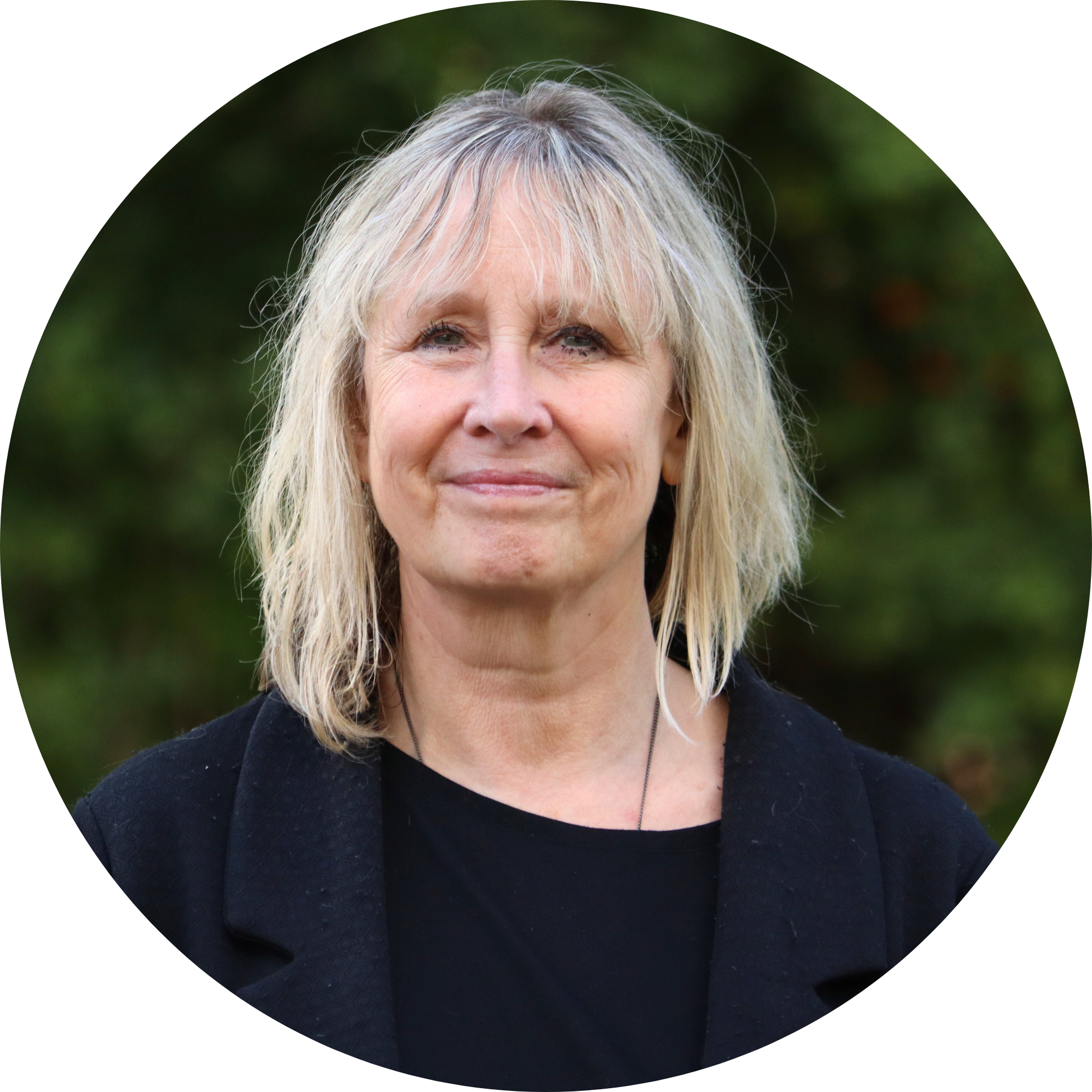 Carol Butler, Diocesan Safeguarding Adviser
Tel: 07825 167016
Email: c.butler@newcastle.anglican.org
Carol, a specialist in safeguarding and risk management, is the Diocesan Safeguarding Adviser. She'll have overall responsibility for the strategic and operational activities of the team and is accountable to the Bishop of Newcastle.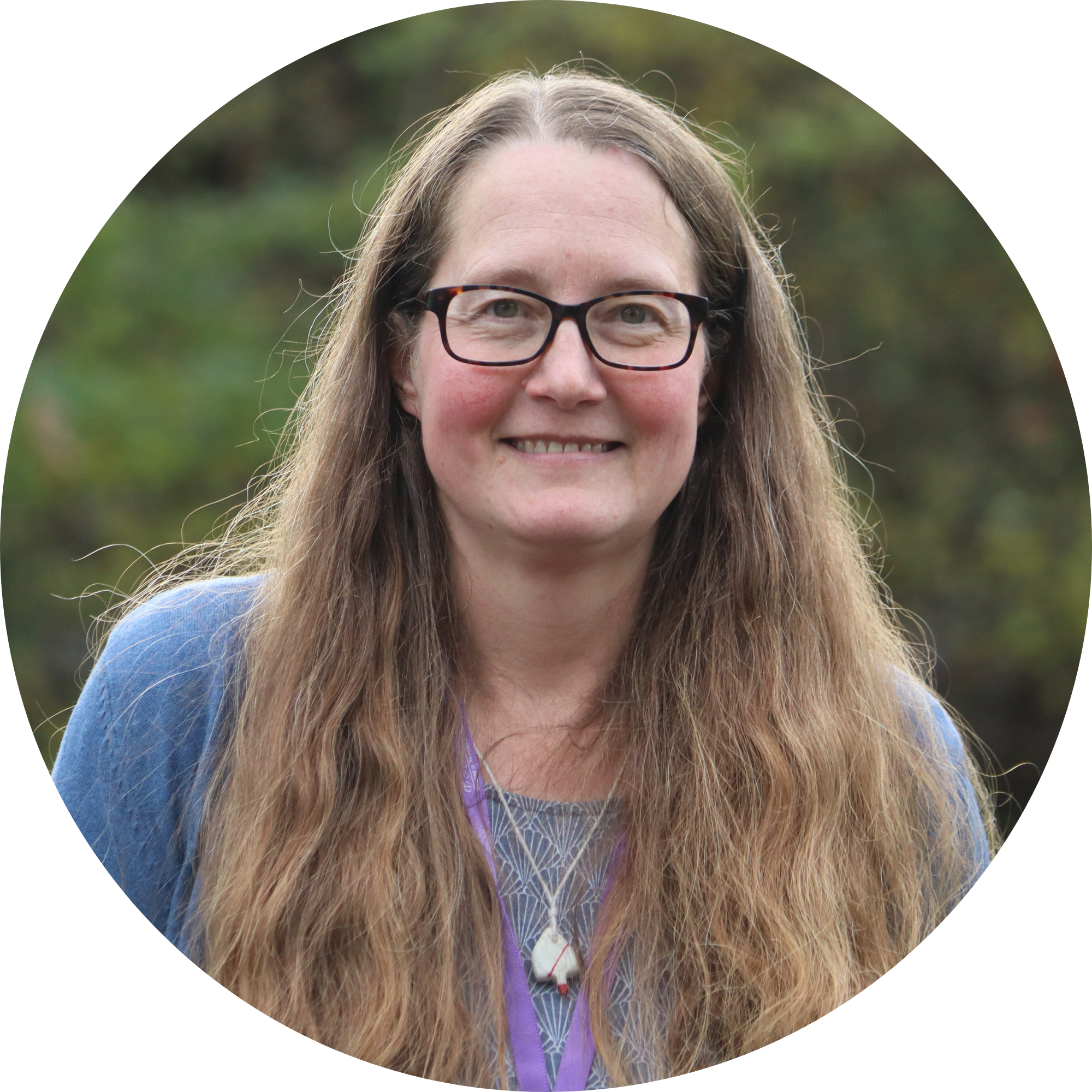 Maggi Creese, Lead Officer, Chaplaincy to Survivors
E-mail: m.creese@newcastle.anglican.org
Tel: 07826405972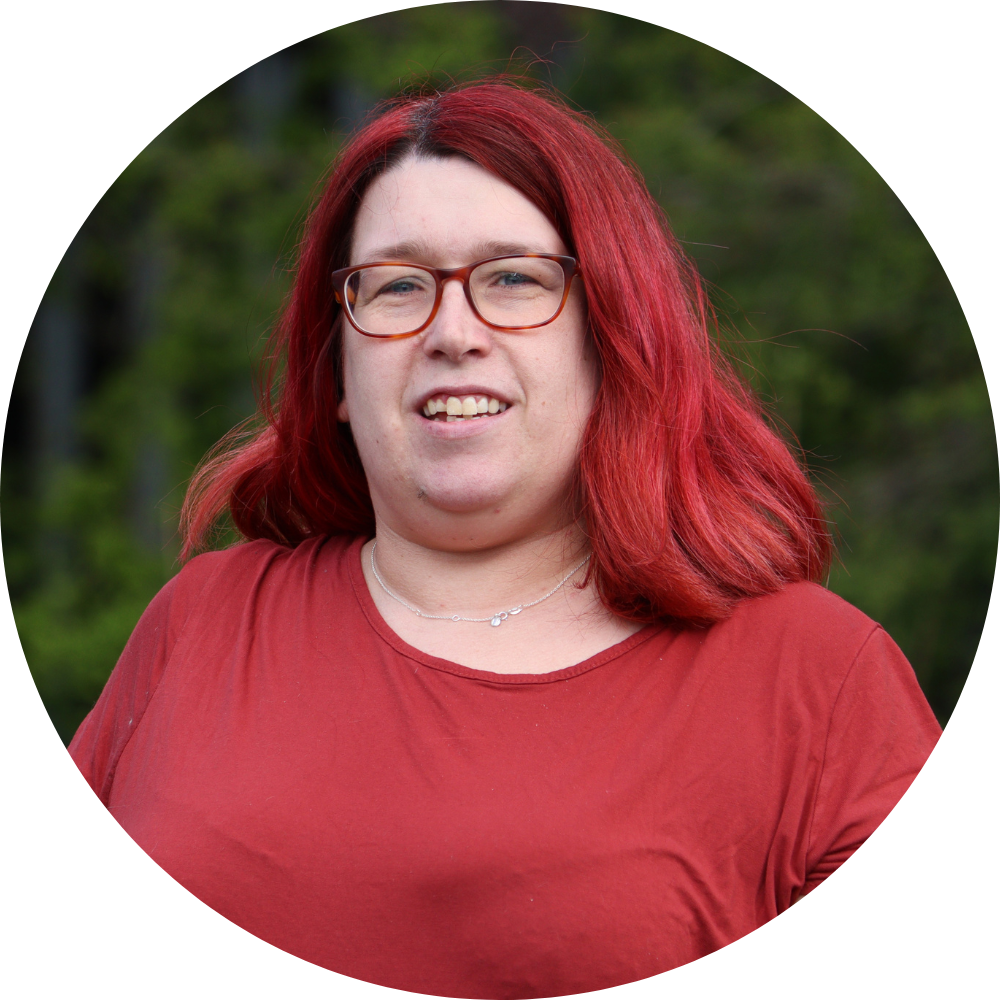 Donna Brown, Safeguarding Operations Officer
E: d.brown@newcastle.anglican.org
Donna supports the Diocesan Safeguarding Adviser, Assistant Diocesan Safeguarding Adviser and the Parish Safeguarding Officers. Her responsibilities include organising safeguarding training for all who need it and the roll-out of the Parish Safeguarding Dashboard.
Independent Governance
The Diocese has a group of senior clergy, church officers and external safeguarding professionals, independently chaired by an external safeguarding expert. The group is responsible for overseeing the implementation of policy, training and the effectiveness and quality of safeguarding arrangements. For more information click here.
Past Cases Review 2
The Past Cases Review 2 (PCR2) was run in all Church of England dioceses between 2019 - 2022.
Past Cases Review 1 (PCR1) was commissioned because of several Church of England clergy and church officers being charged with sexual offences against children. PCR1 was conducted between 2007 and 2009. In May 2016 concerns were raised regarding the judgements presented from PCR1. An Independent Scrutiny Team concluded that whilst the review was well motivated and thoughtfully planned, limitations existed in relation to its execution. As a result, Past Cases Review 2 (PCR2) was commissioned by the Archbishops' Council in 2019 as part of the overall commitment to improving the way in which the Church responds to allegations and concerns.
The National Report was published in October 2022.
For Newcastle Diocese Past Case review report please click here.