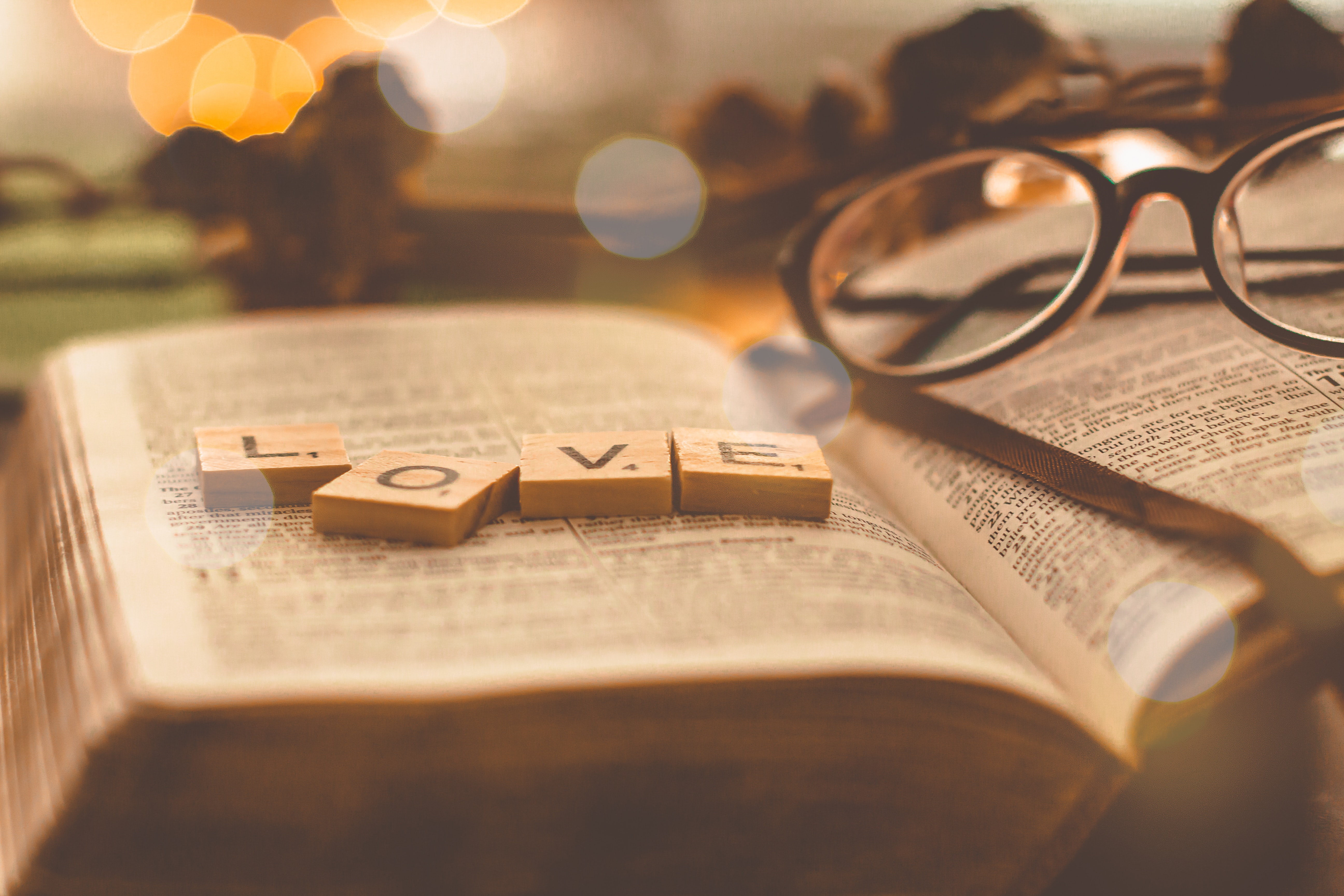 Generosity is at the heart of our faith because we follow and serve a generous God. No matter who you are, if you believe, you will have eternal life and that's God's generosity right there; an inclusive message of hope for all of us.
How we share the time, skills, money and resources we have been given is fundamentally an issue of discipleship and something that should be taught and preached regularly in our church communities.
On money, wealth and possessions, there is certainly no shortage of biblical material. Over 2,300 verses relate to money, wealth and possessions and one third of Jesus parables relate to these topics too!
The starting point of teaching should always be the generosity and grace of God. An overflowing generosity is at the heart of Gods character and God can do no other because God is love and the essence of loving is giving. Preaching should point to the connection between how we live our lives and the grace of God.
The Generosity Learning Hub
The Generosity Learning Hub has been created to provide resources, guidance and inspiration to support confident teaching and preaching on generous giving in our churches. The Learning Hub brings together a wide variety of resources, from all traditions, for all settings. It is free to access and suitable for anyone interested in the ministry of generosity including:
Lay Leaders
Clergy
First Incumbents
Curates and Training Incumbents
IME Officers
Ordinands and Theological Colleges
Giving Advisors.
You can register and login to the Generosity Learning Hub by clicking here.
Generosity Fika
A Generosity Fika is a half day programme, for small groups to explore God's generosity to us, biblical generosity and generosity around the world. Through short films, reflections and discussion we can be inspired and encouraged to live more generous lives. Fikas can be an enormously effective way of developing a generous culture within your church.
All resources you need to run a Generosity Fika in your church can be downloaded from the links below or ordered for free on the Church Print Hub.
Fika is actually a Swedish term for coffee, conversation and cake so don't forget these crucial supplies too! For more information visit Church of England - Generosity Fika.
Additional Resources for Teaching and Nurturing Generosity