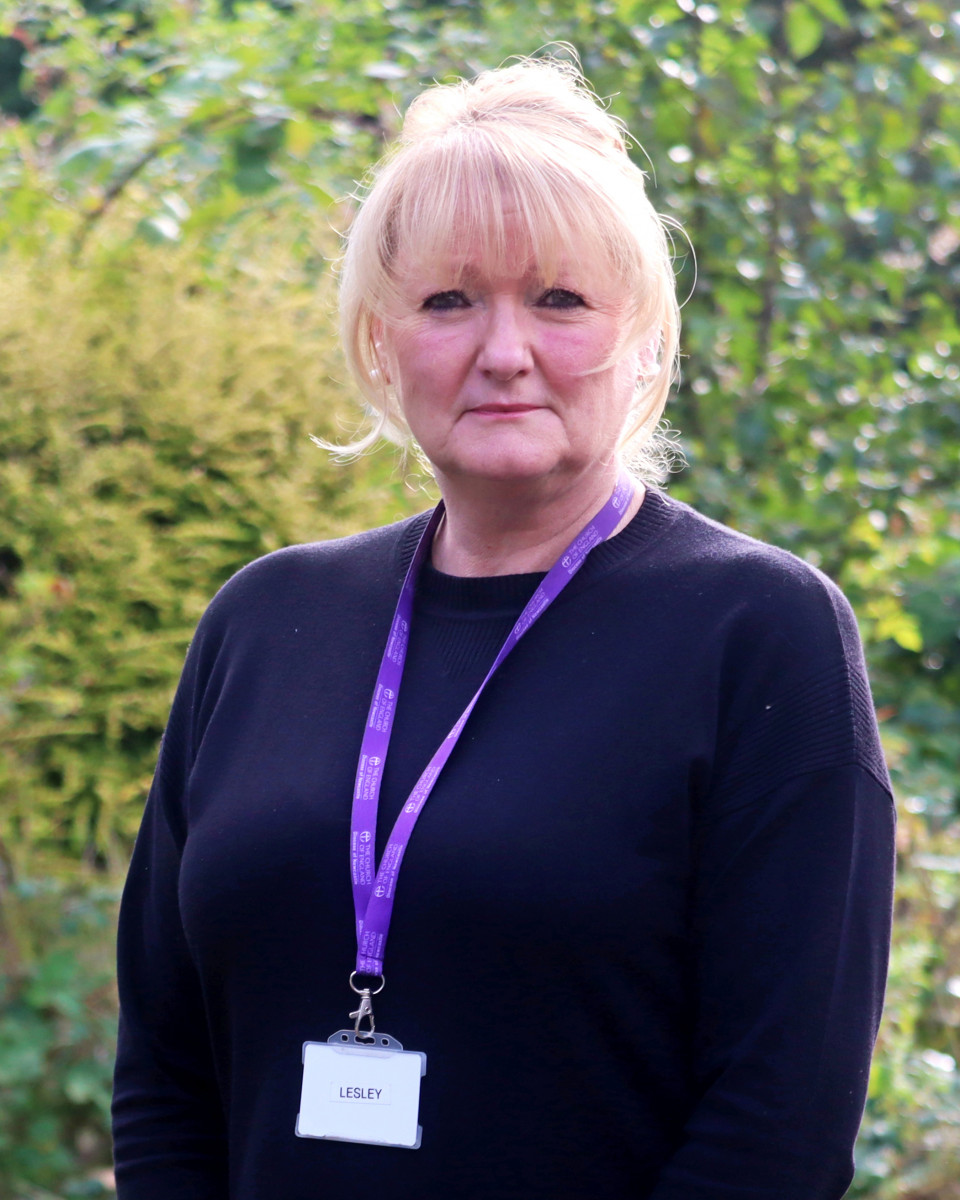 Lesley Hillary is the Interfaith and Ethnic Relations Adviser for the Diocese.
As the officer serving CIFER (the Committee for Interfaith and Ethnic Relations) her work involves promoting respect for all people and faith cultures, increasing awareness of religious, ethnic and cultural differences, encouraging recognition of the contribution to national and local life of those from other faith traditions, and developing strategies for action on matters of common concern and social justice.
E-mail Lesley on l.hillary@newcastle.anglican.org.