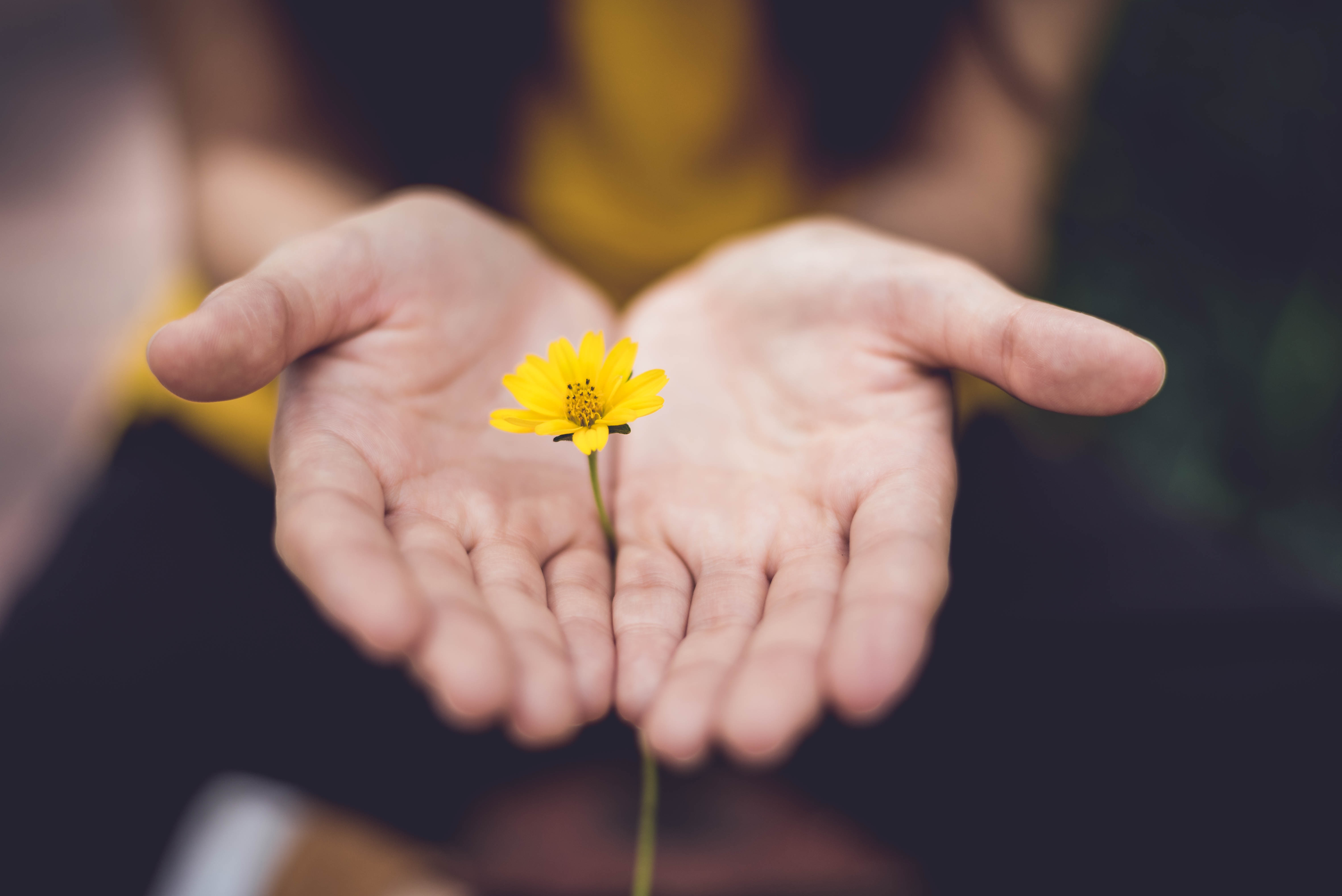 Its healthy to review our giving and spending at least once a year, both as individuals and as churches. Many churches find it helpful to do this at a similar time each year. However, this doesnt mean that its always done in the same way. Sometimes, it will be a light touch review, other years it may need to be a full giving programme. There are a number of resources available to help you get started and enable some initial conversations at PCC level.
Generous Church Check Up
This Generous Church Check Up document is a simple way for you as a PCC to talk about how you encourage giving and generosity in your church and wider community. By working through these questions and activities, you should find yourself in a position to be able to encourage a healthy and challenging exploration of giving.
Generosity Toolkit
You may like to work through the Generosity Toolkit. This is a resource for your PCC to use to reflect on your shared experience of generosity in the life of your church. By working through the cards in this toolkit, you will look in depth at what generosity is, consider what you are already doing well, and where you could improve and grow. You should come away from your session with a vision of how God is calling you to be generous as a church and the steps you need to take to get there. The Generosity Toolkit consist of:
Generosity Toolkit Presentation
Generosity Toolkit Cards
Toolkit Facilitator Guide (an in person and an online version)
It's best that you use the toolkit at a half day PCC Away Day. If this isn't possible, you can work through the toolkit during four consecutive shorter sessions of one hour, or you may initially just want to focus on one or two of the cards. For full details, including how you can register for the next Generosity Toolkit facilitator webinar, please click here.
Financial Giving Programmes
There are a number of financial giving programmes available online to support you but equally, you may prefer to create something bespoke to your church. Whichever programme you choose, it is important that you help people engage not only with the level of their giving; but with the theology, the link with discipleship and the overriding mission of the church. Giving to pay the heating bills might seem very important but what is the larger picture that the heating is enabling? This requires us to think about what the vision is for the church. What are the plans for the next few years and what is God calling your church to do? That helps us to think about what money and other resources that vision needs to be fulfilled, and how you might go about asking for it. When this vision is understood and well communicated asking for regular giving becomes a lot easier to do because we have a positive story to tell about what we will use it for.
Detailed below are three of the most popular programmes, each of which come with a series of templates for you to use to make life easier.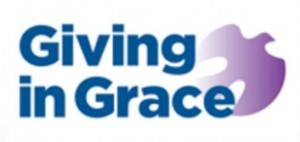 A comprehensive programme developed by the Diocese of Liverpool, this is best suited to medium/large churches but contains sections and templates relevant to all.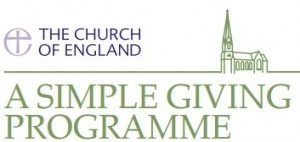 Developed by the Church of England, this giving programme is particularly desigend for smaller or rural/village churches.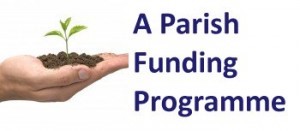 This programme is suitable for all churches and encourages each parish to discern its vision and future plans, as the focus for an increase in planned giving.