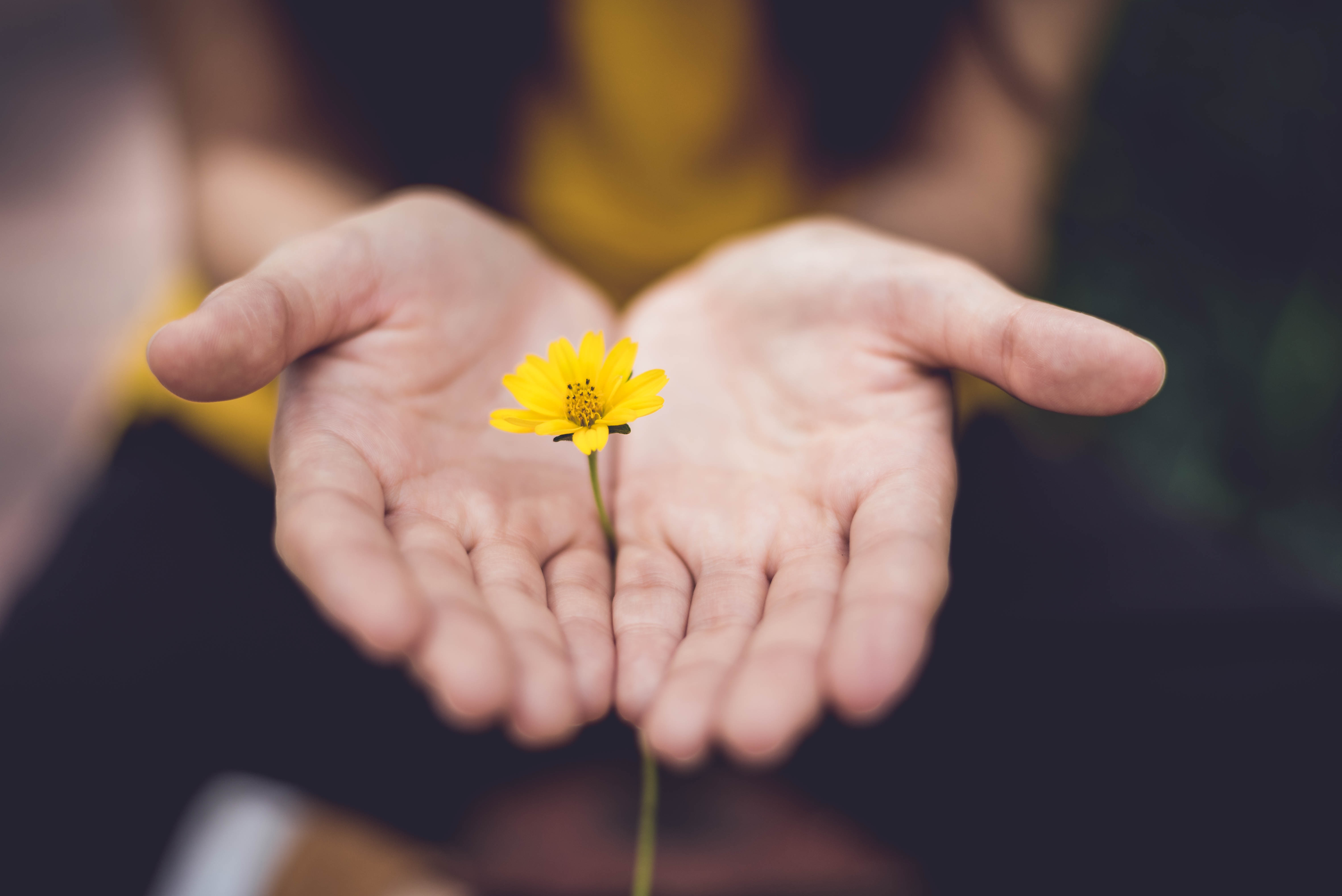 It's wise to review giving and spending at least once a year, both as individuals and as churches. For a church, this can often seem like a daunting task, particularly for those who find talking about money difficult. Nevertheless, annual stewardship season or 'Giving Review' is essential for a healthy church, whether as part of our annual diocesan Generosity Week or at some other time in the church calendar.
Giving Review Guide
To support parishes, we have created a step by step 'Giving Review Guide' to help navigate the process. It also contains key messages to communicate, up to date findings about the relationship between giving and deprivation and research on the culture of Anglican giving.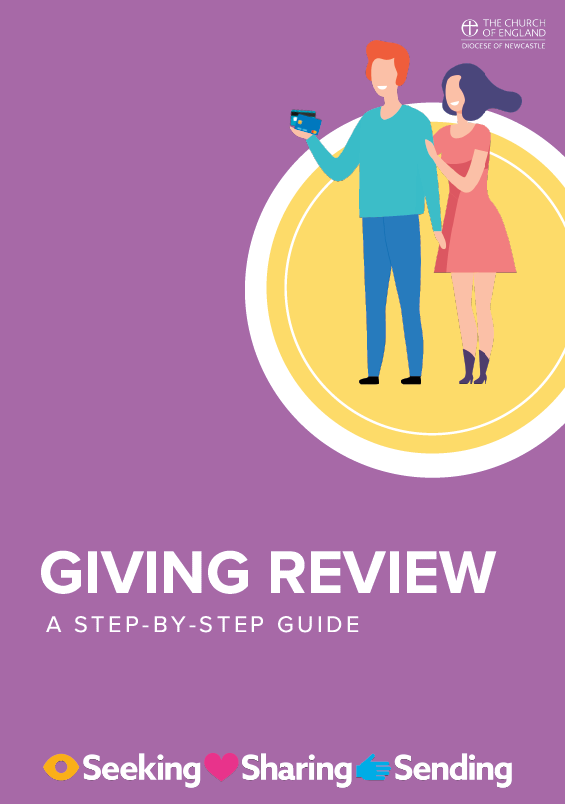 Giving Profile Tool
In the Giving Review Guide we explain the importance of understanding existing giving levels and trends before undertaking a Giving Review. This can help quantify results and measure success. Our Giving Profile Tool has been developed to help with this analysis. It can show areas of vulnerability, for example if a large percentage of giving comes from a small percentage of givers, inform areas of opportunity and reveal compelling data about the best method of giving by value.
Giving Review Response Form
We also recommend communicating a clear end date once a Giving Review has been presented. To encourage responses we suggest inviting people to return a personal response form such as the example below which can be customised in Canva.
Download Giving Review Response Form
Additional Resources
Further resources are available from both the national church and other dioceses to help parishes build up to a Giving Review or work through a detailed giving review programme. The main resources are listed below.
1. Generous Church Check Up
The Generous Church Check Up document is a simple way for you as a PCC to talk about how you encourage giving and generosity in your church and wider community. By working through these questions and activities, you should find yourself in a position to be able to encourage a healthy and challenging exploration of giving.
2. Generous Church Review
The Generous Church Review is a resource for your PCC to use to reflect on your shared experience of generosity in the life of your church. By working through the cards in this toolkit, you will look in depth at what generosity is, consider what you are already doing well, and where you could improve and grow. You should come away from your session with a vision of how God is calling you to be generous as a church and the steps you need to take to get there. It's best that you use the Generous Church Review at a half day PCC Away Day. If this isn't possible, you can work through the toolkit during four consecutive shorter sessions of one hour, or you may initially just want to focus on one or two of the cards.
3. Detailed Financial Giving Programmes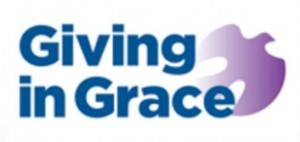 A comprehensive programme developed by the Diocese of Liverpool, this is best suited to medium/large churches but contains sections and templates relevant to all.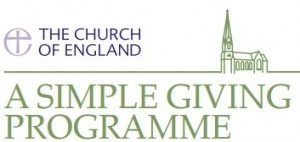 Developed by the Church of England, this giving programme is particularly desigend for smaller or rural/village churches.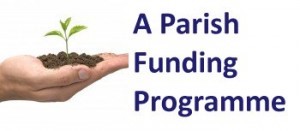 This programme is suitable for all churches and encourages each parish to discern its vision and future plans, as the focus for an increase in planned giving.