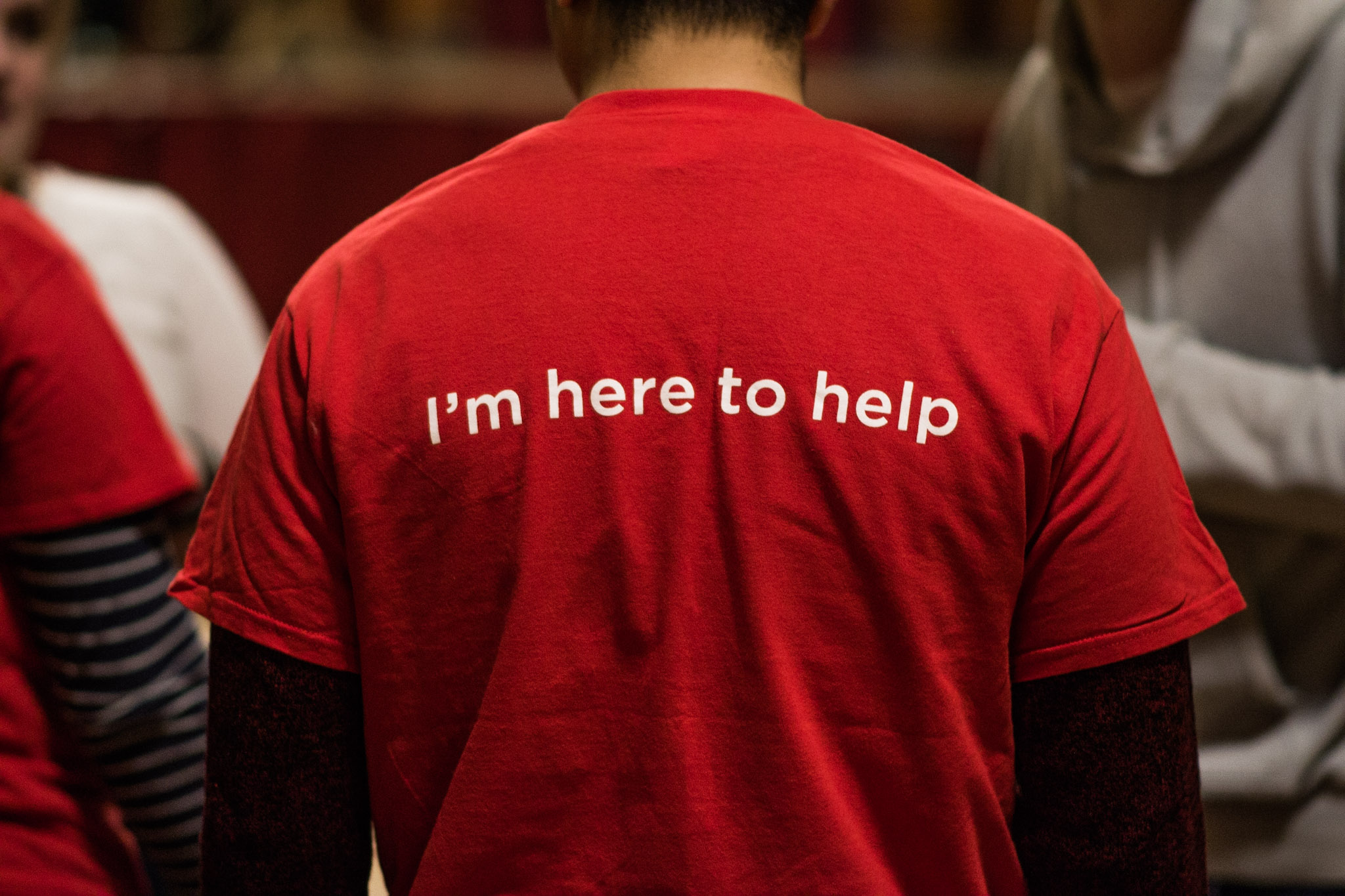 The challenge to live and give generously is about more than money. Christians can focus their lives around serving God and can be called in different ways. We acknowledge that generosity can, and should, take a range of forms. People can be generous with their time, gifts and talents. Without the dedication and support that people give to their churches it would be difficult for them to operate. It is useful to reflect and celebrate on this generosity as it remains the cornerstone of the work of the church. When we take time to think about the different ways that people make church happen it paints a really inspiring picture of how people are directly involved in church life. We encourage churches to reflect and celebrate the different forms generosity can take.
Responding to the Cost of Living Crisis as Christians
As the cost of living escalates, churches and other community groups are increasingly involved in providing for the very basic needs of life such as food. This audio documentary discusses food provision led by two Christians in the outer west of Newcastle: Rev Allison Harding and Jacqueline Atkinson. We hear about the work that they do and some of the uncomfortable questions that it raises as they seek to obey God's command to care for the neediest people in our society.
Volunteering
Volunteering is at the heart of Christian service and discipleship and can enable us to be generous in practical ways. Volunteering can help give us a chance to become involved in social action work which can complement our ongoing discipleship journeys and deepen our faith in a different way.
In addition to putting our faith into practice volunteering is also seen as having numerous positive benefits for those who get involved. It improves both mental and physical health, can build self-confidence, gives a sense of purpose, enables you to give something back to your community, develops new skills and experience, and can also help you make new friends.
Ecclesiastical Insurance have made a video 'Inspiring new church volunteers'
Other Resources
Church of England - Community Action