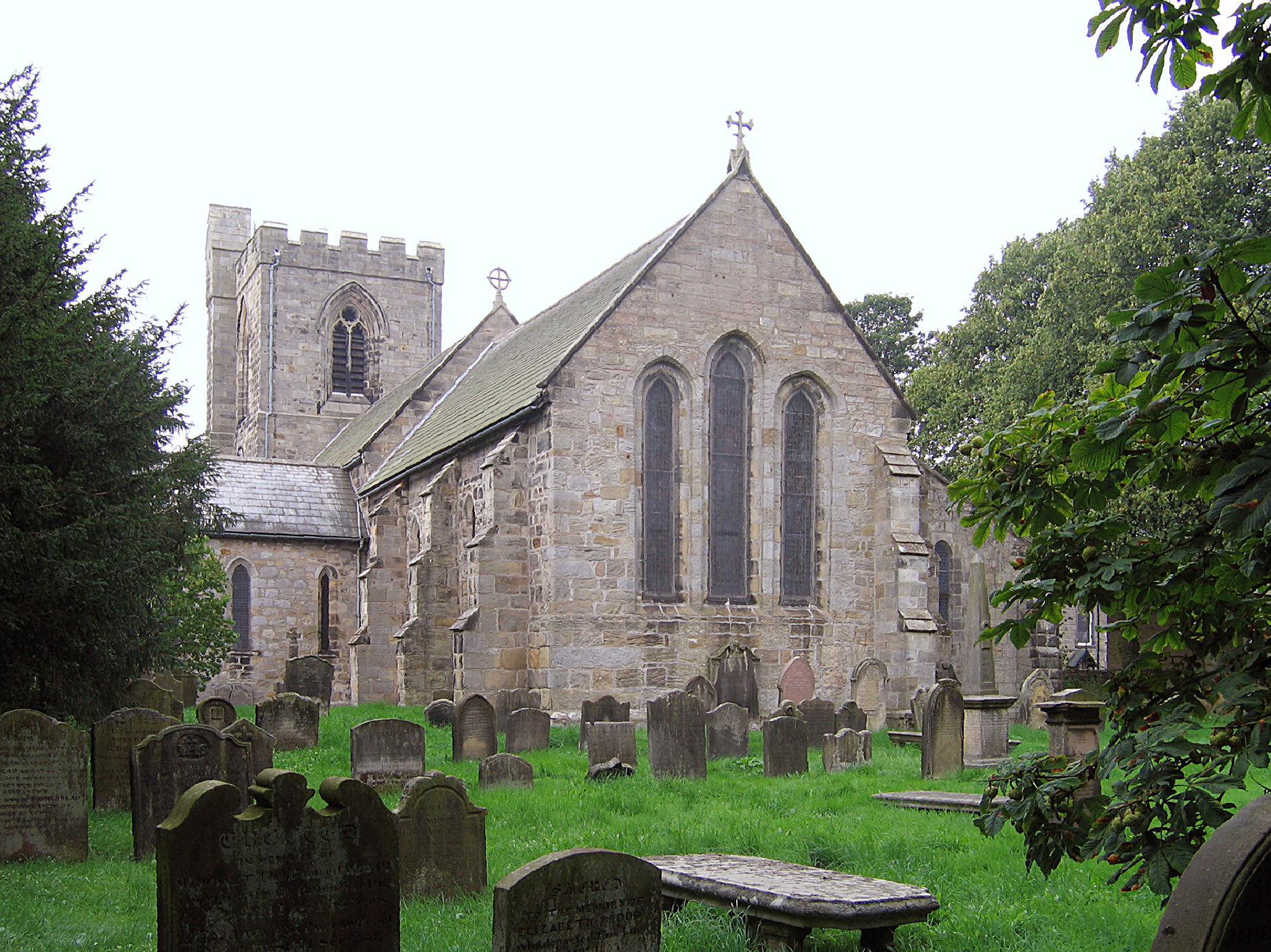 For centuries our rural churches have been at the heart of our rural communities. Our churches are valued as sacred space that holds and shares the Christian story and its heritage in Northumberland and beyond. Today the rural church continues to be ambitious and innovative to ensure a lively church presence in every rural community, responsive to local needs, resilient to social change and eager to preach the gospel in word and deed.

Organisationally our rural churches fall within the Lindisfarne archdeaconry – 145 churches across 101 parishes accommodating nearly two hundred thousand people located within two thousand square miles. Our rural communities are extremely diverse with discrete needs and a distinctive character. They include former industrial settlements, remnants of medieval rural settlement patterns in addition to ones that have emerged more recently (e.g. forestry and water industries), estate villages, commuter communities and market towns. Rural life is changing fast as more efficient personal transport and improved technology has opened up the possibility of new settlements, new ways of working and different agricultural/industrial patterns.

To support and promote best practice in our rural contexts, we have the Rural Strategy Group, chaired by The Venerable Dr Catherine Sourbut Groves, Archdeacon of Lindisfarne, which exists:
1. To share with the diocese and wider community the insights from rural ministry as they apply more widely;
2. To promote missional partnership and deepen community engagement;
3. To support and develop shared local leadership, lay and ordained;
4. To encourage theological reflection and learning.

In each of the above aims the groups seeks to encourage and celebrate the distinctive rurality of our ministry and mission, enabling the people of God towards faithful, realistic and achievable vision and action.

To find out more about how we seek to support parishes to re-imagine rural mission and ministry, including resources to support a more sustainable approach to support our church buildings through the Rural Churches for Everyone project, please contact The Venerable Dr Catherine Sourbut Groves.