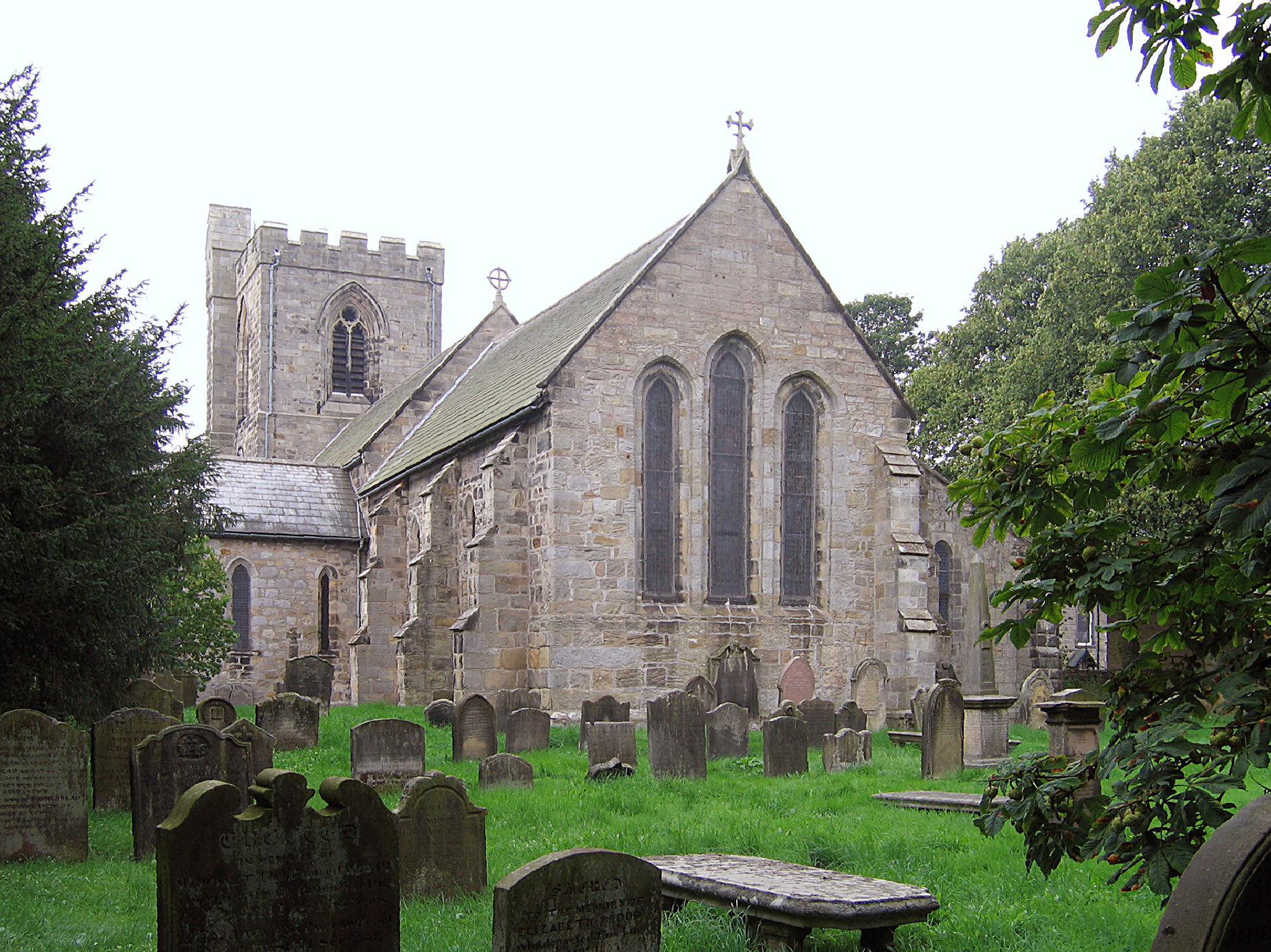 The Rural Strand is one the five key strands of growing church bringing hope, our diocesan strategy.
The Rural Strands vision is rightly ambitious. We wish to ensure that there continues to be a lively church presence in every rural community, responsive to local needs, resilient to social change and eager to preach the gospel in word and deed. Weve been charged with re-imagining rural mission and ministry to enable the church to grow deeper and stronger and in a way thats sustainable.
Well do this by establishing new patterns of collaborative ministry, enabled by simplified structures, new teams and the identification of fresh patterns and models of ministry. Our overall intention is to simplify pastoral structures in a way that releases energy and human resources to engage in the growth of the church.
We agreed five main goals for the rural church:
1) To worship locally and with openness to new patterns of worship, new styles of worship and fresh types of congregations.
2) To develop the churchs life and mission with confidence. This will include training for lay and ordained, the development of discipleship, the nurture of lay worship leaders and the growth of clergy able to focus on delivering the vision.
3) To be regarded by other institutions, communities and individuals as a significant partner/player in the development of local communities.
4) To enable the church to be valued, by itself and others, as sacred space that holds and shares the Christian story and its heritage in Northumberland and beyond.
5) To be a church that embraces a holistic and varied understanding and practice of growth: in numbers of people who value, respect and engage with their parish church; in numbers of these who are positively impacted by the church; and in openness to how church growth might happen.
To achieve all this we have five key aims:
1) To introduce Mission and Ministry Leadership teams to provide a further catalyst for a transformed structure of rural ministry through new patterns of collaborate working, as our paper Mission and Ministry Leadership Teams explains in more depth.
2) To introduce and support other collaborative ministry models such as (especially) Focal Minister/Leaders, Bishops Mission Orders (a special measure that enables fresh expressions of church collaboration to flourish between or across parish boundaries) and by no means least, Pioneer Ministers.
3) To develop new working structures that are better adapted to support and enable the work of such teams, informed by the learning gained through a series of case studies (see below). These new structures are discussed more fully in our paper: Towards New Pastoral Structures for the Rural Church.
4) To develop a new and strategic approach to rural church buildings informed and supported by the ambitious Rural Churches for Everyoneproject.
5) To support all this by learning from a series of case studies. These will provide invaluable evidence about what is really happening, the context in which it is taking place as well as what works and why it works. In addition to the case studies we have already begun a limited number of pilot studies, which are, in turn, informed by previous learning.
The work of the Rural Strand is co-ordinated by a Guiding Coalition. This is chaired by the Archdeacon of Lindisfarne and normally meets monthly. Its members are: Revd Sarah Lunn, Revd Jonathan Mason, Barbara Davidson, Revd Dr Rob Kelsey and Revd Dr Helen Savage, supported by Chris Elder (Diocesan Transformation and Strategy Programme Manager) and Chris Potts (Senior Project Manager).