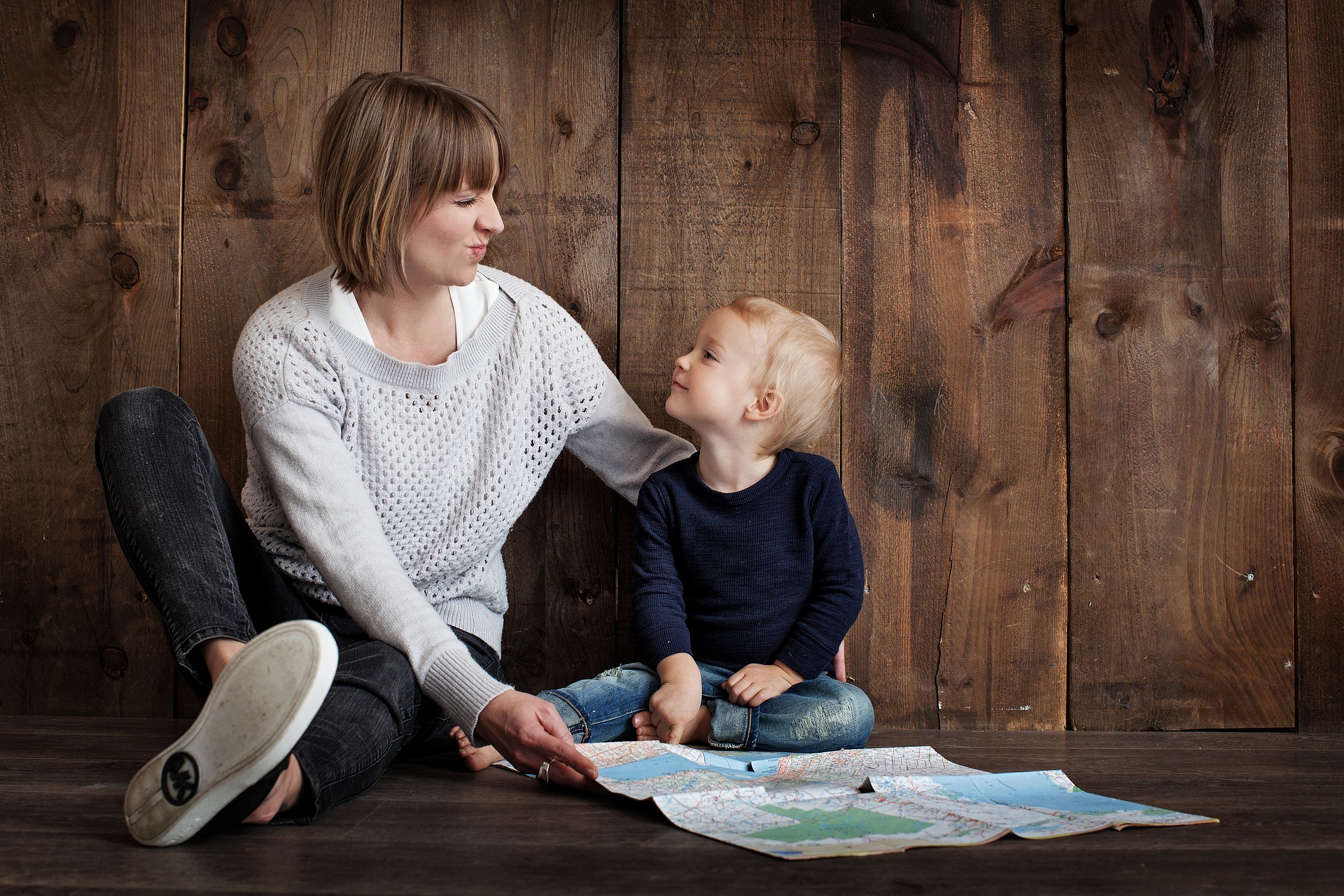 The Children and Youth team are here to support you in all that you are doing with Children, Youth and Families ministry. We invite you to be in touch with a member of the team for a chat or to arrange a meeting (contact details below).
We can help you think about the following areas of ministry. You may also find the links below useful.
Reviewing current provision
Employing a worker - link to article on top tips
Residentials and camps link to article on top tips
Revd Rachel Wood: Having someone from the Childrens and Youth team helped us do this and gave us tools for further work.