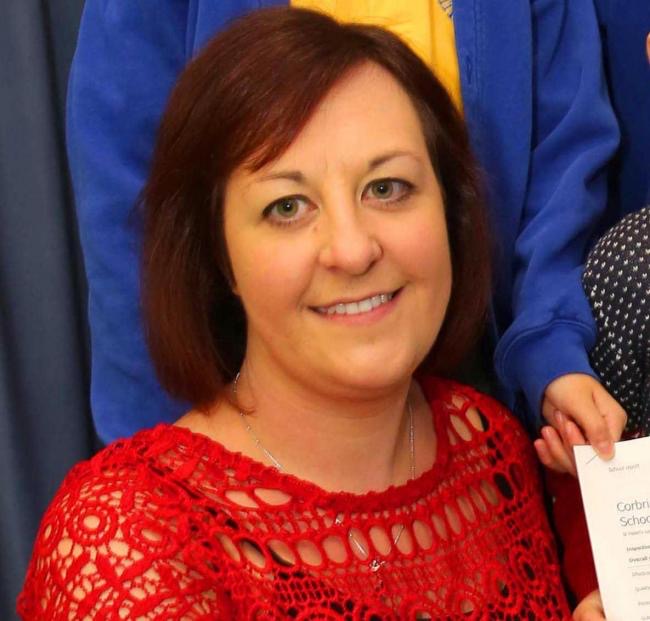 Governors at two Church of England first schools have approved plans to share the leadership of one headteacher.
Under the plan, which comes into effect after the Easter holidays, headteacher of Corbridge First School, Jennifer Ainsley will take on the leadership of both her school and Broomhaugh First School in Riding Mill.
The retirement of Broomhaugh headteacher Jen Stephenson has allowed the Diocese of Newcastle to look at new ways of securing the schools long-term future.
The move follows a consultation exercise run by Northumberland County Council last year which earmarked five rural Church schools for closure. Although all were saved, the local authority urged all rural schools to consider new ways of working more closely together.
Miss Ainsley will become Executive Headteacher, spreading her time between the two schools, while an Executive Deputy Headteacher will be appointed in the near future.
Andrew Neal, Chair of Governors at Corbridge First School said: Working together we are stronger and we can ensure our focus remains on maintaining the fantastic education we offer in our small rural church schools to the benefit of all our pupils.
Miss Ainsley is fully committed to leading across the two schools and we have every confidence that the outcome will be prosperous for us all. With nearly 250 children in total, their wellbeing and happiness is in our hands. We have taken time to ensure this is the best choice forboth schools.
I would like to thank all parents who have fed into our discussions about adopting a shared leadership model and we promise to keep them informed as we continue to move forward in what is a really exciting time.
Karl Fairley, Chair of Governors at Broomhaugh First School added: I would like to acknowledge and thank Jen Stephenson, the current Headteacher, for her exceptional service and dedication to the education of the children of Broomhaugh First School.
The Governing Body are excited to move forward with Corbridge First School to this Shared Education Team. We see this partnership having considerable benefits in allowing us to meet the challenges facing education, both within our school, and locally and nationally. It will provide increased senior leadership capacity and support for the staff and more opportunities to share our good practice.
The Governing Body is keen to acknowledge the considerable efforts of our dedicated and experienced staff in supporting this process and we would wish to thank the staff, parents and Diocese for their input and their tireless dedication and support for the schools.
The principle of small rural schools working more closely together is not new. In 2014, the Church of England published a report into the future of education for its small rural schools highlighting the increasingly beneficial role of shared leadership as a strategy for long-term success.
Paul Rickeard, Director of Education at the Diocese of Newcastle said: I am extremely pleased that the Governors are supporting this shared leadership model which has huge benefits for both schools as we look to the future. With the current headteacher of Broomhaugh about to retire, it has given us the opportunity to think about how best we maintain the high educational standards that our children and their parents have come to expect.
Jennifer Ainsley is extremely enthusiastic about taking on the shared leadership role at both Corbridge and Broomhaugh, two high performing schools, and she is absolutely committed to retaining each schools distinctive nature.
Shared leadership for a school is not new and has already been tried and tested in many other areas. We believe this is a model that could become much more widespread, particularly among smaller schools over the coming years.