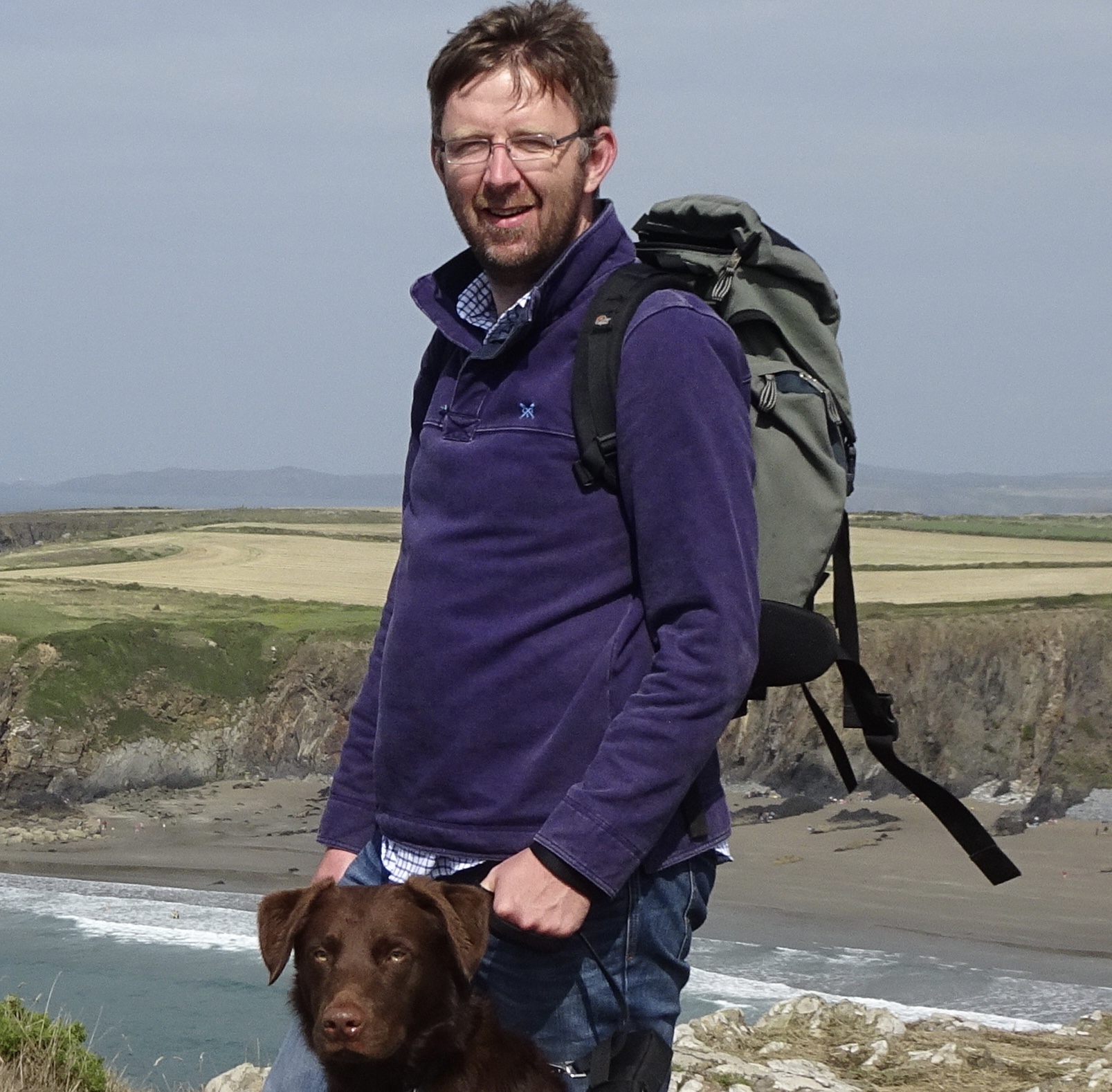 The Bishop of Newcastle is pleased to announce the appointment of the Revd Rob Saner-Haigh as Residentiary Canon Director of Mission and Ministry.
As a member of Bishops Staff, and Residentiary Canon of our Cathedral, Rob will hold a lead responsibility for developing the work of the Diocesan Ministry Council, and overseeing the discipleship and ministry strategy for the Diocese, including the training and equipping of lay and ordained leaders. He will also encourage and enable mission and practical evangelism in the parishes, and support them in the Diocesan vision of growing church bringing hope.
Rob is currently Vicar of Kendal Parish Church, and has experience of ministry in urban and rural contexts where he has been committed to developing lay and ordained leadership teams, and leading churches into growth.
Rob succeeds Canon Ian Flintoft, who was Director of Discipleship for Ministry and Mission before becoming Vicar of Newsham and Horton in October.
Geoff Miller, Dean of Newcastle, said:
We are really pleased to be welcoming Rob on to the Cathedral staff in the New Year. This is a really exciting time for the Cathedral as we embark on our major refurbishment throughout 2020. Robs experience, skill and enthusiasm will be a fantastic addition to the team.
The Bishop of Berwick, the Right Reverend Mark Tanner, also Chair of the Diocesan Ministry Council, said:
Rob brings a wealth of experience and wisdom from his time in various roles in Carlisle Diocese. I very much look forward to working with him, and know that he will be a great blessing to us as we develop our strategies and training for mission and ministry.
Of his appointment, Rob said:
"I'm delighted to be joining Newcastle Diocese and the Cathedral at such an exciting time. I'm really looking forward to getting to know everyone and helping to support and develop all sorts of mission and ministry across the diocese as we reach out with hope and loving service to the communities where God has called us."