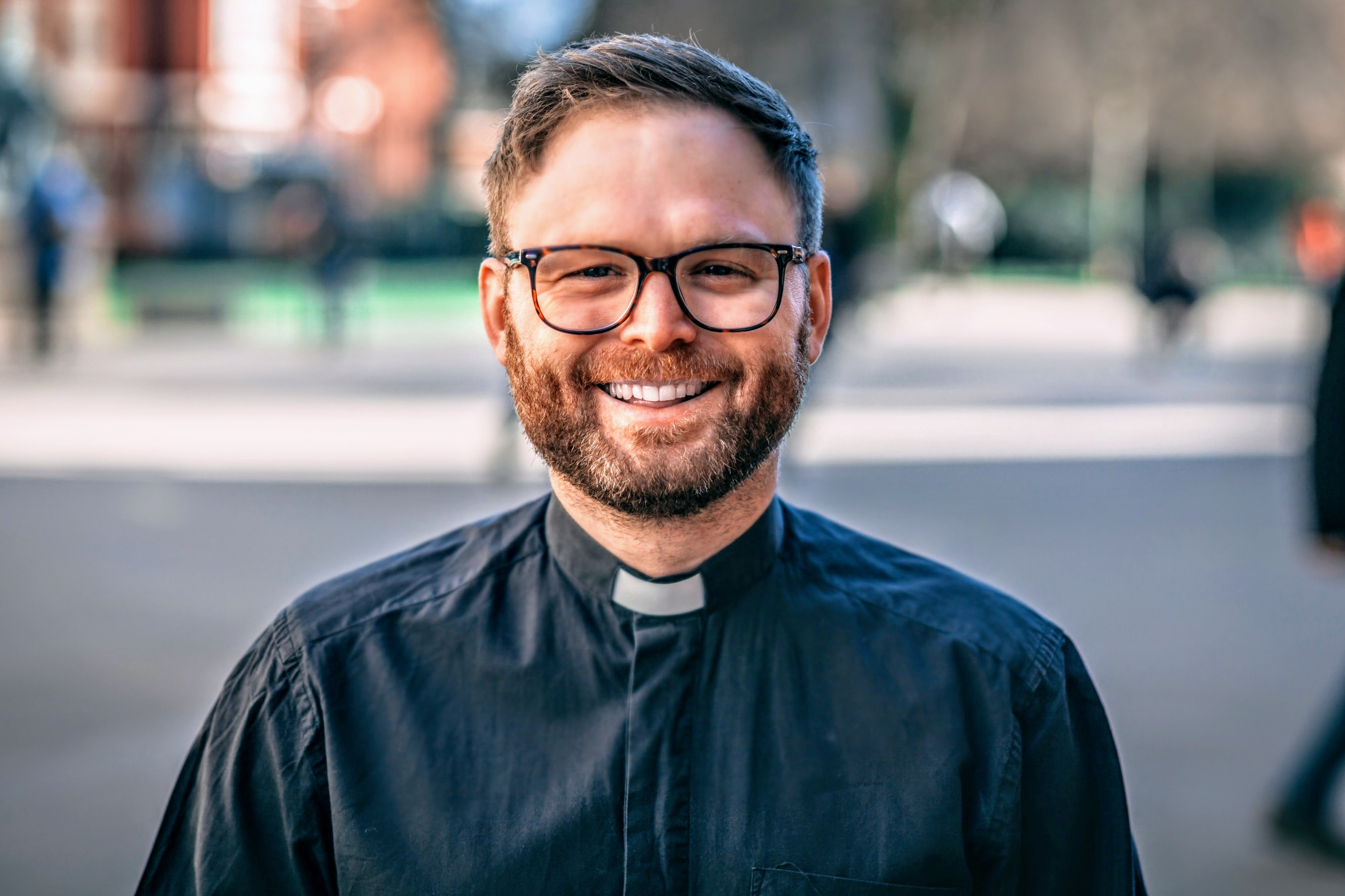 The Bishop of Newcastle is delighted to announce the appointment of the Reverend Ben Doolan as the next Master of St Thomas the Martyr Newcastle.
Ben is leader of the Diocese of Newcastles first Resource Church which will work in partnership with St Thomas to serve the city and the wider diocese growing church bringing hope.
Ben will be licensed as Master by Bishop Christine on Sunday 7th April at 4pm. Please keep Ben, his wife Ellie and all at St Thomas in your prayers during this exciting time.