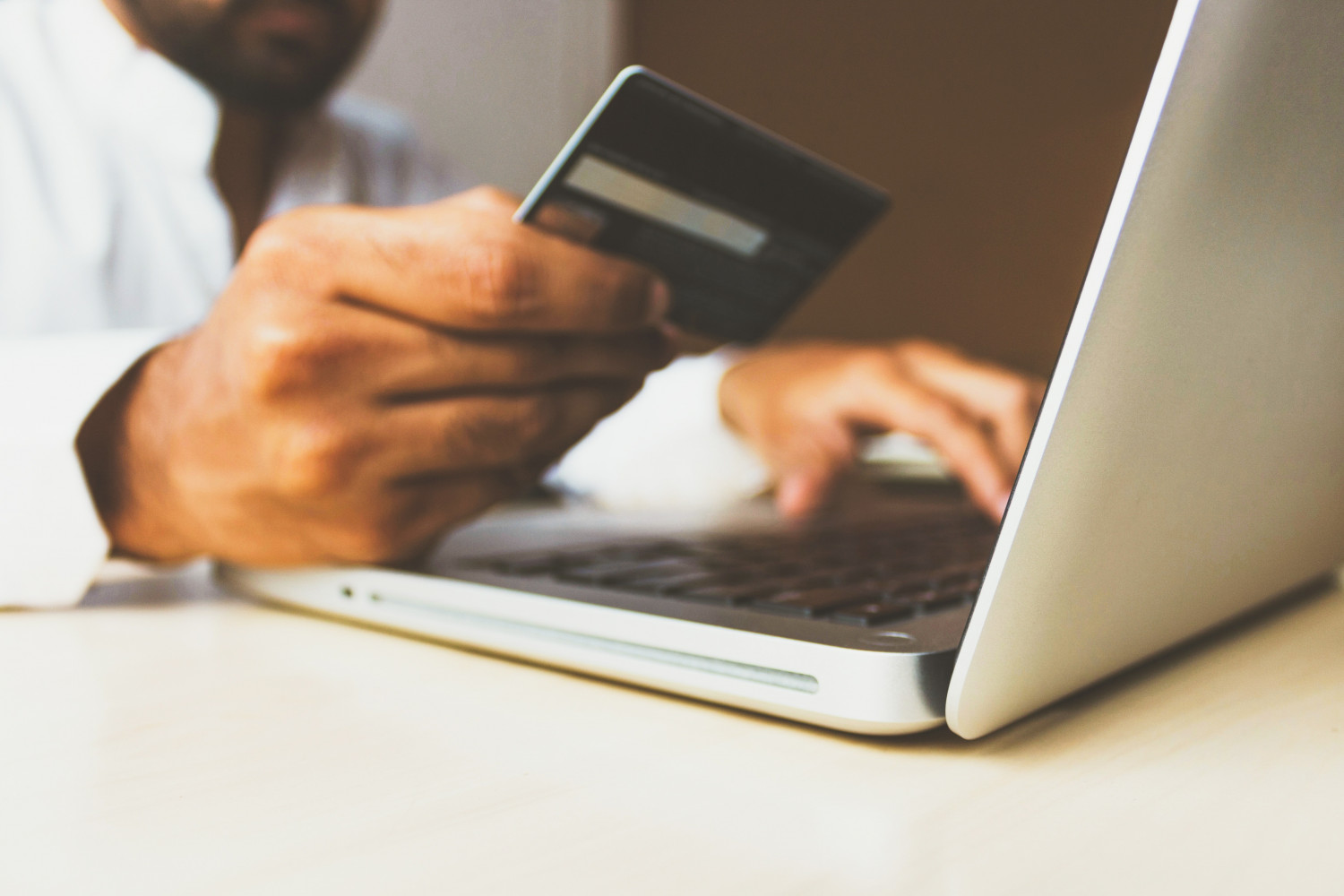 Online giving
Online giving enables people to give to your church without physically being in the building. Usually donations are made via the church website or social media pages. Online giving is an easy and safe way for people to give.
To get started, you'll need to set up a 'donations platform' which allows individuals to donate using a variety of payment methods. Many platform providers will allow you to seek donations for a number of separate projects and some will automatically reclaim Gift Aid on your behalf.
Parish Buying has created an affordable and simple online giving platform called GiveALittle which comes with lots of easy to follow instructions and videos to help you get started.
Click here for instructions to set up online giving through GiveALittle
Of course there are many other providers and a comparison of some of the most popular can be found here. Before choosing a provider, you should carefully research all the costs involved. These can include set up fees, monthly subscriptions and transaction charges.
Directing people to your online giving page
Once you have set up your online donation page, it's important to share the link as widely as possible. Here are a few suggestions for getting started with this:
If your church is streaming services, make a request for a virtual offertory and direct people to the relevant section on your website or social media channels. Links can be posted in the comments and chat sections too.
Visit the Encouraging Giving Online, page on Parish Resources. This gives lots of practical tips and includes a video that can be used in virtual services, on social media, church websites and anywhere else your church has an online presence. The video can be customised so you can add information about your own church and online giving options.
Promote your platform on your A Church Near You page in a separate 'giving' or 'donate' section. Click here for instructions on how to do this.
Click here for examples of how others are promoting digital giving across the diocese.
A note on QR codes
QR codes, are fast becoming part of everyday life. For mobile phone users, an easy way to access an online giving page is by scanning it's QR Code. This effectively makes it possible for donors to give contactlessly wherever they are. If you have set up a GiveALittle online giving page through Parish Buying you will be able to download a QR code for your church that will link to your online giving page.
Click here to view a short film explaining how to access this QR code