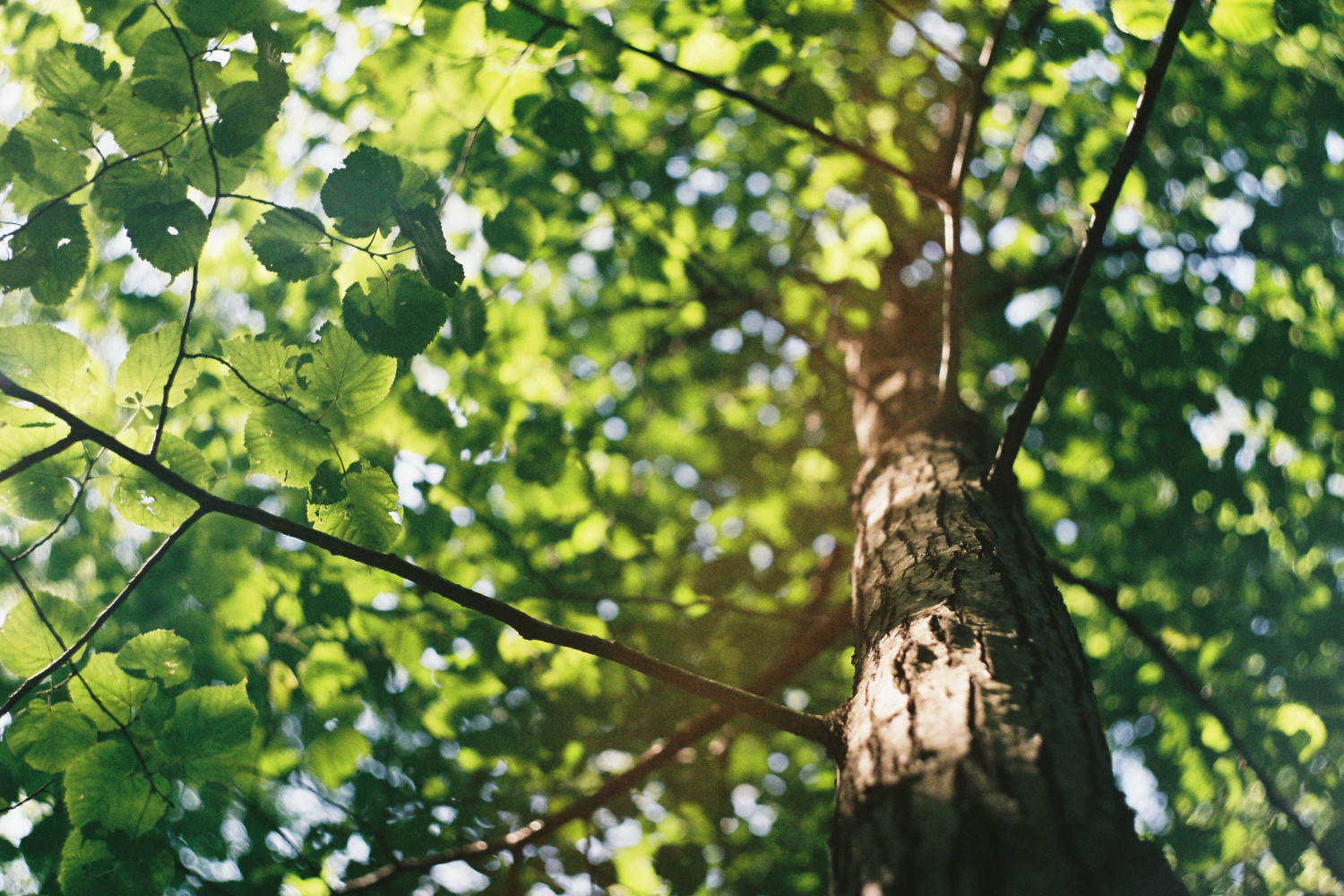 For nearly 500 years the Church of England has encouraged people to make a will. Each year approximately 5,000 people leave a gift in their wills to a Church of England parish. These gifts finance mission projects, maintain beautiful church buildings and grow faithful communities. For many people, leaving a gift in their will is a final opportunity to make a lasting gift to God and to their church family. It is also a way to make a lasting difference to the future of their church and community. It is therefore recommended that each PCC has a legacy policy and ensures that resources are available to individuals, outlining why legacies are so significant and how a legacy gift can be set up.
Resources Available
*NB The Church Print Hub resources are moving so alll customisable item will be available by mid June through CPO www.cpo.org.uk/cph
Legacy Giving Workshop - May 2022
The Generous Giving Team recently ran an online workshop in conjunction with Christian Aid, to provide support to parishes looking to get started with legacy giving, and to offer new ideas to those in need of a refocus. We discussed how to overcome barriers to talking about legacy giving, discovered practical support and resources available, and explained how you can obtain free wills for your parish through our Farewill Offer (available on a limited basis). A recording of one of the sessions is available to watch back here.
Farewill Offer
The Diocese of Newcastle along with the Church of England has partnered with Farewill, the National Will Writing Firm of the Year 2020, to offer your church the opportunity to write their will for free.
There is no obligation for people using the service to leave a gift in their Will to their church as loved ones should always come first. However, we hope people will consider remembering their local or favourite church as every gift, great or small will make a real difference to that church and its mission and ministry for future generations. Click here for more details about our Farewill Offer.