Rural Churches for Everyone is working with four Clusters of churches in rural Northumberland to plan sustainable futures for the 35 church buildings involved in the project.
In February and March 2022 RCfE produced four Email Resource Packages which were distributed amongst RCfE volunteers. The resources, produced by Development Consultant Yvonne Conchie, are designed to be a starting point for thinking about the sustainability planning process. They introduce the themes of people, places, paying and planning, and provide a foundation for any church to think about planning a sustainable future.
If you want to know more about the RCfE project you can watch an introduction to the project here or contact Project Manager Philippa Carter at p.carter@newcastle.anglican.org.
The next step for the churches and Clusters involved with RCfE will be a number of in-person workshops during which Yvonne will facilitate the creation of a Sustainability Plan document for each Cluster. When this process is complete we will share more resources which we hope will be useful for rural churches across the Diocese and beyond. The resources we create will build on what we have learnt during the project, using the practical experience of the Clusters and churches to help build a body of evidence on the needs of rural church buildings and the best strategies for ensuring their sustainable use.
You can find the Email Resource Package content below - click on each image to see the content for each of the four packages.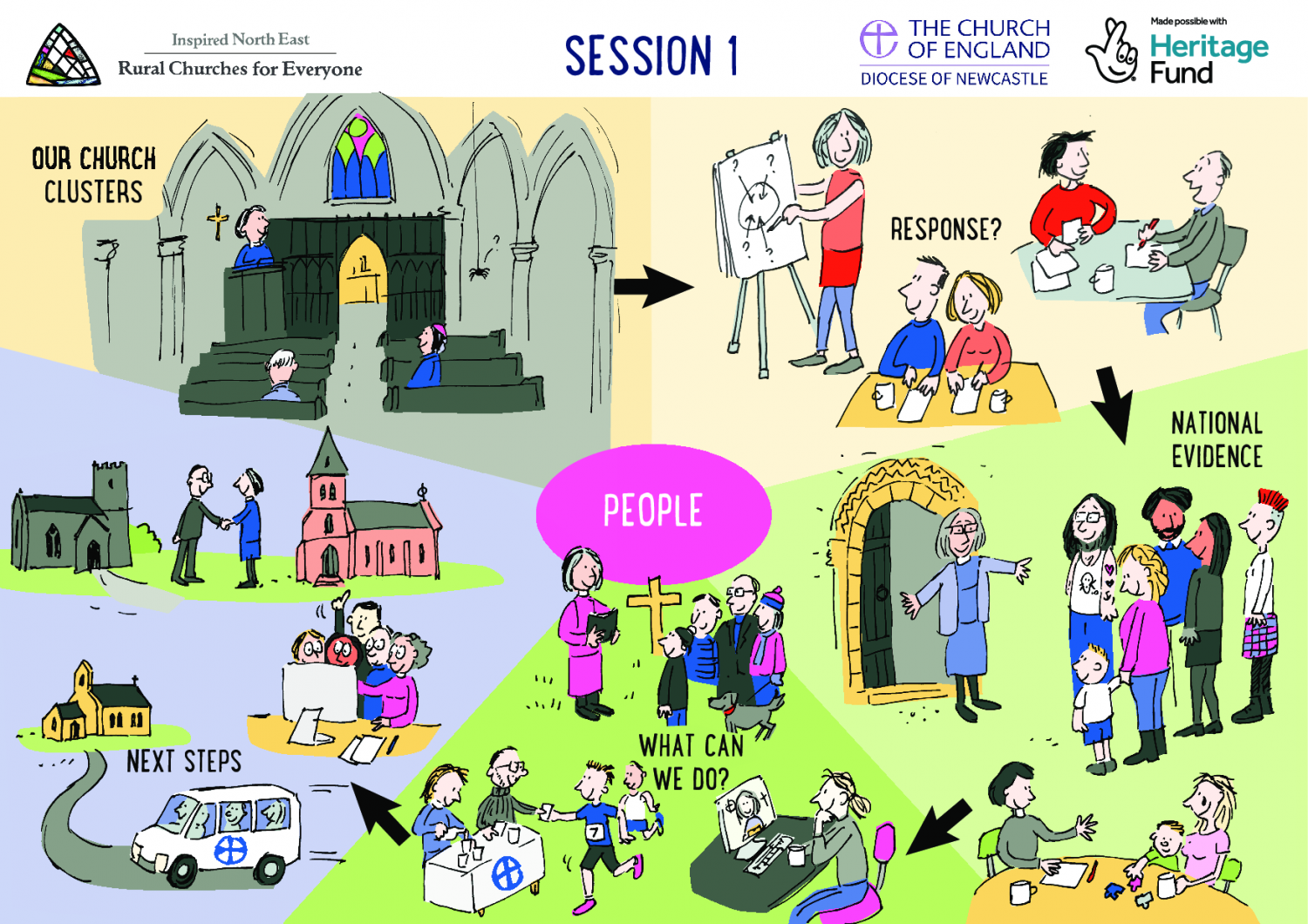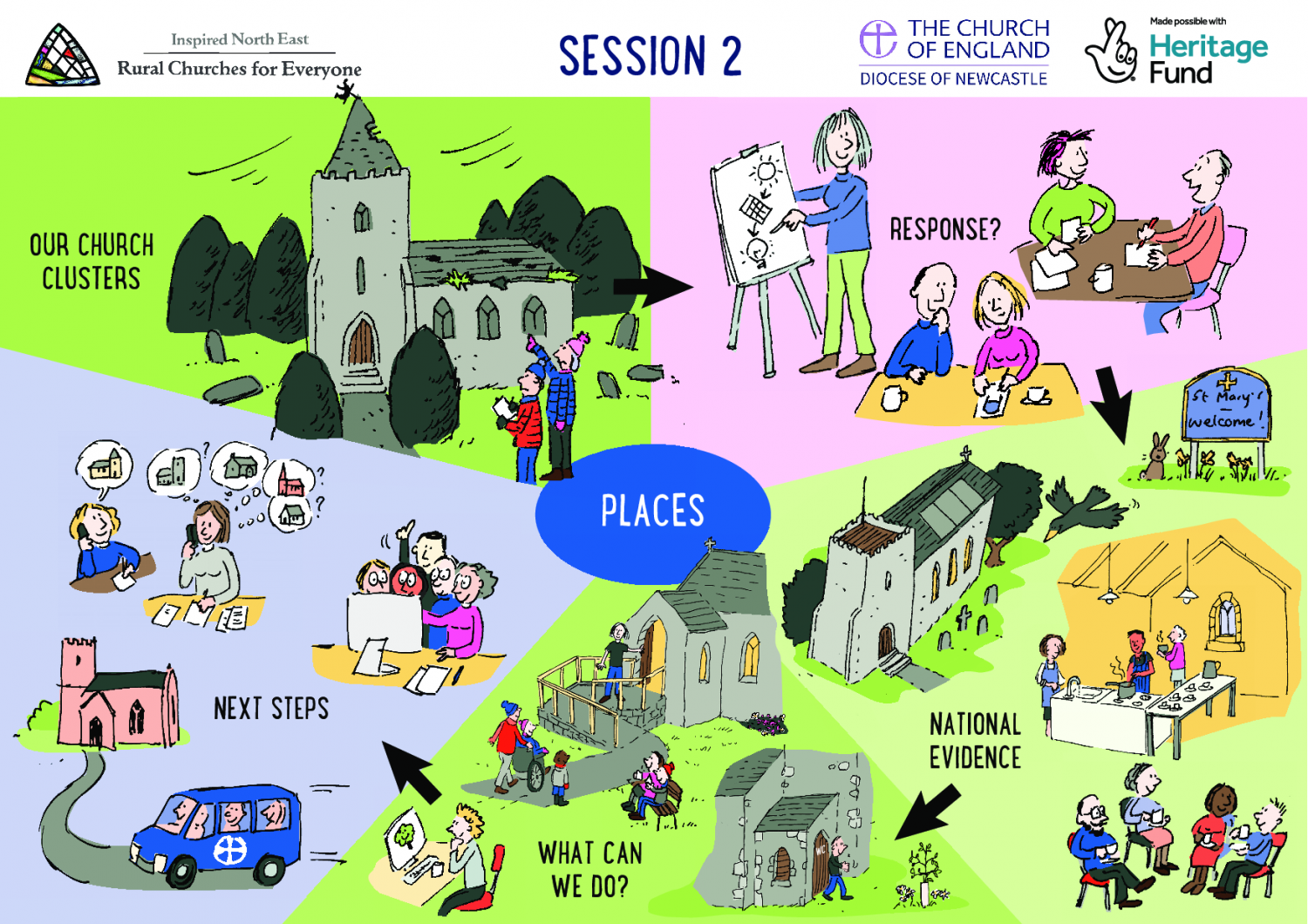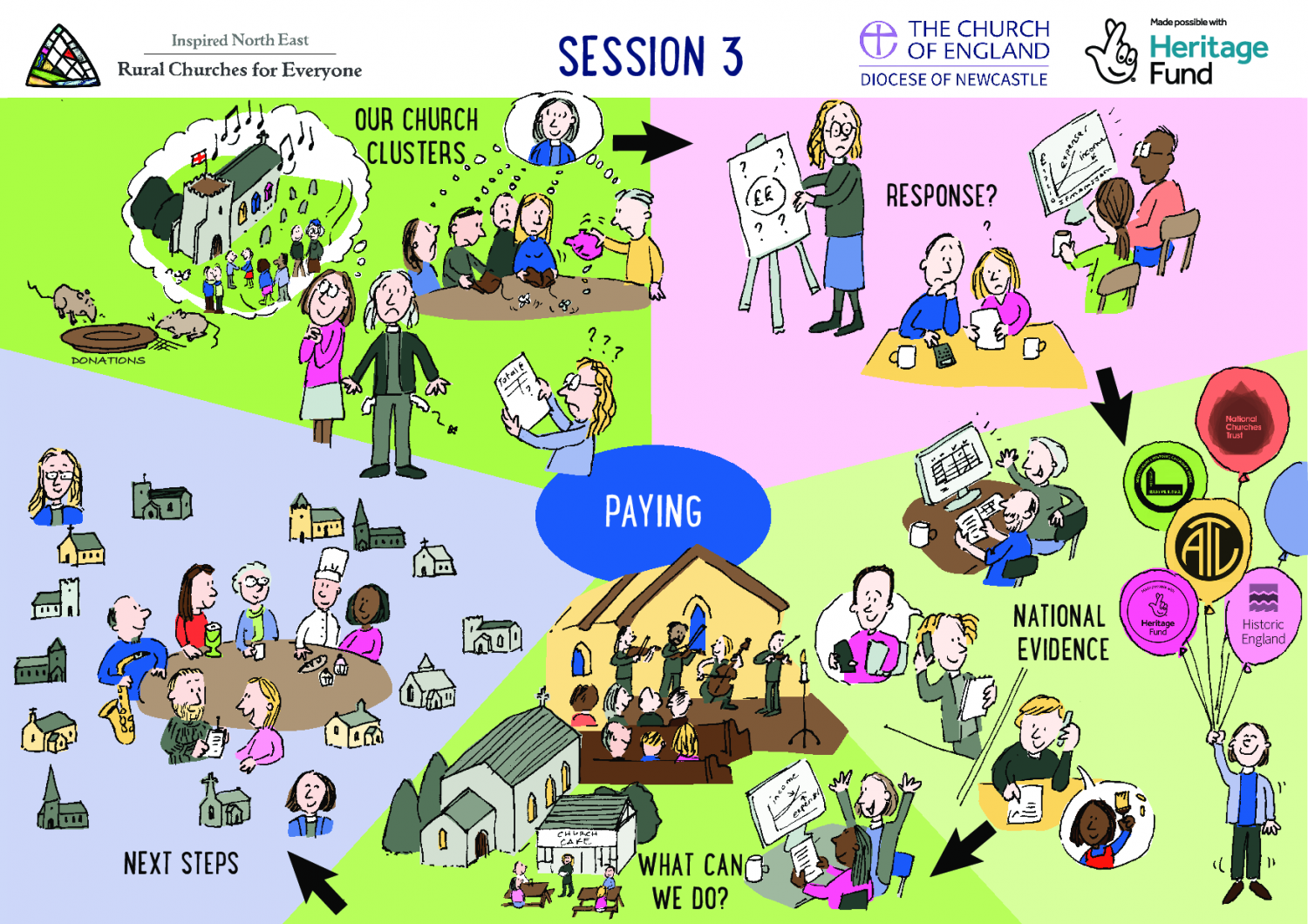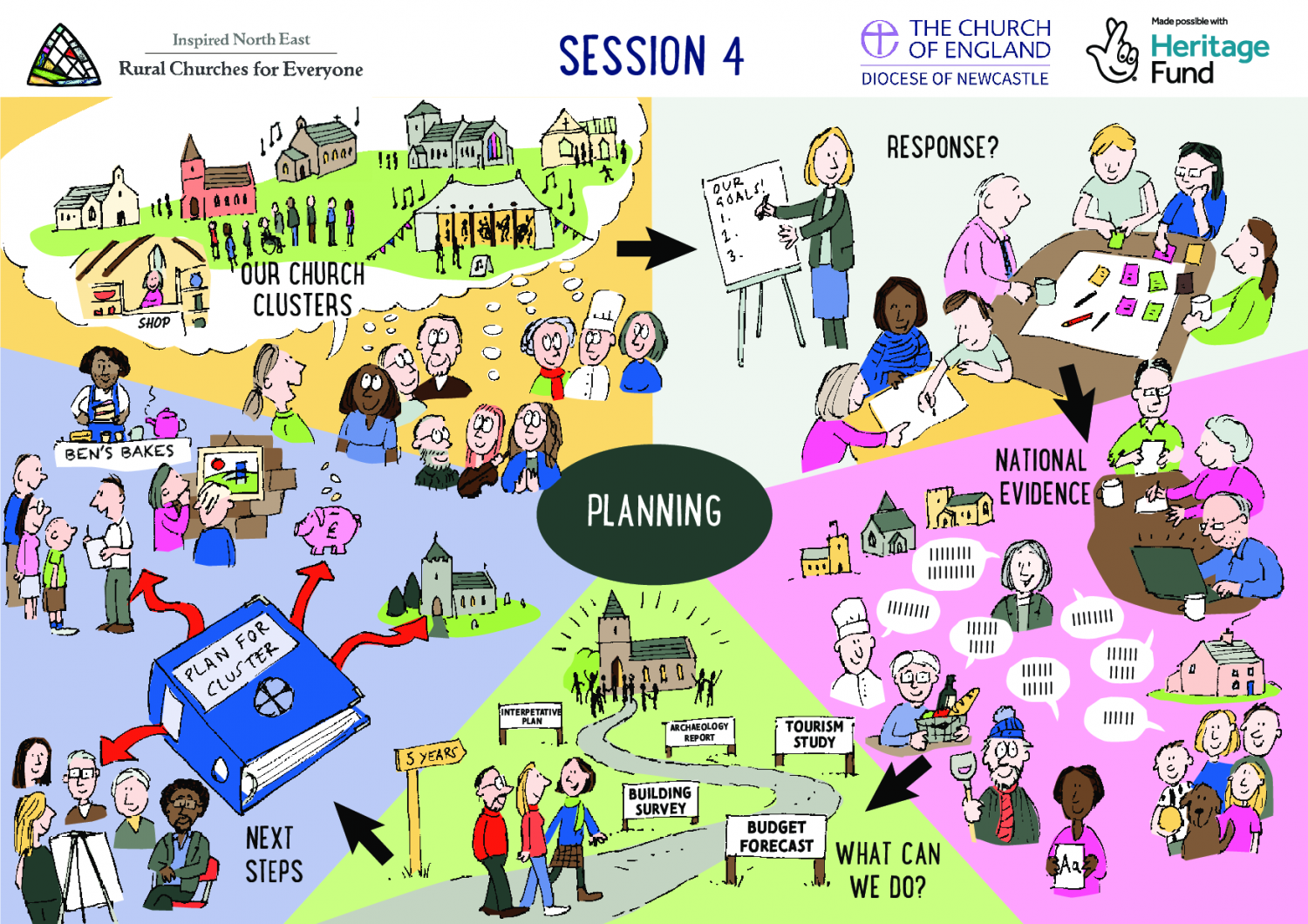 Image credits: Marcus Byron