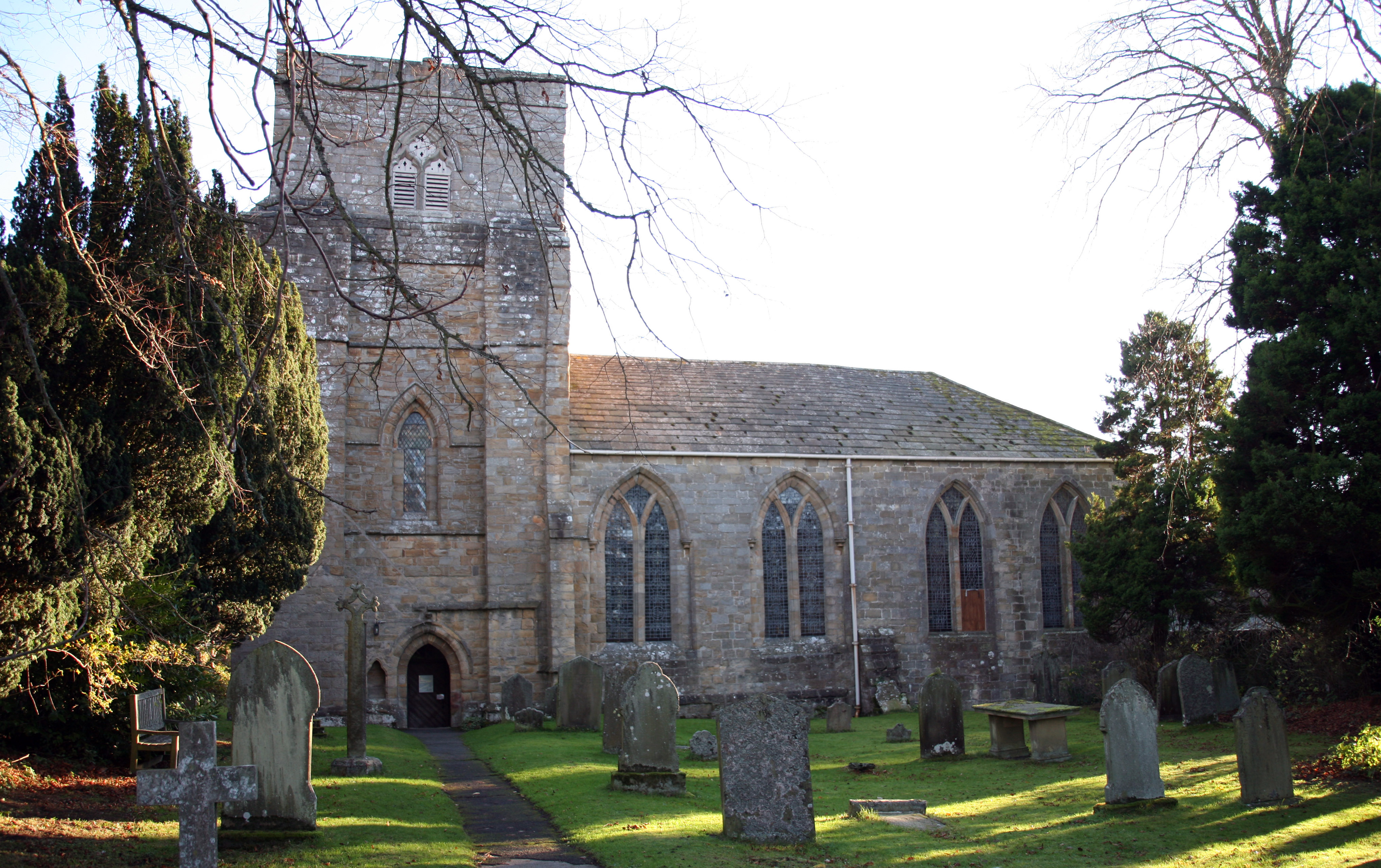 Blanchland Community Development Organisation has scooped a grant of more than 40,000 to fund the first stage of an ambitious plan for its abbey.
The group has been awarded 41,200 by the National Lottery Heritage Fund as part of its Resilient Heritage Programme.
The grant will support plans to increase and improve the use of Blanchland Abbey for the benefit of the whole community.
The first phase of the project will research how the abbey can be developed as a community asset, a resource for education and the arts, and how it can support tourism in the area.
Revd Dr Helen Savage, chair of the Blanchland Community Development Organisation, said: This is fantastic news for Blanchland Abbey, as well as for the village and wider area. Were very grateful to the National Lottery Heritage Fund for awarding us this generous grant.

We want everyones visit to Blanchland to be an even richer experience, and we are confident that this investment in our abbey will result in many positive outcomes for the area.
A newly-appointed project manager will work closely with teams of volunteers over the coming year, and there will be exciting opportunities for local people to be trained in conservation management, heritage interpretation, ICT, communications and fundraising.
The organisation will be working with a tourism consultant and, in conjunction with this partnership, a group from Blanchland will have the chance to travel to other heritage villages to see how they are managed and to learn from their experiences.
Helen added: As part of this initial phase of the project, we will draw up a strategy for the sustainable use of the church and to prepare a bid for more major funding which will make the abbey better able to fulfil our hopes for it in the longer term: such as heating, better lighting and modern facilities. We wont be making any physical changes to the church this year, but need to find strong evidence to support the need for future work.

We shall be working hard to build partnerships. We are delighted that the AONB North Pennines has already given the project generous support, as has the Diocese.

A scheme like this will only work well as we bring together lots of different interests and pull together. Consultation will be one of the main activities in lots of different forms.
This project ties in with the dioceses own plan of rural churches for everyone. This is backed by another bid to the Lottery Fund by the Dioceses Rural Strand as part of growing church bringing hope.
Work on the first phase of the project will begin in March and should be complete by Christmas.