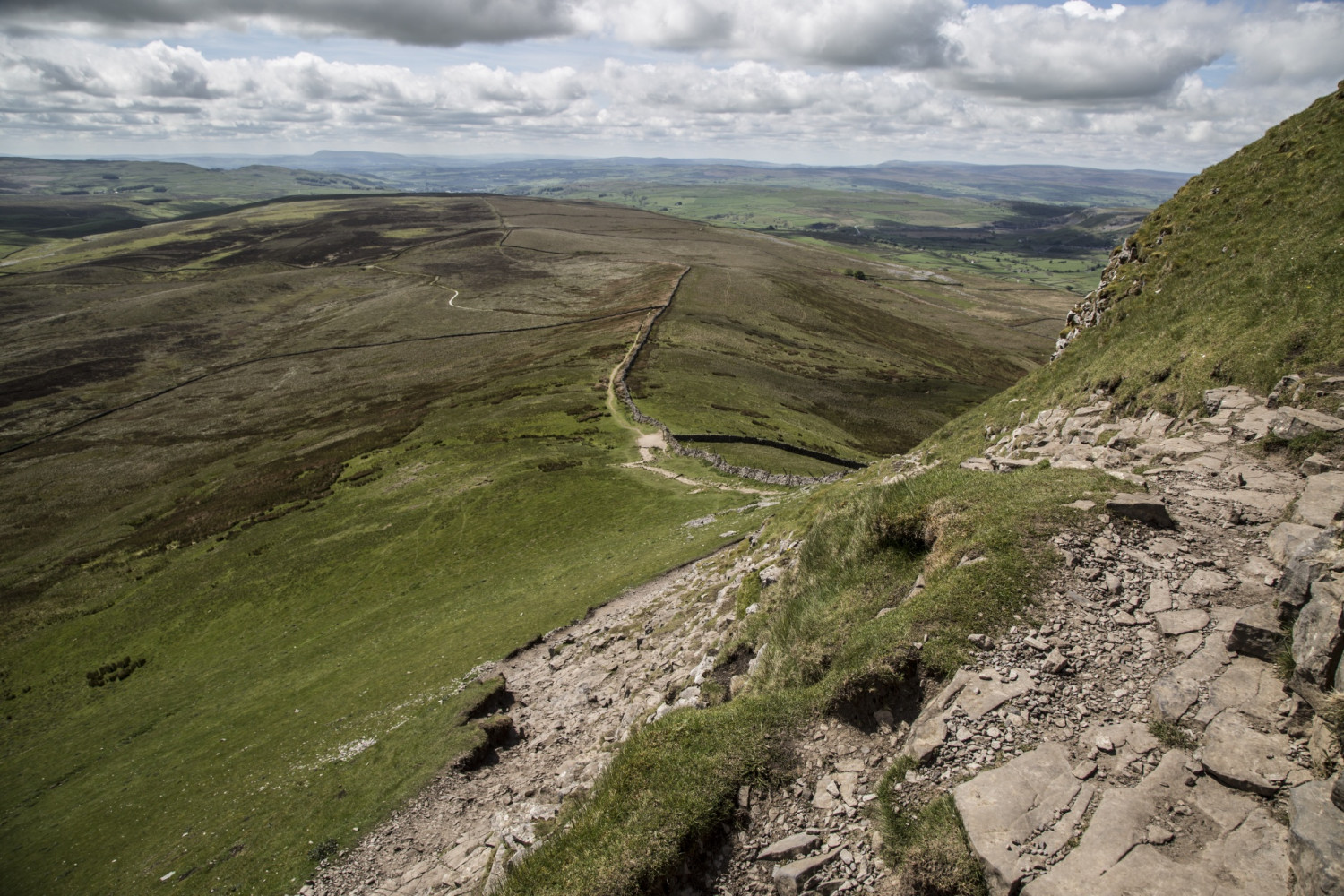 Head of Chaplaincy at Newcastle-upon-Tyne Hospitals NHS Foundation Trust, Revd Capt Katie Watson, aims to complete the gruelling challenge in July.
Accompanied by Nurse Specialist Sean Marshall-Kellie, another member of the Geordie Hospital cast, Katie will complete a 24.5-mile hike up, and down, Pen-y-ghent, Whernside and Ingleborough.
They will only have 12 hours to complete the hike.
Katie said: "I wanted to take on this challenge as Newcastle Hospitals Charity has supported the chaplaincy so much, from refurbishing the hospital's St Luke's Chapel after it was rebuilt, to the amazing grant that has allowed us to set up the Helping Hands programme, through which we are able to provide direct access welfare advice and support to hospital staff.
"The team has listened to our ideas and helped us to bring them to life for the good of all those we serve here at Newcastle Hospitals."
Teri Bayliss, director of the charity said: "Katie is such a valuable member of the Newcastle Hospitals team and has touched so many lives with her warm and generous support.
"We are delighted that she has chosen to take on this challenge for Newcastle Hospitals Charity – and we just know she'll be the first to the finish line!"
Ultrarunner Katie is renowned for taking on tough challenges for charity, just recently running 100kms in support of Macmillan Cancer Support and 4QCancer
Newcastle Hospitals is hoping to raise money through participation, encouraging people to sign up to the challenge with a £50 entry fee. For more information, please click here.