The cost of living crisis and plummeting temperatures during the winter have led to many communities providing much-needed Warm Spaces and Warm Hubs.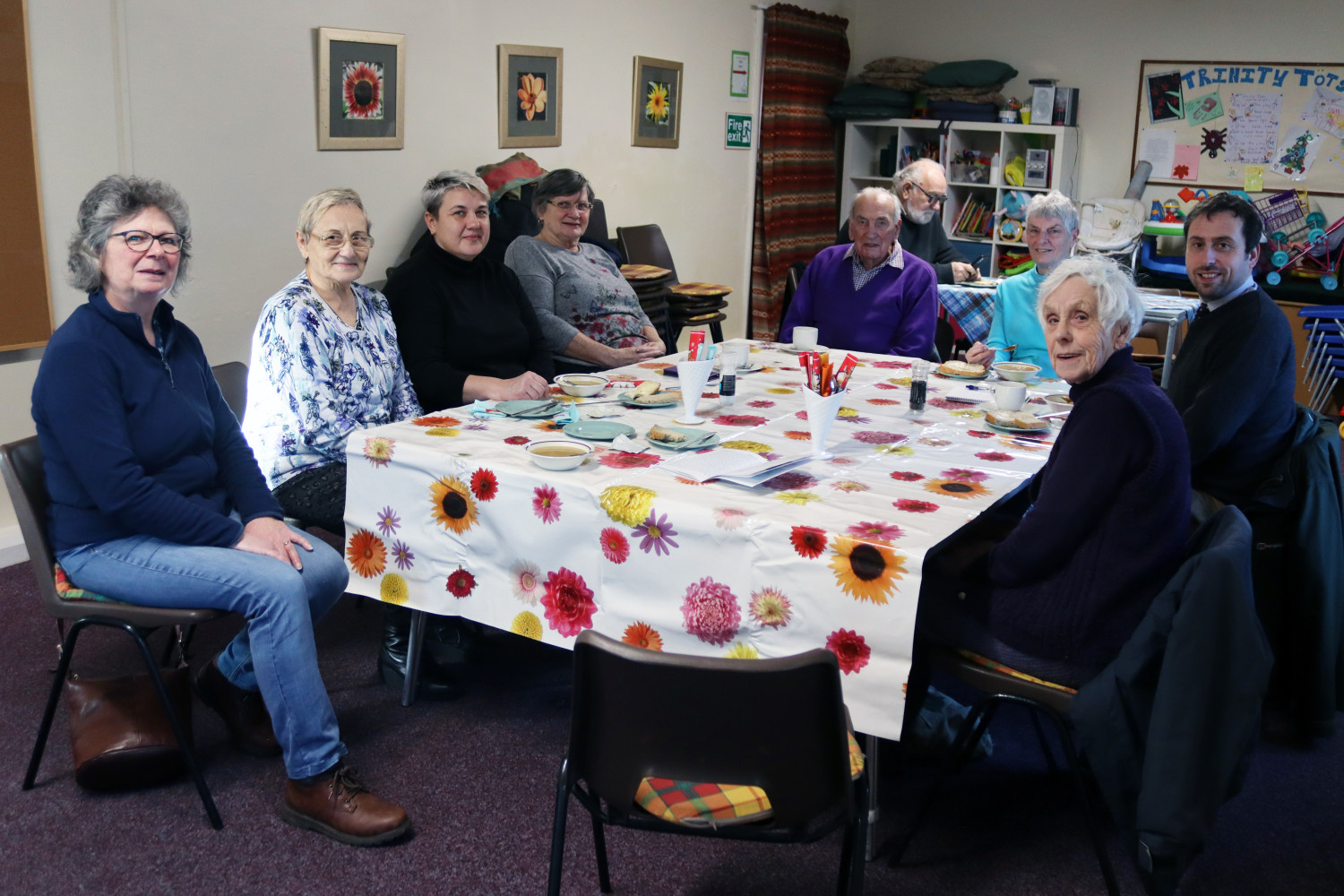 Dozens of communal centres have opened up around the Diocese, either directly run by or supported by local churches. They offer a warm, welcoming and friendly environment where hot soup and other refreshments are served. In some cases there's more, from free wi-fi to a baby and toddler group, an after-school club for 11-16 year olds and even a clothes swapping service. But essentially, our churches and their communities have provided a safe haven, a place for anyone who needs it, whether they're living in isolation, struggling with living costs or seeking support from other people.
At Embleton, near Alnwick, the Parish Room which stands in front of the village's Church of the Holy Trinity, is a hive of activity every Monday, with hot, homemade soup and crusty bread providing the sustenance for strong community relations.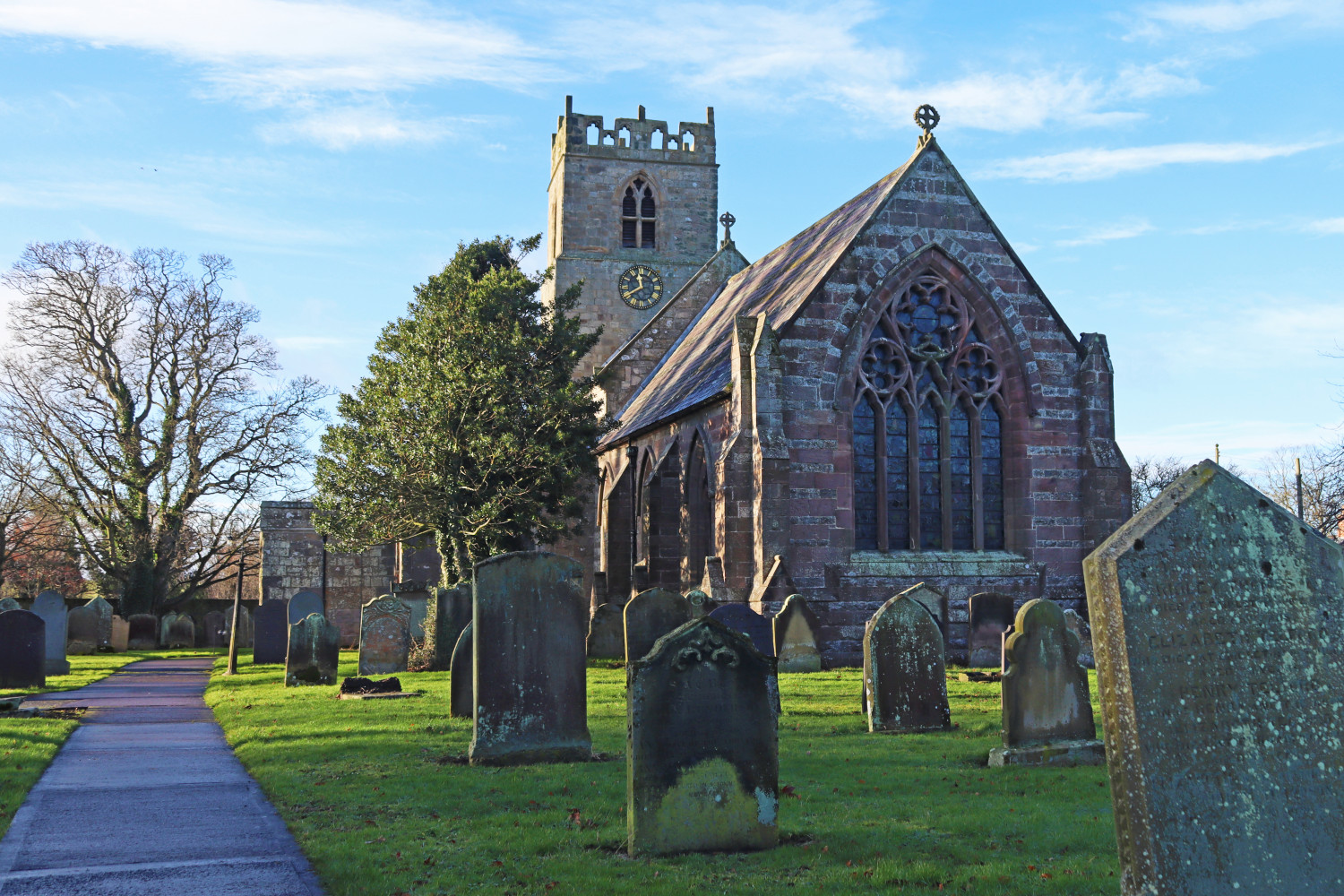 Speaking to those who attend really hits home the core reasons why such an offering is essential.
"I think we'd be lost without it," said Vivien Wilson, who swapped urban Northamptonshire for rural life at Embleton. "It's a wonderful service and it really is a big community thing.
"At this time of year, with cold, dark mornings and evenings, it's important to give people the opportunity to come together during the day. We can talk, make sure everyone is all right and has access to all they need."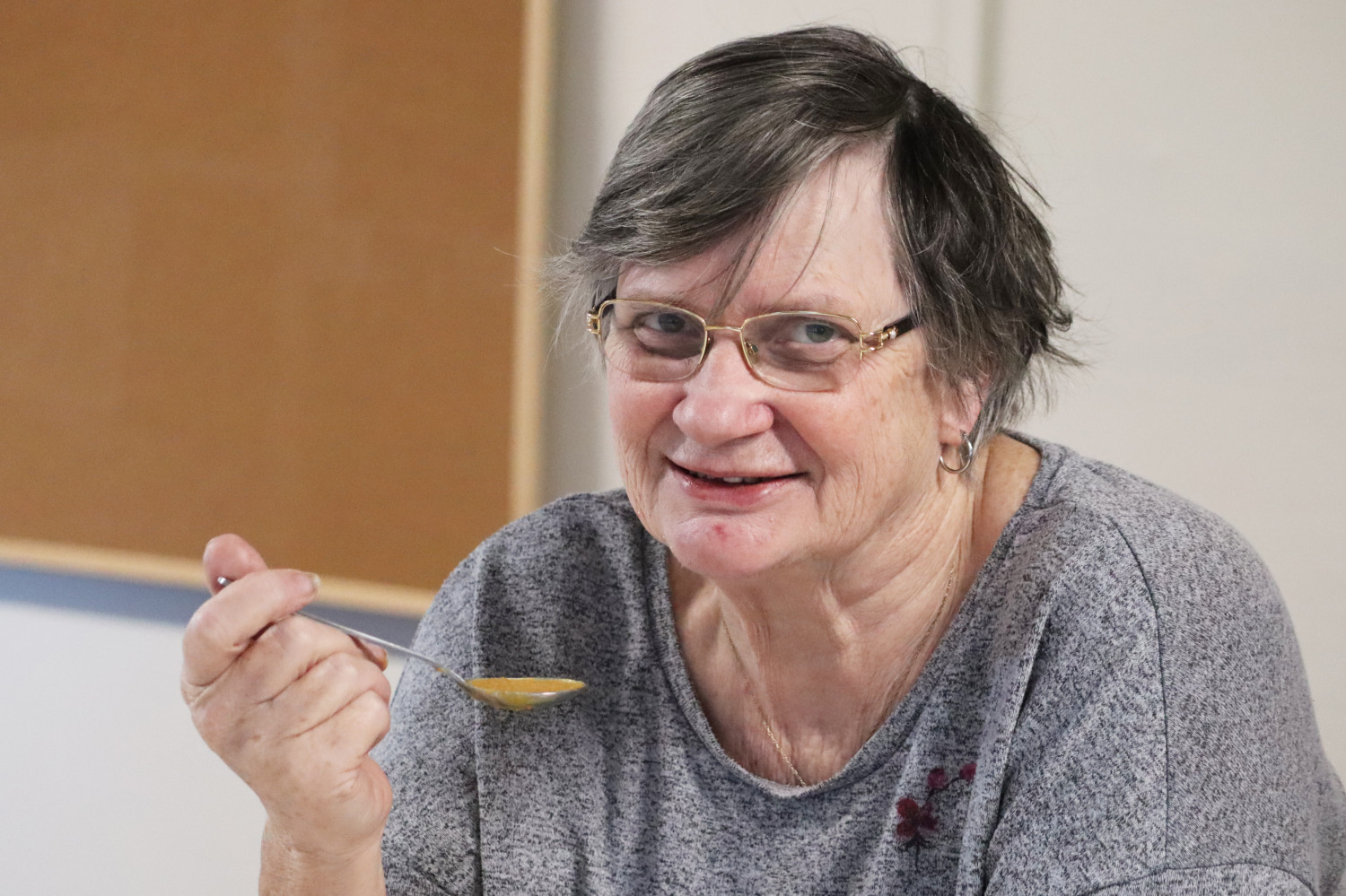 Vivien said the service is a community hub. Establishing new friends at the Parish Hall gives strength in numbers, helping to ensure everyone is accounted for in times of emergency, such as adverse weather and power cuts.
"We sit and eat soup but really there's much more to it than that," stressed Vivien, now retired, who previously worked as a long-distance lorry driver. "It's a great way to meet people and make friends."
The service at the Parish Room in Embleton came about because a Warm Hub was already established in the community, with offerings at both Mandell's Coffee Pot and the Dunstanburgh Castle Hotel.
The offering, from 11am to 2pm on Mondays, started at the end of October 2022, complementing services at the other venues at other times of the week.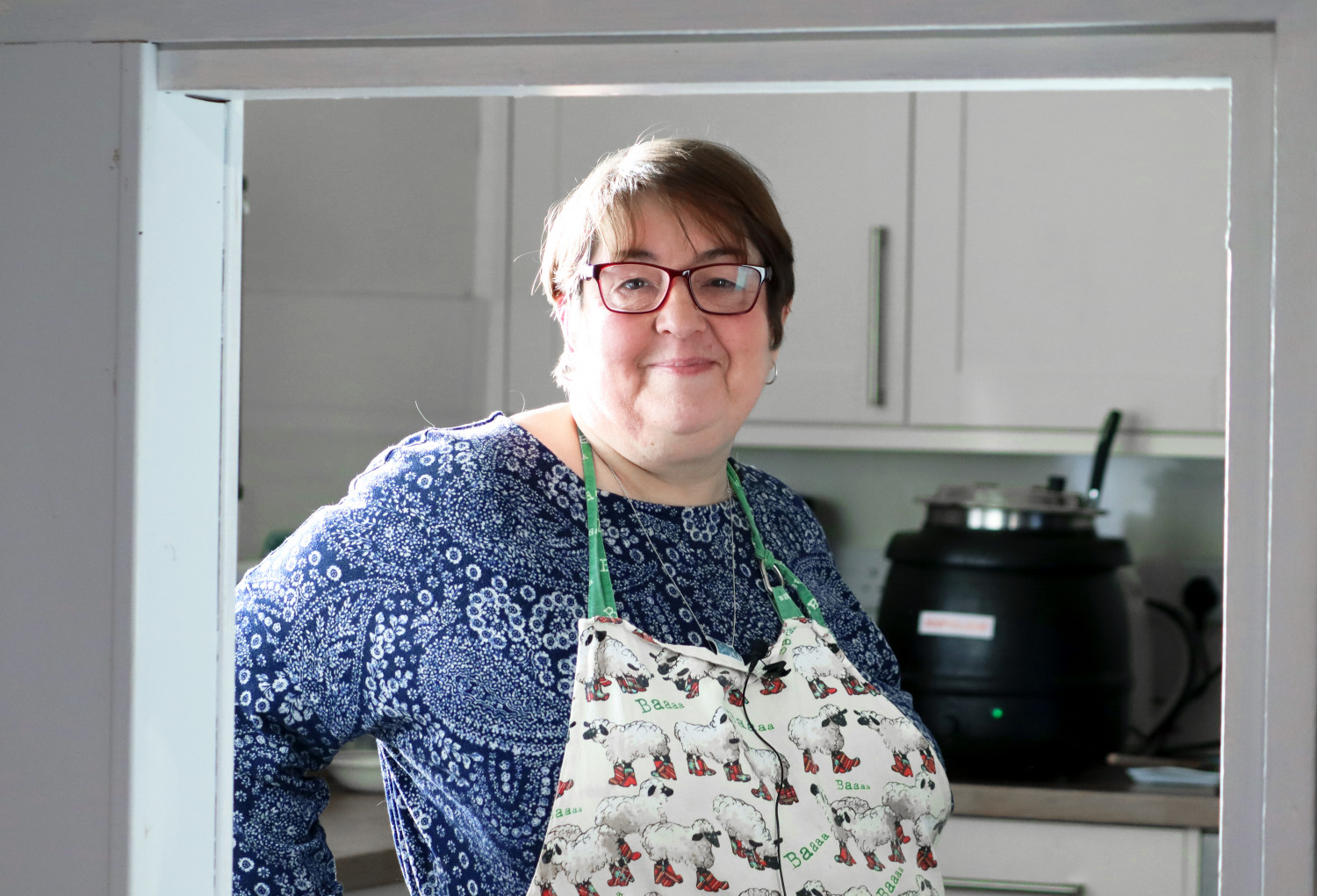 It was established by community volunteer Janet Murphy, the sister of local vicar, the Revd Alison Hardy, and fellow volunteer Christine Hunter. Funding was made available for a soup kettle and other essentials, including the cost of electricity.
"It really has been appreciated by the community," said Janet. "Not only can we cater for those who come along on the day, we can also identify other people who are perhaps living in isolation and are unable to get here, so we can deliver soup to those people in the village and surrounding areas."
Jean Barlow regularly attends from neighbouring village Christon Bank. "I live alone," she said, "so to come along to the Parish Hall enables me to see different people. That interaction with others means a lot to me. I greatly value this service."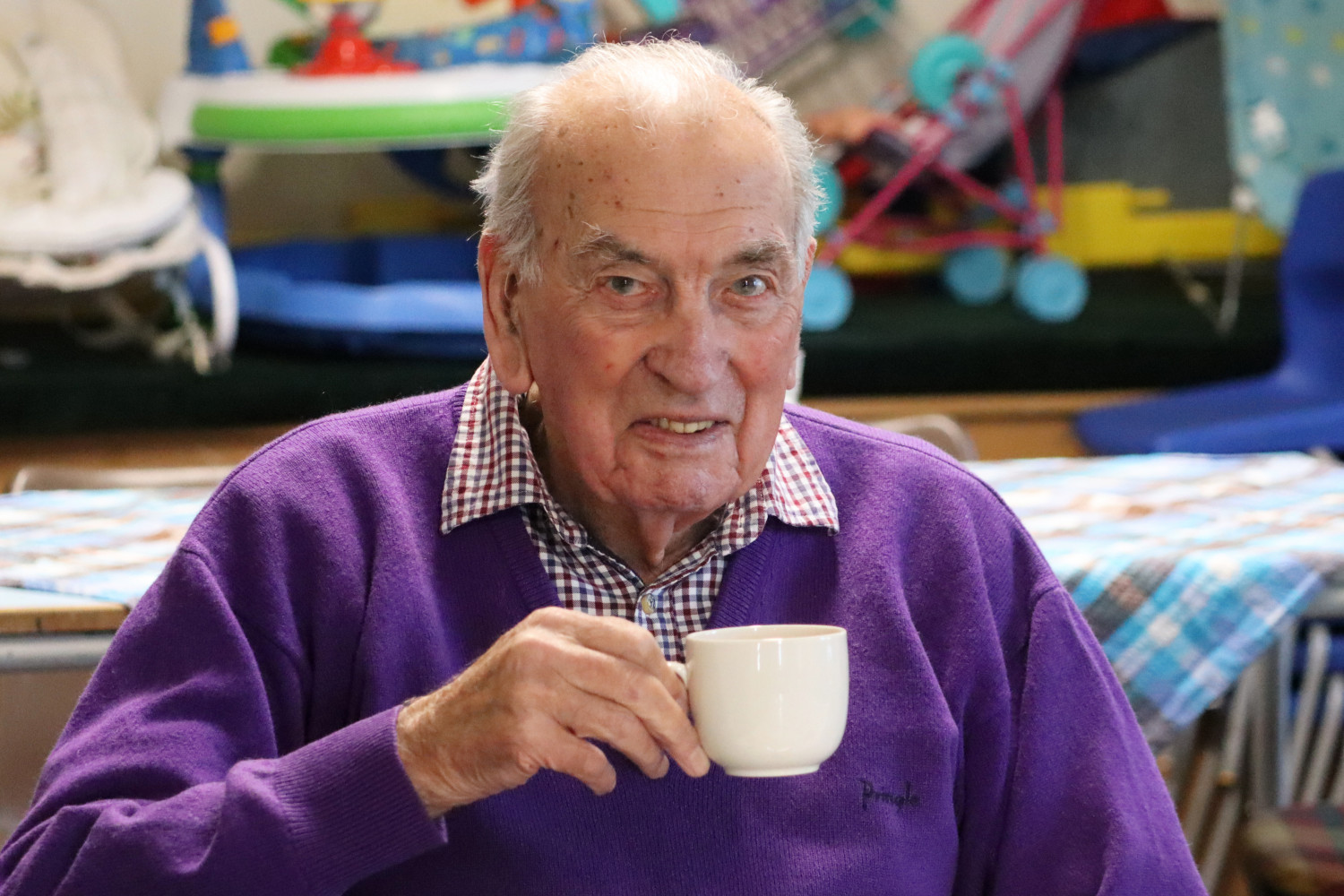 Two choices of soup are available each Monday at the Parish Hall. Take out cups are available and the organisers are keen to stress that everyone is welcome. There are also links to Age UK to ensure people who need it get access to other essential services.
Find your nearest Warm Space in our Diocese.