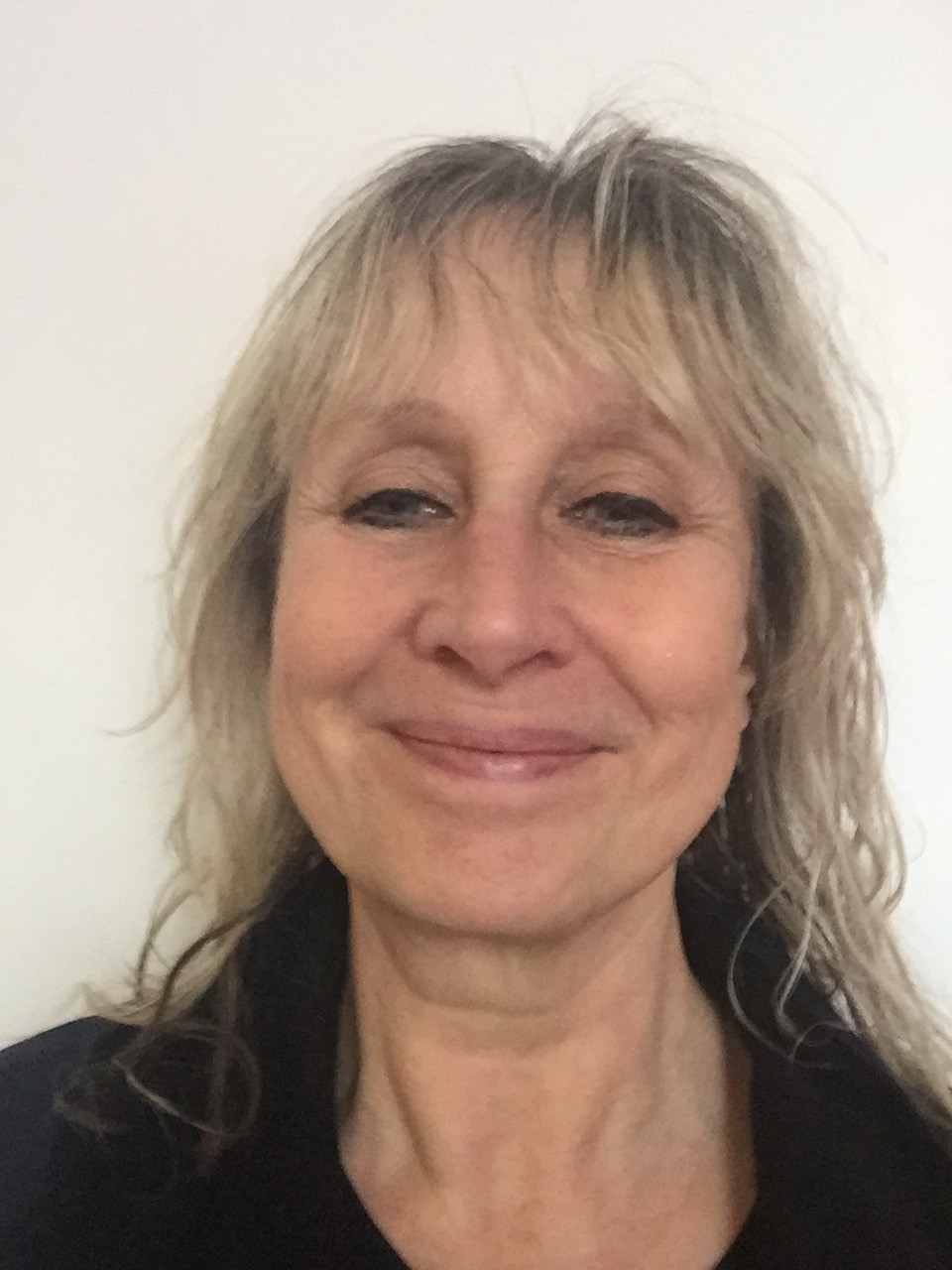 Message from Bishop Christine
I am pleased to announce that Carol Butler, a specialist in safeguarding and risk management, is the new Diocesan Safeguarding Adviser, succeeding Ruth Rogan who retires from the role at the end of this month. We have been wonderfully served by Ruths work in this important area of our life together as a Diocese, for which I am very grateful. I am delighted that she will be succeeded by someone who will be able to build on her work, and I have every confidence that Carol will serve our Diocese extremely well as we all work together for a safer church. Please offer a welcome to Carol, and assist her as you can as she begins this new chapter of her work.
Grace and peace,
+ Christine
Carol most recently worked for Barnardos, responsible for the national charitys journey to become a more culturally informed and responsive organisation. Prior to this, she managed a large regional childrens service where she worked to assist children, young people, parents and families cope and recover from complex trauma.
Carol said: Im very much looking forward to taking up the Diocesan safeguarding role and getting to know and work with colleagues across the Diocese. In the Church, safeguarding is one of its top priorities and I believe that my experience and skills will further enhance our work in this area. Im very much looking forward to meeting you all very soon.
Ruth Rogan is retiring as Safeguarding Adviser after six years in the role. She said: When Bishop Martin asked me to talk to then Archdeacon Geoff Miller about the safeguarding role I had no idea that I would stay for six years. During this time the world of safeguarding in the church has changed dramatically and we can be more confident about our practice now as a result of our training programme, and the House of Bishops extensive policies and practice guidance.
We have a safeguarding team able to provide support, advice and guidance to the network of parish safeguarding officers as well as other church officers, laity and clergy. There is however more to do and we cannot be complacent. The imminent recommendations from the Independent Inquiry into Child Sexual Abuse will no doubt shape the safeguarding systems and structures and on-going culture change that is still required.
Creating a safer church is a shared responsibility and we all have a part to play. It has been a privilege to play my part and Id like to thank all those who Ive worked with during this time - to survivors in particular, for their courage, resilience and willingness to hold the church to account.
Read Ruths full message here: https://bit.ly/2XutV8t
For safeguarding advice, please visit our website: www.www.newcastle.anglican.org/safeguarding