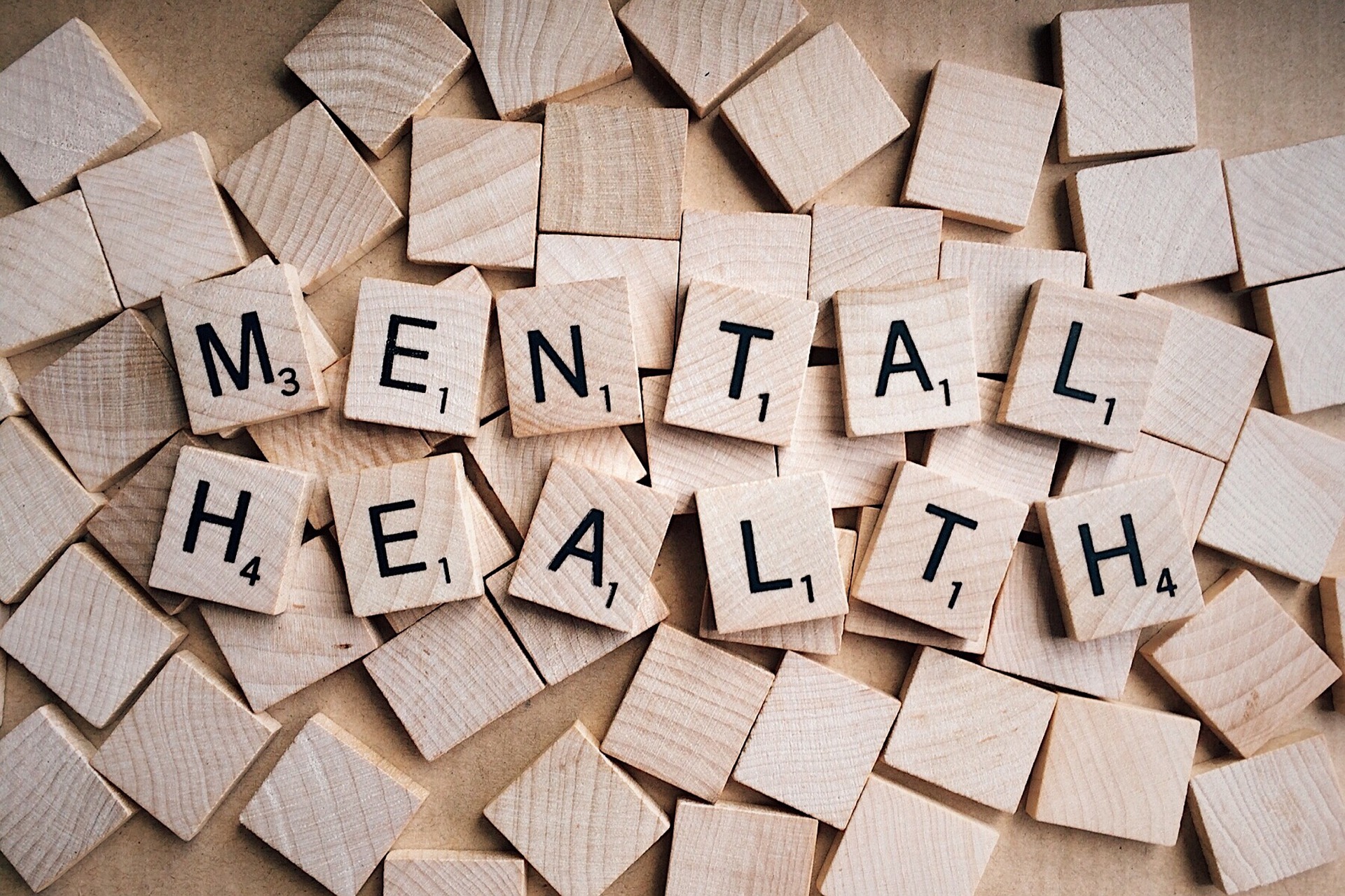 Today in the House of Lords, the Right Reverend Christine Hardman, Bishop of Newcastle, challenged the Government to state what steps it is taking to improve mental health care provision for children and young people.
An NHS study published in November last year showed the number of young people receiving treatment for mental health disorders was rising. Nationally, a quarter of children and young people with mental health disorders waited more than a year for specialist treatment.
In the North East of England, figures recently obtained from the Northumberland, Tyne and Wear NHS Foundation Trust showed that children and young people here were significantly more likely to wait longer to see a mental health care specialist.
Just 3.9 percent of referrals received treatment within four weeks, compared to 30.2 percent nationally
13.3 percent had to wait more than a year for treatment, compared to 5.2 percent nationally
6.4 percent of all cases involving children waiting for treatment were in the Northumberland, Tyne and Wear NHS Foundation Trust area
The question tabled for todays session in the Lords was: The Lord Bishop of Newcastle to ask Her Majesty's Government what action they are taking to improve children's and young people's access to mental health care.
To watch video of Bishop Christine's question in the Lords, click here.
Sources: https://digital.nhs.uk/news-and-events/latest-news/one-in-eight-of-five-to-19-year-olds-had-a-mental-disorder-in-2017-major-new-survey-finds and https://www.hsj.co.uk/quality-and-performance/revealed-hundreds-of-children-wait-more-than-a-year-for-specialist-help/7023232.article