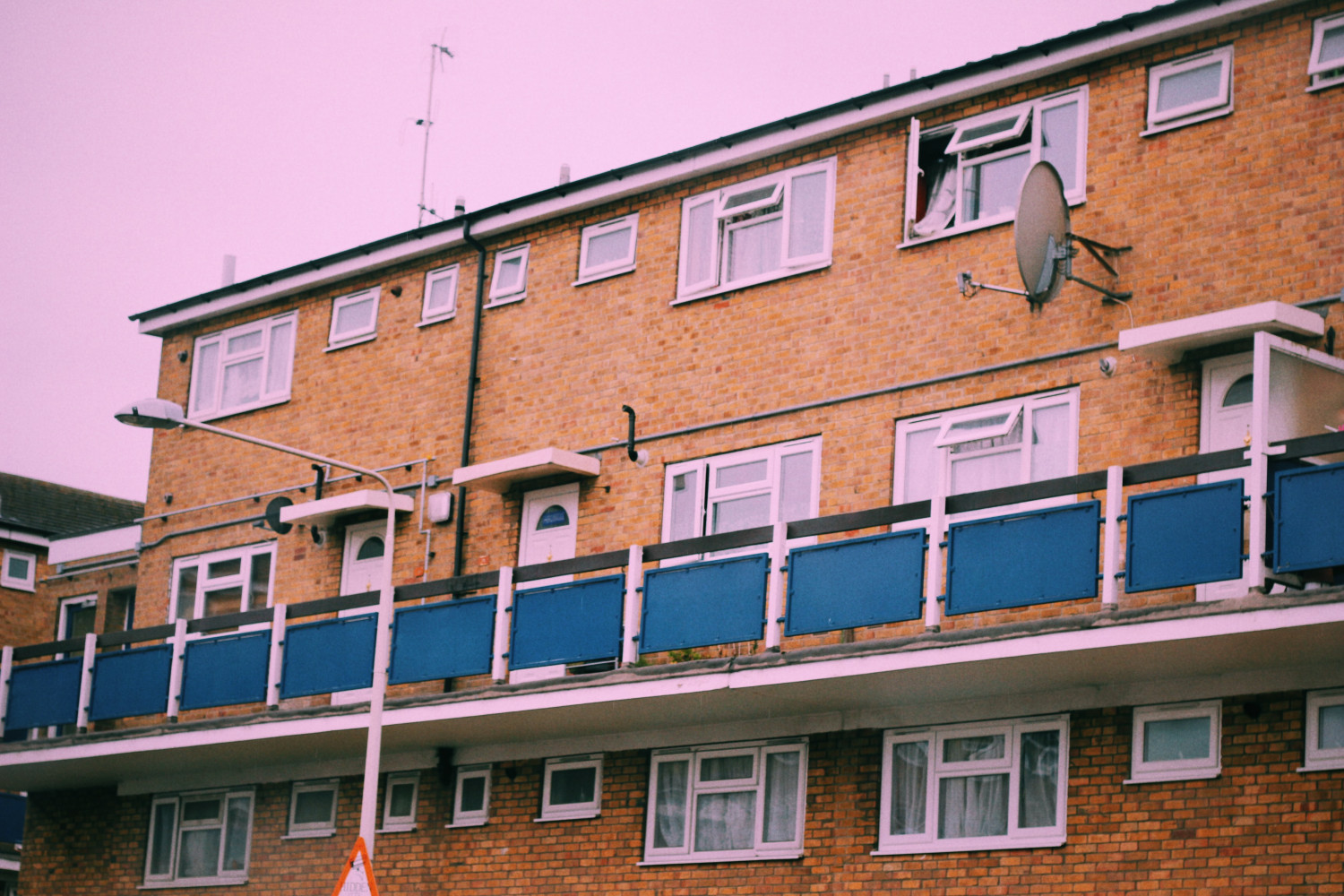 Children, Youth and Families in a home setting
Parenting for Faith offers parenting courses, podcasts, blogs, Facebook groups and resources for all those either caring for children and young people, or working/volunteering with them in a faith setting.
Care for the Family give resources and support for all families. They also commission high quality research which will help you to understand the best approaches to support your families.
Our colleagues at Bath and Avon Diocese have developed these amazing Bible Chat Mats for lots of different subjects
The Kitchen Table Project supports families as they raise children in a Christian household
Growing Faith is where home, school and church come together to support the discipleship of children, young people and families. Find out more here, and contact us for more information on how this could impact our work.