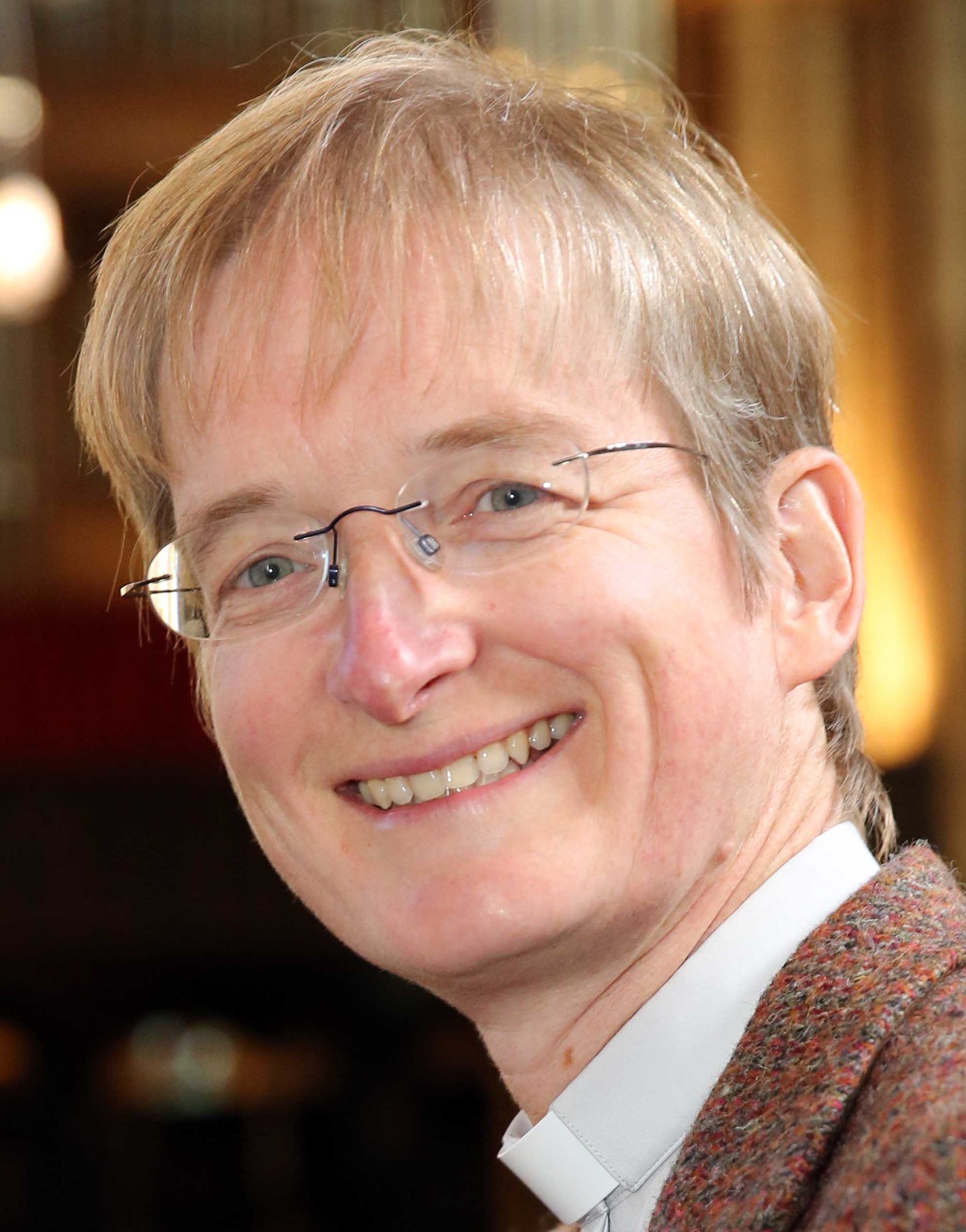 Downing Street has announced today, 7th May, that Canon Dr Dagmar Winter will be the next Bishop of Huntingdon in the Diocese of Ely.
Dagmar is the Rector of Hexham and has served in the Diocese of Newcastle since 1999, initially as Associate Vicar and Deanery Training Officer in Hexham. From 2006 she was Rural Affairs Officer for the Diocese as well as Priest-in-Charge of Kirkwhelpington with Kirkharle, Kirkheaton and Cambo, and for a while Area Dean of Morpeth. 2015 saw her return to Hexham as Rector. Since 2005 she has been a member of General Synod for the Diocese of Newcastle, since 2012 on the Bishops Senior Staff team.
The Bishop of Huntingdon is a Suffragan Bishop and Dagmar will work alongside the Bishop of Ely across the whole Diocese which comprises Cambridgeshire, the western quarter of Norfolk, and some adjacent parishes.
Dagmar said: I am honoured and delighted to have been invited to become the seventh Bishop of Huntingdon. I look forward to a host of new experiences: the Fens will be quite different to the Northumberland Uplands! I have loved living and working in Newcastle Diocese for almost twenty years and saying goodbye is not going to be easy.
There is a remarkable connection between Hexham and Ely: Etheldreda gave the land for the building of Hexham Abbey and in Ely she founded a monastery on the site which is now Ely Cathedral. I believe this legacy of generosity and prayerful commitment is rooted in the life-affirming, encouraging and inspiring love of God which we see in Jesus Christ, and I look forward to working with Bishop Stephen and many others to share this in the Diocese of Ely.
The Bishop of Newcastle, The Right Reverend Christine Hardman said: I am delighted that the Church has discerned Gods call on Dagmar to be the next Bishop of Huntingdon, and I know that she will be a blessing to the Diocese of Ely. Dagmar has made a very significant contribution to the life of Newcastle Diocese for many years. Her ministry here has been hugely valued and she will be greatly missed. Dagmar will move to Ely Diocese with our love and we will be holding her in our prayers as she prepares for her Consecration.
Dagmar will be consecrated on Wednesday, 3rd July at St Pauls Cathedral in London.
Ends
Notes to editors: Media inquiries to Roderick Stuart, Head of Communications, Diocese of Newcastle, 07825 777386 or r.stuart@newcastle.anglican.uk