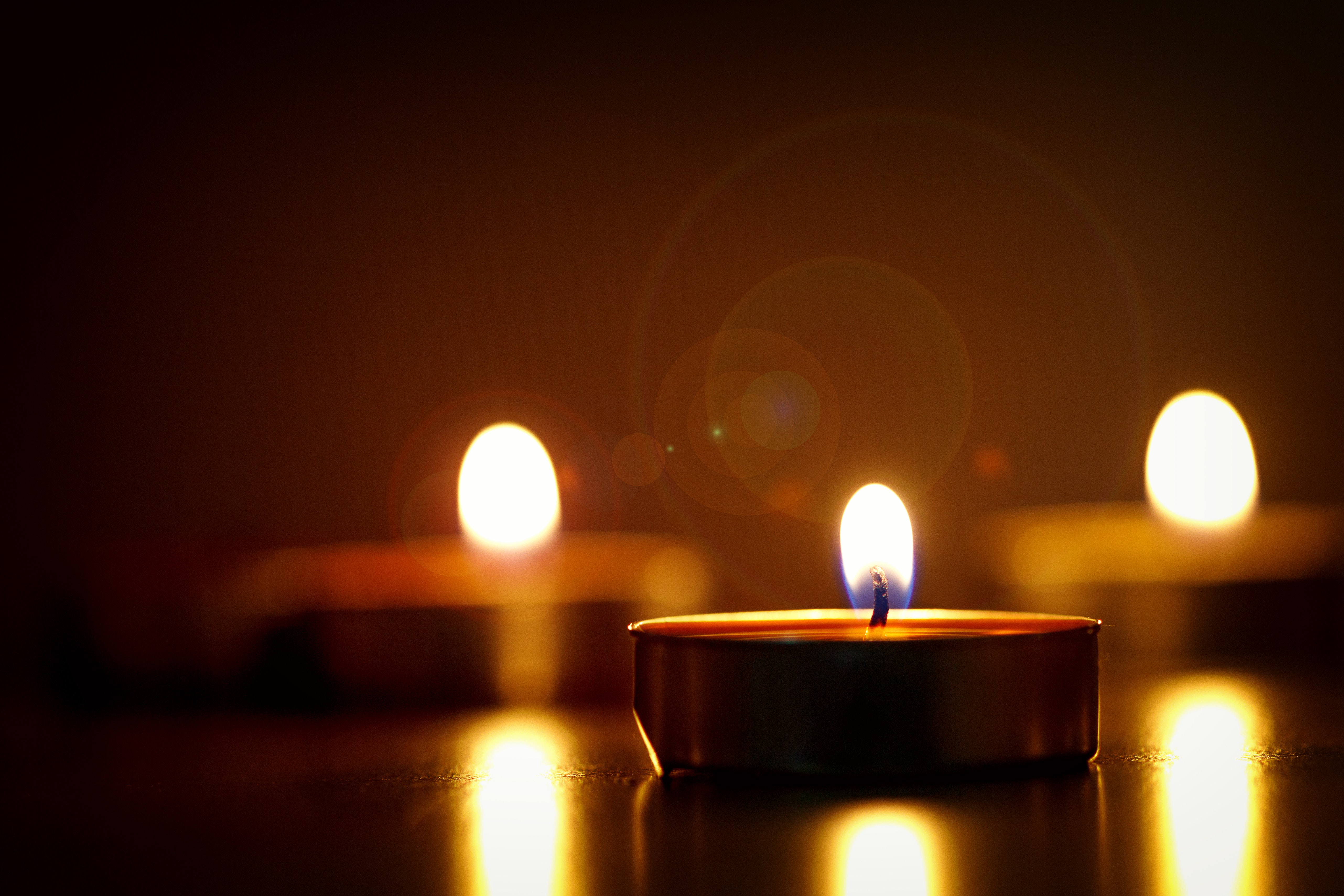 Newcastle Cathedral and Diocese of Newcastle to host An Evening of Peace and Unity after the New Zealand massacre
The Very Reverend Geoff Miller, Dean of Newcastle, and the Diocese of Newcastle are holding an Evening of Peace and Unity following the massacre in Christchurch, New Zealand last week.
Everyone, of all faiths and none, is invited to attend the service beginning tonight (Monday 18 March) at 7pm at the Cathedral.
Imam Abdul Basit from Newcastle Central Mosque, Granger Park Road, will speak. There will be speakers from all of the faiths. Taj Khan, also from Newcastle Central Mosque, and some of the Muslim Sisters from Newcastle University will read out the names of the victims and a candle will be lit for each of them in their memory.
The Lord Mayor of Newcastle, David Down, Leader of the Council Nick Forbes and many community leaders will be there to stand in solidarity with our Muslim Brothers and Sisters.
A powerful letter written to the killer from a Muslim woman in New Zealand will be read at the end of the Vigil.
Geoff Miller commented: We were all shocked by the terrible killings of worshippers in Christchurch. In Newcastle, as in New Zealand, we are united against all forms of extremism and tonights event is an opportunity for every one of us to stand in solidarity with our Muslim brothers and sisters. We will show that we are welcoming to all faiths and cultures, and that we value highly the relationships we have with our Muslim communities.