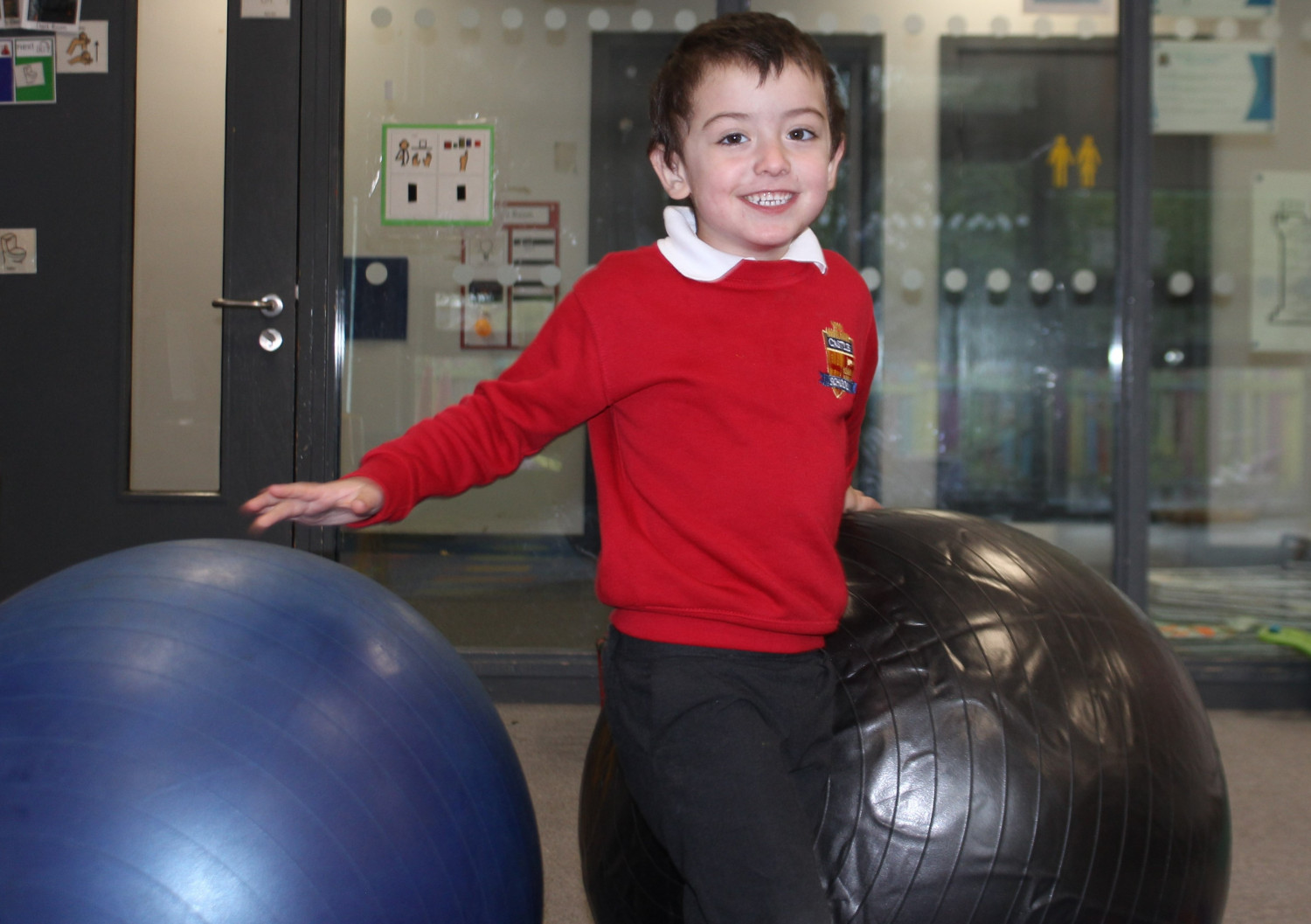 Following it's first OFSTED inspection, Castle School, Ashington has achieved a rating of 'Good' .
The school, which is a part of the Northumberland Church of England Academy Trust (NCEAT), was praised for a range of qualities, including standards of education, personal development and management.
Being conducted in early November, inspectors highlighted the school's warm and welcoming nature, going on to commend it's inclusivity and ambition for pupils to be the best they can be.
OFSTED Inspector Moira Banks and Senior Inspector Malcolm Kirtley commented: "The core values of love, goodness, hope and truth are shared by pupils and staff alike. Pupils learn how to be a good friend, and about being kind to others.
"All pupils are encouraged to achieve their best and 'shine their light'. Pupils enjoy coming to school and are proud of how well they do."
Patrick Ford-Hutchinson, Acting Head of School at Castle School, said: "I am delighted with the outcome of our recent OFSTED inspection.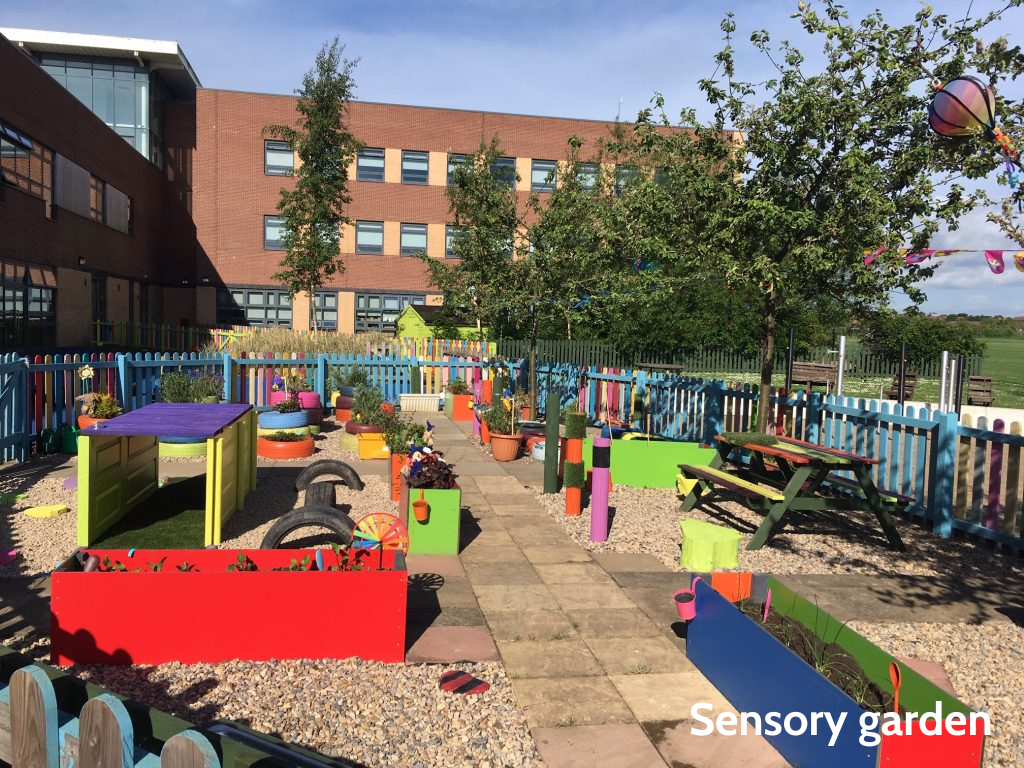 "The report is very positive and I am glad that it captures the school so well. I would like to take the opportunity to thank and congratulate the staff on their hard work and continued support for the children and families in this community."
Alan Hardie, Chief Executive Officer at NCEAT, added: "I am thrilled that OFSTED recognised the hard work of staff in making Castle School a place where all of our pupils can 'shine their light' and achieve their best. This was Castle's first OFSTED inspection as a separate school and our whole community can be very proud of the report."
To view the Ofsted report, please click here.