---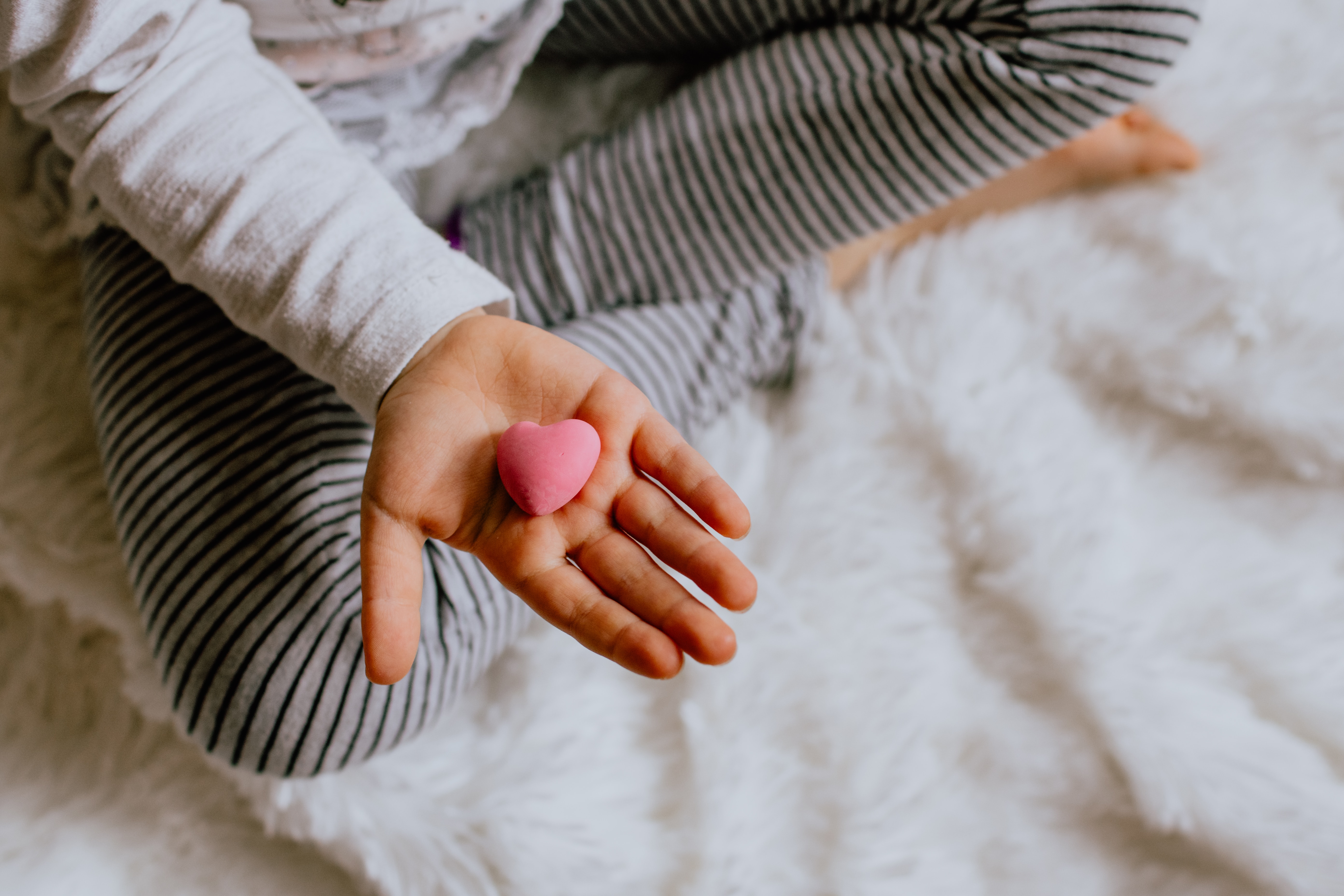 As God's children we are called to be responsible for all the things He has given us; this is often called stewardship. A key principle of stewardship is generosity and a call to give generously in many ways.
Through our giving we enable and resource Gods mission in our churches and in our lives. Our giving, in its broadest sense, enables our churches to flourish and grow. Giving our time to volunteer helps us create places of welcome and hospitality, and on a practical level facilitates encounters with God through prayer, worship and fellowship. Our financial giving is equally important, as it is this which critically resources our ministry and mission, and enables us to grow as communities of faith across the diocese.
By giving generously we grow as disciples and resource our churches at the same time. From a financial perspective how we use our money enables us to reflect upon our priorities in life and ask ourselves the question what should we as Christians spend our money on? Our challenge is to place God at the top of the list, rather than working out what is left over at the end of the day. Giving is therefore a central component of our discipleship; our following of Jesus, and our desire and calling to be Christ-like.
This short animation helps to explain the vision of the Generous Giving Team in Newcastle for how we can work together to help "Build a Generous Church" by creating the right environment to give and cultivating a culture of generosity.