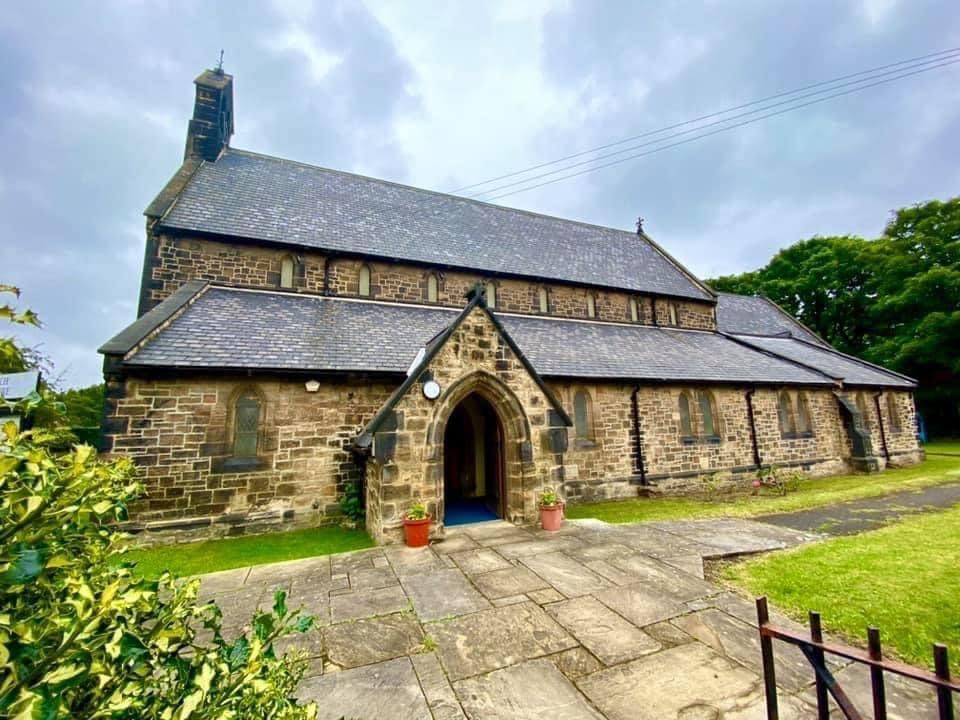 A North Tyneside church which runs a vital community baby bank has launched a fundraising appeal for a new heating system.
St John's in Percy Main – which has supported hundreds of families since it opened its baby bank last year – is aiming to raise £59,000 in total.
The current heating system in the Grade II building is inadequate, often failing and is a constant financial burden. A warm church would be pivotal to its mission and outreach in the community.
Revd Lee Cleminson, Vicar of St John's, has already successfully secured a grant of £30,000 from the Diocese of Newcastle, and is hoping to raise the additional £29,000 through crowdfunding and events.
He said: "From St John's we run a much-needed and well used Baby Bank - the only project and charity of its kind in North Tyneside.
"Since the Baby Bank was launched, we have been able to support and help over 300 struggling parents with fine quality baby essentials.
"A new heating system would preserve baby items, preventing damage and dampness to baby clothing. I also long to see the day when parishioners no longer need to bring hot water bottles to church and wear several layers of clothing!"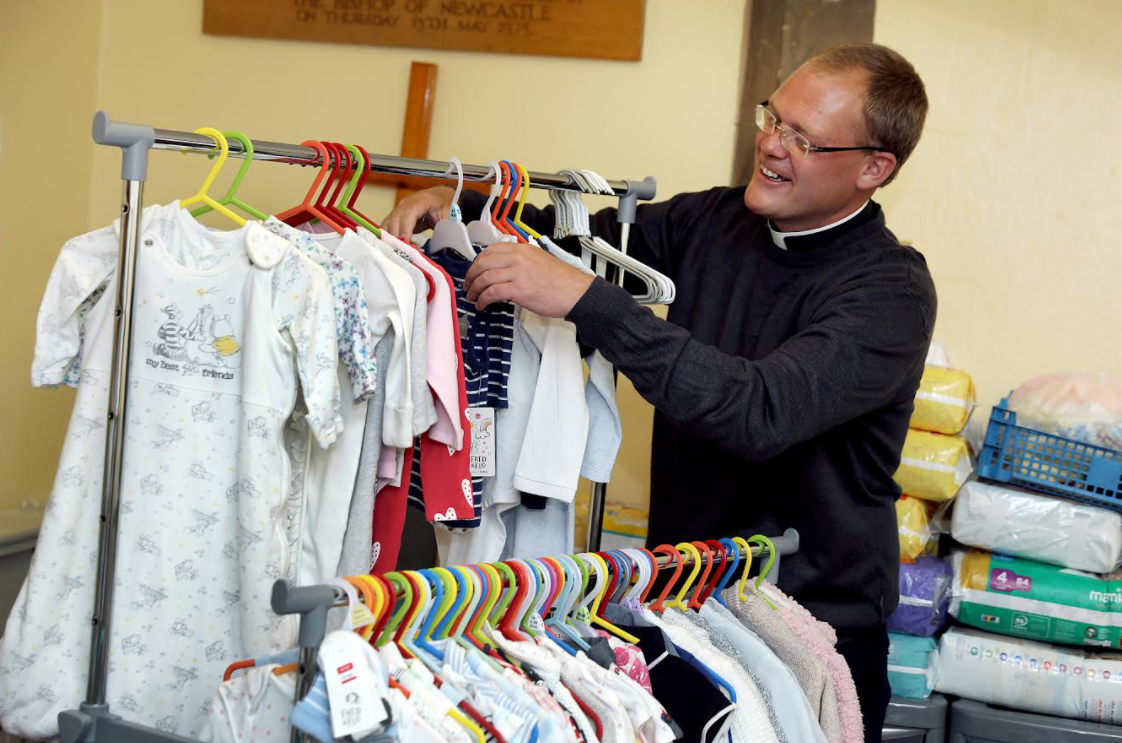 You can learn more about the 'lifeline' Baby Bank here
St John's plans to hold various fundraising events throughout the summer, and is kindly asking people to contribute to their campaign.
For more information on the repairs, or to donate, please click here.