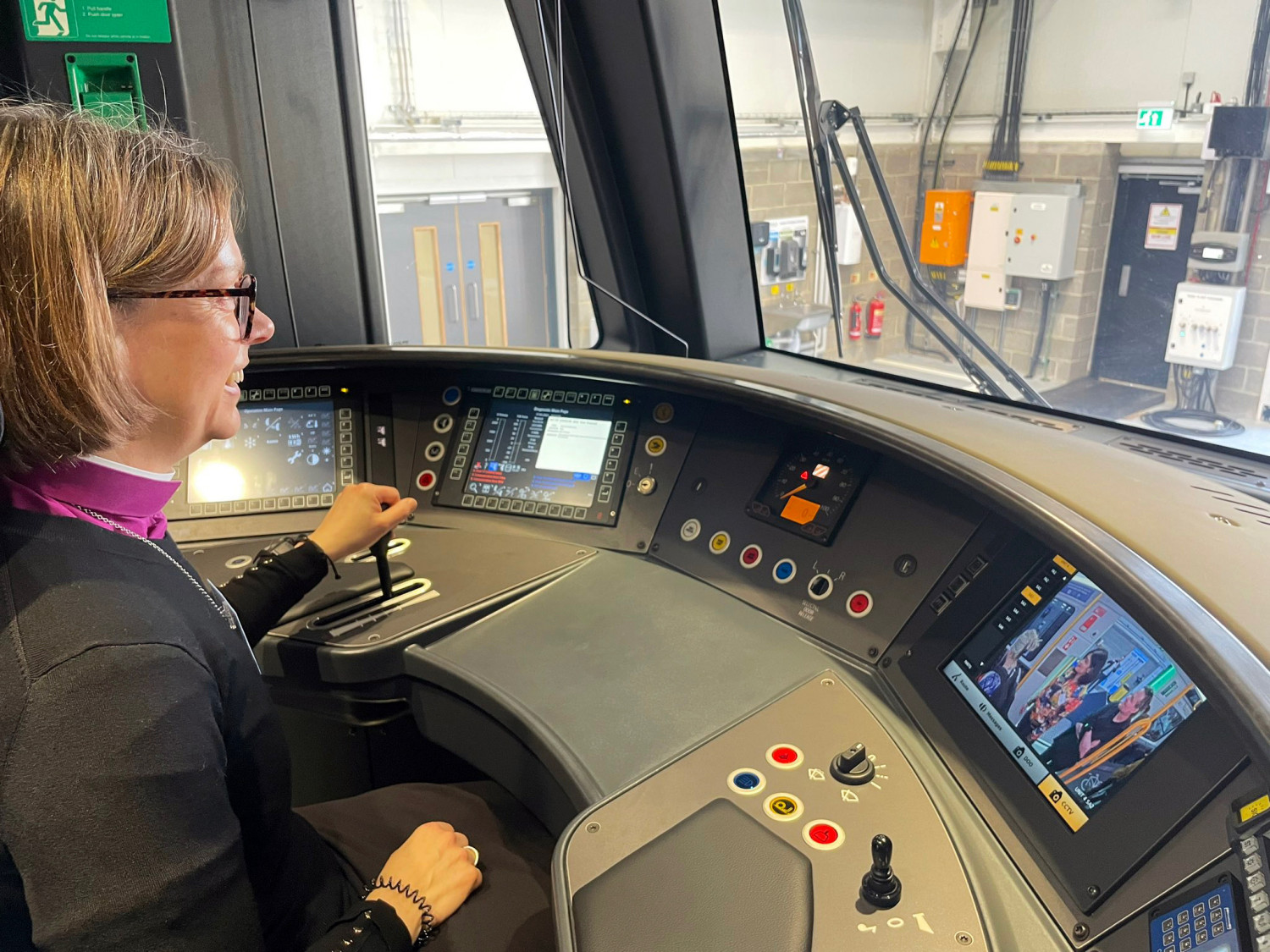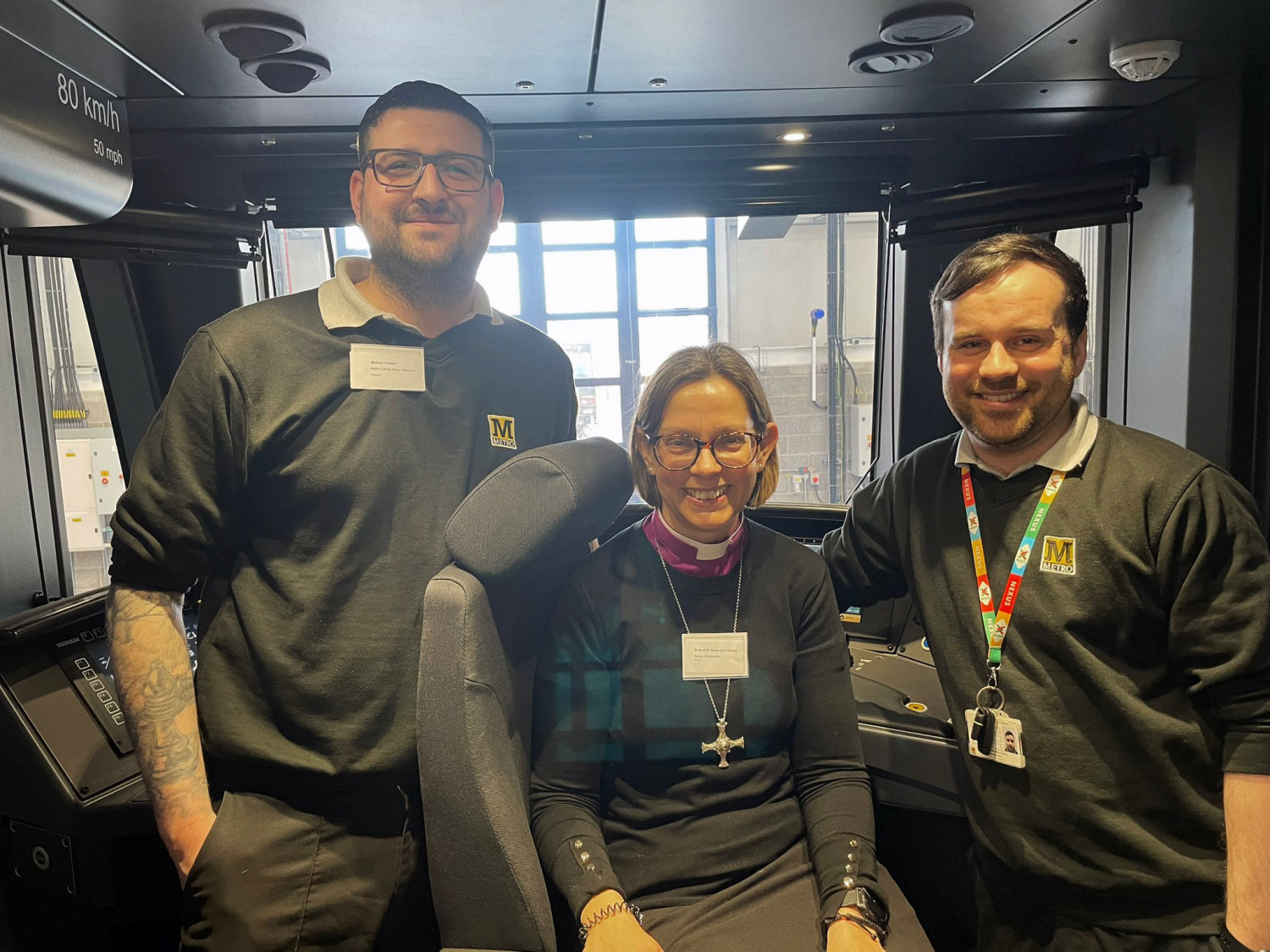 Bishop Helen-Ann was delighted to have the opportunity to hop on board one of the brand new fleet of Stadler Tyne and Wear trains, which will enter service later this year.
The train, which is the first of 46 to be ordered, was unveiled to mark the first phase of a £362 million programme to enhance the Metro system.
You can find out more about Metro's new trains here.