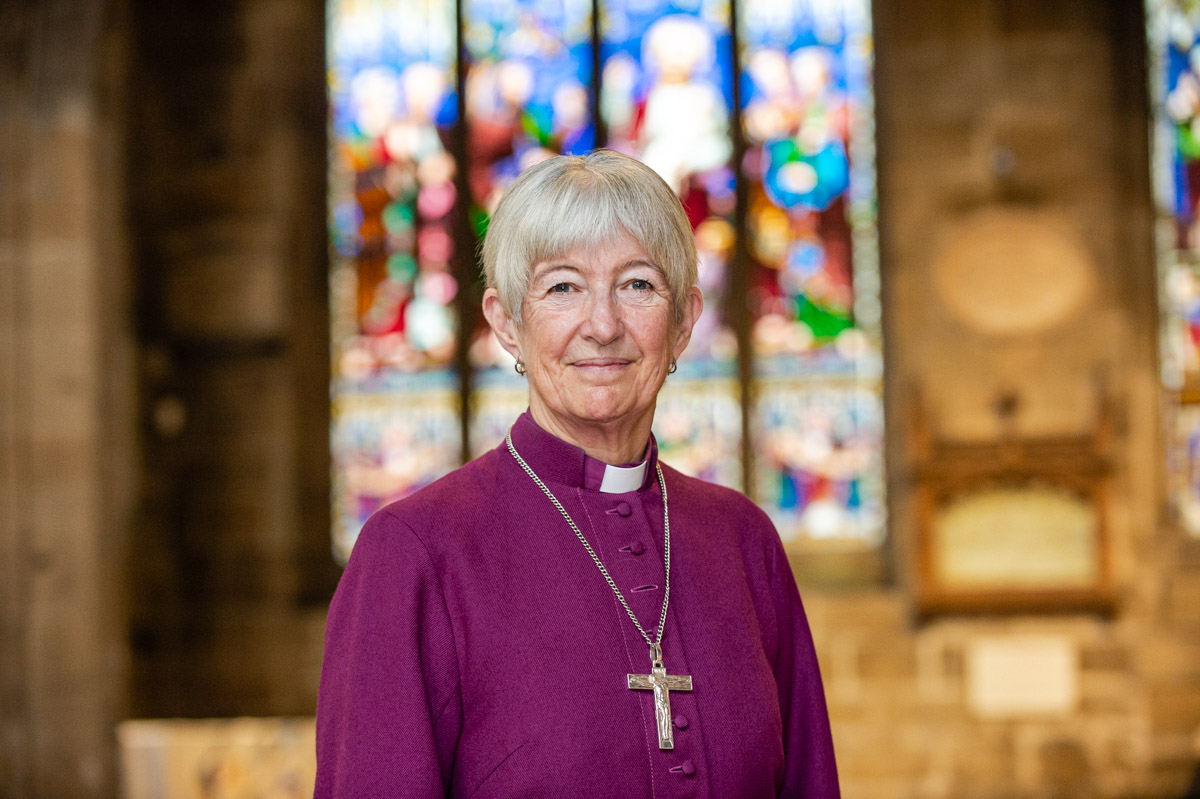 The Bishop of Newcastle, the Right Reverend Christine Hardman has spoken in the House of Lords about the work being done by a North East NHS Trust to address the shortage of PPE in the fight against coronavirus.
A partnership led by Northumbria Healthcare NHS Foundation Trust has taken over a factory in Cramlington to produce 7,500 protective gowns per week, along with other personal protective equipment (PPE).
Thirty experienced machinists will be working in the facility and it is hoped the facility will officially open its production line in the next week. The gowns will be made available to staff in the region and, as production increases, stocks will be shared more widely across England.
Speaking during 'virtual' oral questions in the House of Lords this morning, Bishop Christine said: My Lords, in view of the inability, despite the very best efforts of central Government to supply sufficient PPE where it is needed, will the Minister take note of the achievements of the Northumbria Healthcare NHS Foundation Trust working in partnership with Wingrove Motors, Northumbria University, Barbour and many others, to produce and deliver PPE directly to hospitals and hospices in the region.
The Bishop asked: Will the Minister consider devolving more power to the regions and those on the frontline?
Responding for the Government, Lord Bethell, Minister of Innovation at the Department of Health and Social Care said: The reference the Bishop makes is an entirely right one and I would like in fact to pay tribute to the very hardworking professionals in the NHS and care home procurement. They have caught themselves in the eye of the most tremendous storm and under extremely difficult circumstances are working hard to meet the challenge. In particular, though I would like to pay tribute to the local procurement teams who are using their initiative to answer the challenge, and our approach to PPE procurement is one of collaboration with these sorts of local initiatives. I would like to commend them and they very much spell the future of PPE procurement.