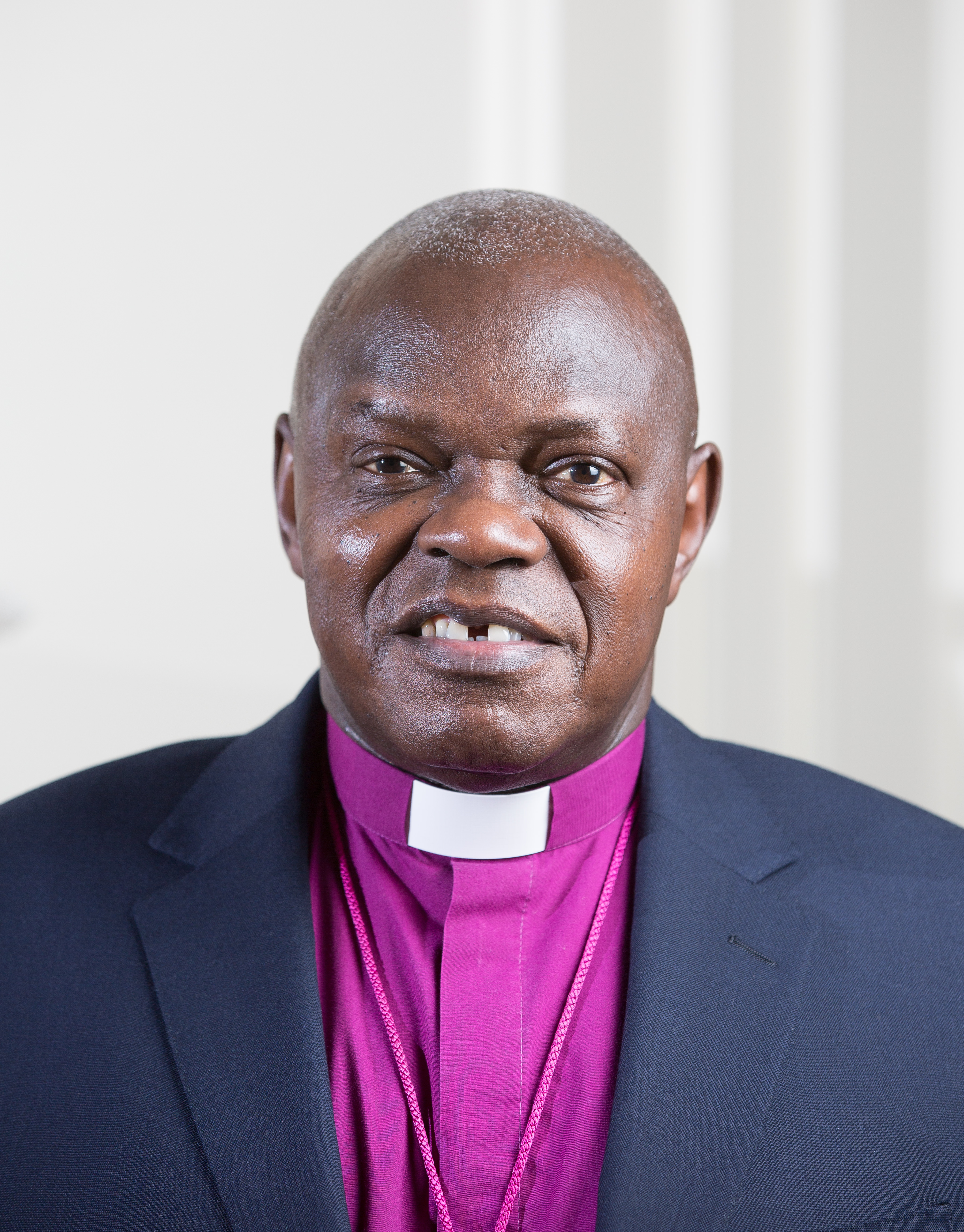 The Archbishop of York, Dr John Sentamu is encouraging all to share in the Church of Englands LentPilgrim journey.
Written by Bishop Steven Croft, co-author of the Pilgrim Course, the Pilgrim Journeys: The Beatitudes, provides a short daily reflection, a Bible reading, a prayer and suggested response. Throughout the season of Lent, the reflections are based on the Beatitudes, as taught by Jesus. Daily online reflections as extracts from this booklet will be added to www.archbishopofyork.org.
The Archbishop said: Jesus Christ gave the most powerful and beautiful talk, the sermon on the mount, which begins with eight sayings known as the Beatitudes. For some these offer a simple introduction to Jesus, for others they allow for a deeper understanding of the Way of Christ and a way to turn things around. However you approach this Pilgrim Journey, I would like to encourage all to make space for God this Lent. Allow His word to dwell in you as we all seek to know Jesus better and to become more Christ-like in everything that we are and in everything that we do.
Video: https://youtu.be/TO27iQtiomk
Pilgrim Journeys: The Beatitudes, along with Pilgrim Journeys: The Lord's Prayer are being used across the Church of England as part of this years LentPilgrim and EasterPilgrim campaigns. Sign up now or download the app to receive daily reflections on the Beatitudes on the Church of England website https://www.churchofengland.org/pilgrim
The books are available to buy individually and in money-saving bulk packs from Church House Publishing https://www.chpublishing.co.uk/features/pilgrim-jo...
Watch a roundup of the launch at Bishopthorpe Palace: https://youtu.be/rBYDVNWSzdc