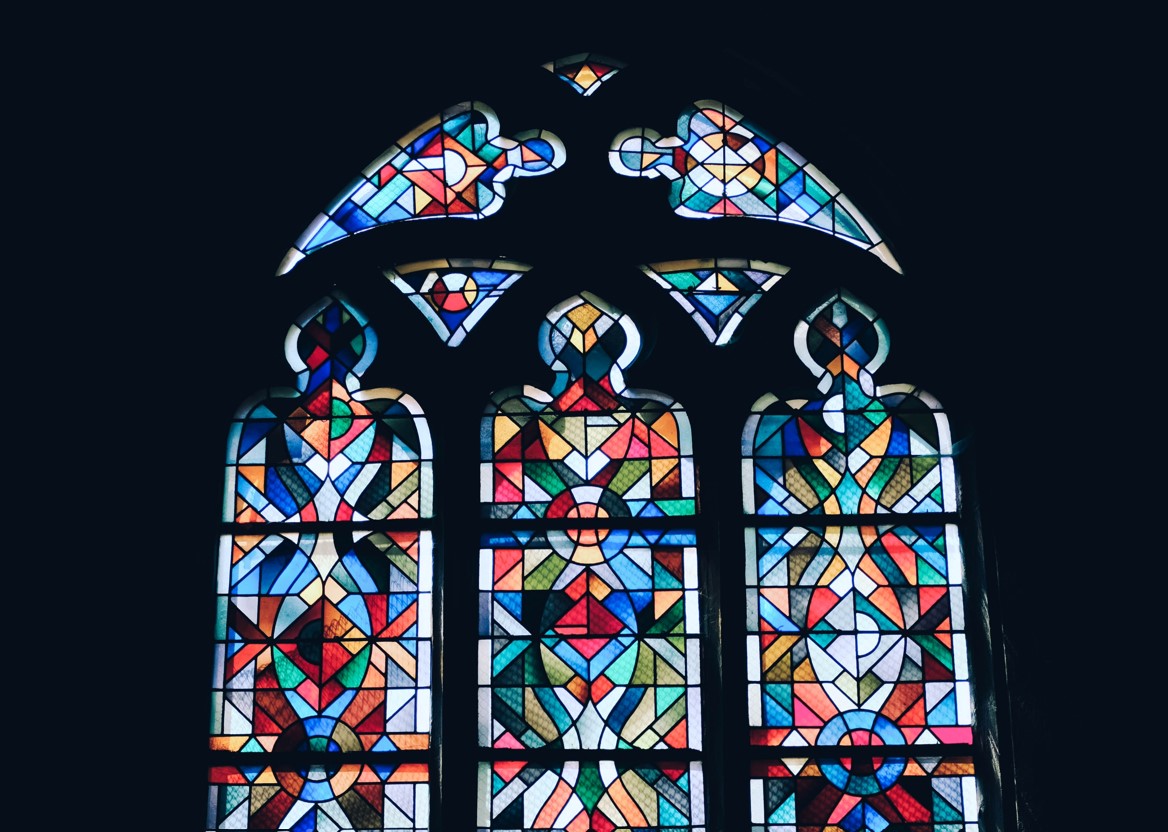 Children, Youth and Families in a church setting
For all ages Messy Church offers free ideas, published resources and a high level of support for anyone who wants to run an intergenerational worship session in a creative way
Roots - Resources for sessions with children and young people that you can amend and adapt to make it relevant for your setting. This is a paid resource.
Material for programmes with children and young people from Urban Saints. Energize is a paid for wealth of ideas, resources and support
Scripture Union - Bible based resources, Holiday Club material, holidays all aimed at children or young people.
Youth for Christ evangelistic resource for 11-14's
Youth for Christ discipleship programme for 15-18's
Youthscape provides excellent resources, creative ideas and research for all those youth volunteers and workers.