From its inception in 1882 the Diocese of Newcastle has always been divided into two Archdeaconries, referred to by the ancient titles of Northumberland and Lindisfarne. In 2008 the boundaries of the Archdeaconries were adjusted in order to make the responsibilities more equitable and focused.
Archdeacons are used to bad press as the trouble-shooters and disciplinarians of the church. Jokes aside, the present post holders are seeking to develop a team approach whose key focus is the support of parishes and deaneries, clergy and people throughout the diocese. The following pages hopefully both introduce you to the team and provide useful links to resources and further information. However, we are always pleased to respond to personal contacts by email or phone.
Archdeacon of Northumberland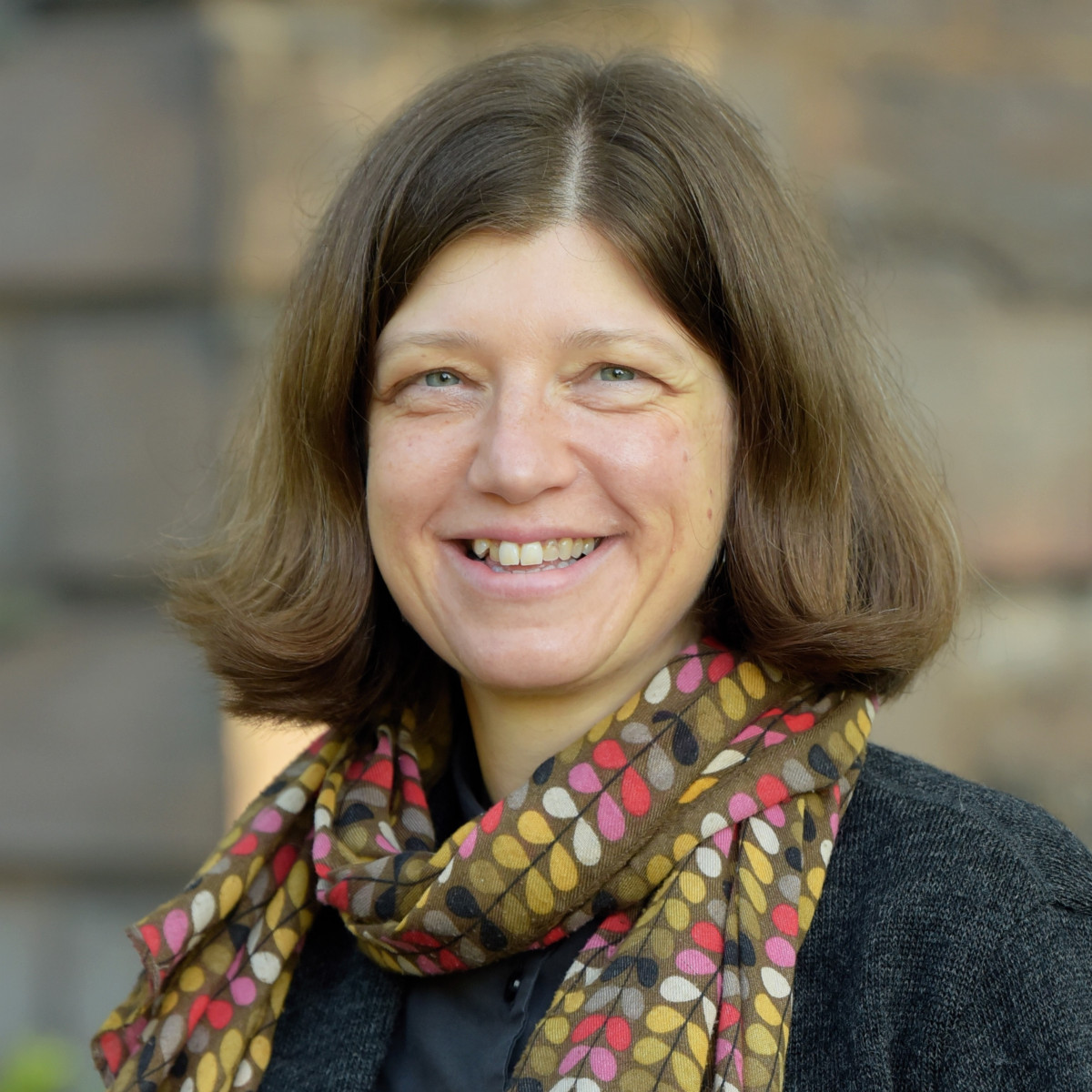 The Venerable Rachel Wood
Church House, St Johns Terrace, Percy Main, North Shields, NE29 6HS.
Tel: (0191) 270 4142
Mobile: 07469 950198
Email: northumberland@newcastle.anglican.org

Archdeacon of Lindisfarne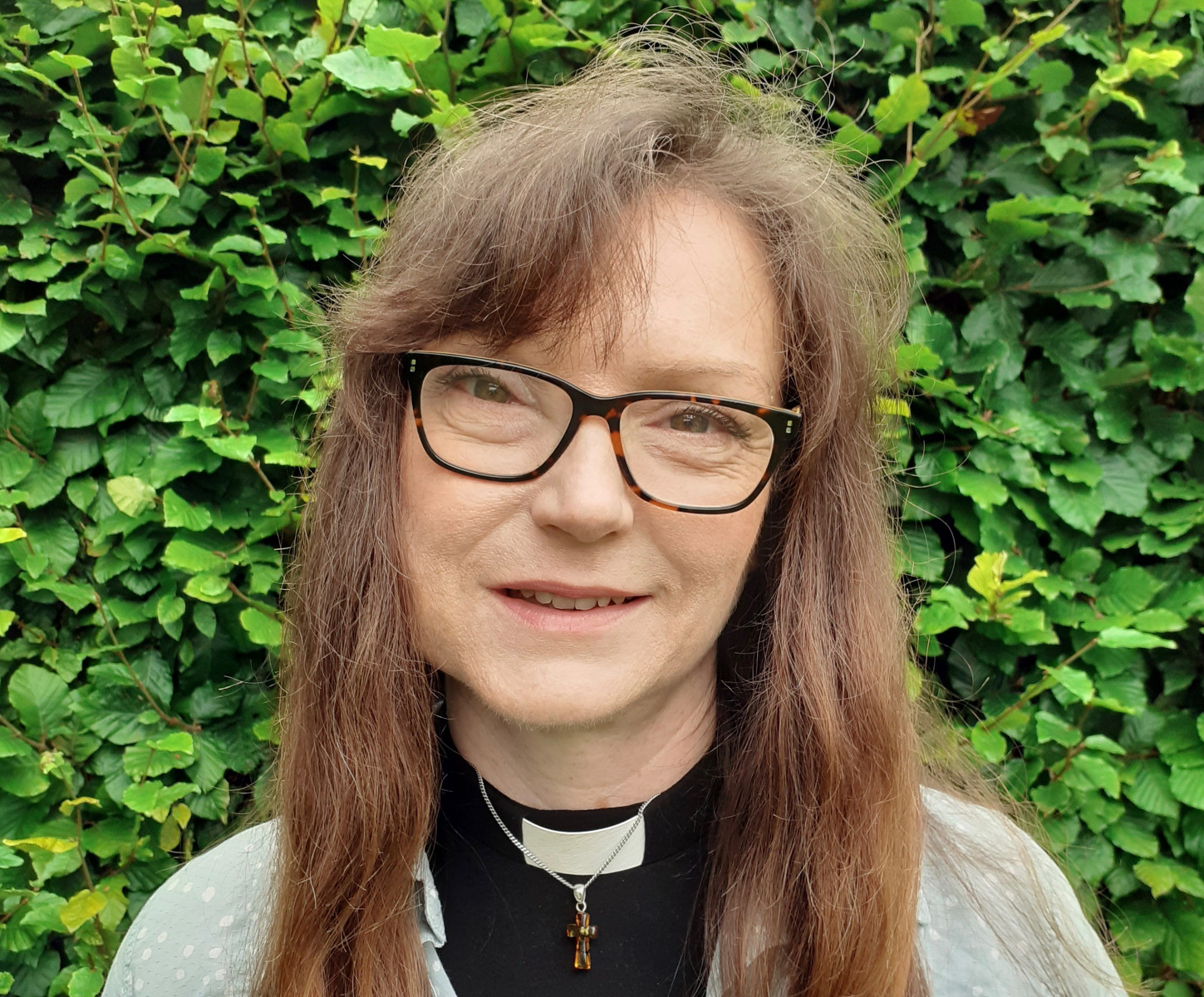 The Venerable Catherine Sourbut Groves
Church House, St Johns Terrace, Percy Main, North Shields, NE29 6HS.
Tel: (0191) 270 4166
Mobile: 07436 220872
Email: lindisfarne@newcastle.anglican.org

PA/Secretary to the Archdeacons: Katherine Govier
Email: k.govier@newcastle.anglican.org
Katherine has been PA to both Archdeacons since March 2008. Prior to this she has fulfilled secretarial roles within the diocese. She is an active member of the congregation at Newcastle Cathedral and has been licensed as a Reader since October 2008. Katherine is based at Church House.