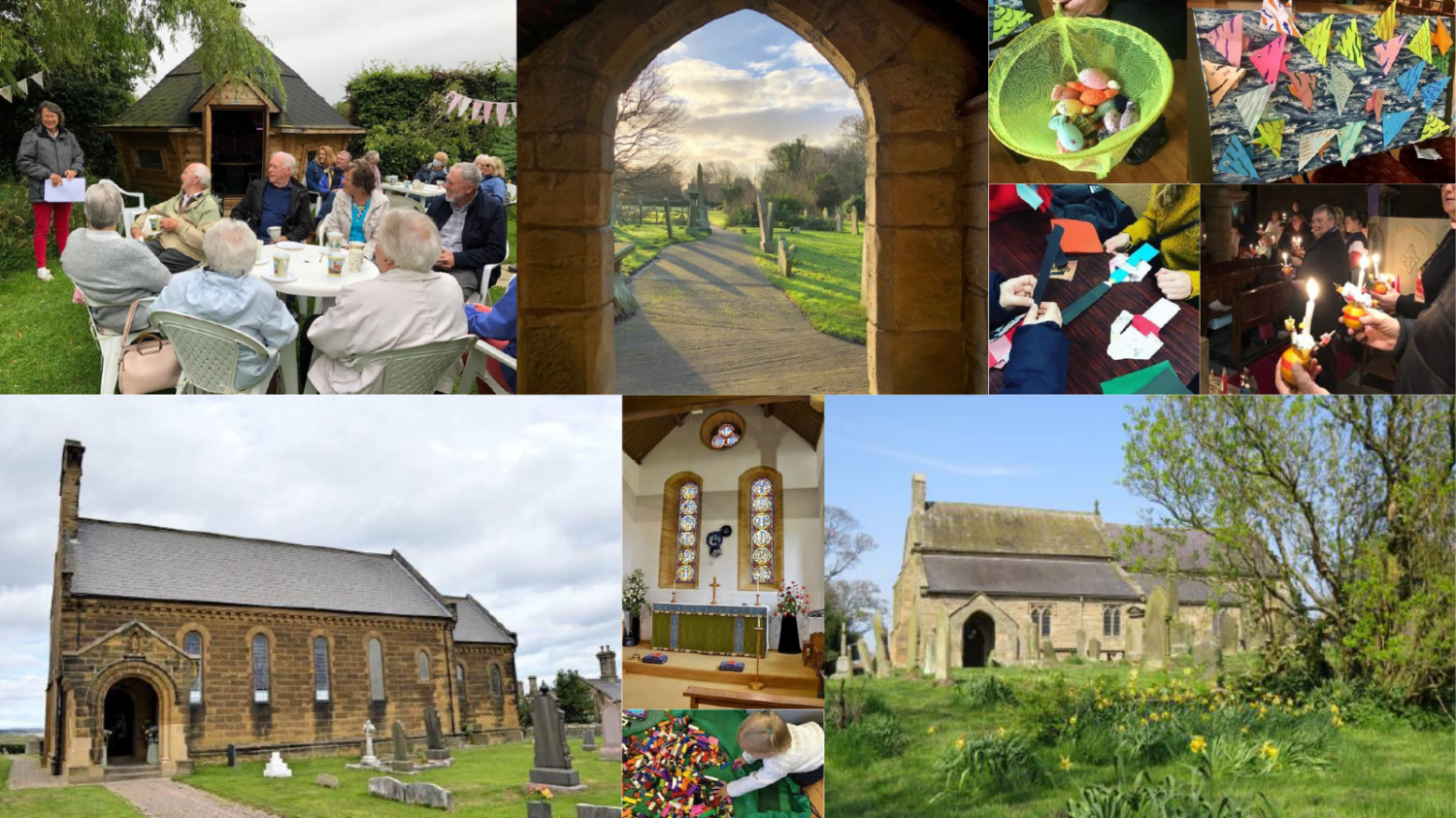 The Acting Bishop of Newcastle wishes to appoint a Priest in Charge to the Benefice of Cresswell and Lynemouth and the Benefice of Widdrington and Assistant Curate to the Benefice of Ulgham.
This is an exciting role to lead a group of forward-looking parishes in the service of Christ. We are neighbouring parishes, embracing a rich mixture of Christian expression from pioneering to traditional worship, located in rural and coastal Northumberland, yet only a short drive from the city, approximately 15-20 miles north of Newcastle, and close to the market town of Morpeth. Our new Priest in Charge can count on the support of a diverse and willing ministry team, enabling the appointee to be an effective catalyst for the spiritual growth of individuals and our communities.
We seek a priest who has well-developed leadership abilities together with skills in developing vocation, discipleship and ministry across the benefices, and to collaborate with colleagues in the wider deanery. Our new priest will have a robust vision for the church in all of our contexts, and will long to enable both lay and ordained to fulfil their potential to engage in God's pioneering mission locally. This is an excellent opportunity for anyone who is looking to extend and develop their leadership in a context that is both challenging and exciting.
Closing Date: Tuesday 23 August 2022 at 12 noon
Interview Date: Wednesday 21 September 2022
Please return completed application forms to the PA to the Bishop of Berwick, Bishop's House, 29 Moor Road South, Newcastle upon Tyne, NE3 1PA or by email to pa.bishopofberwick@newcastle.anglican.org
For an informal conversation or further details contact:
The Ven Dr Catherine Sourbut Groves, Archdeacon of Lindisfarne
Tel 0191 270 4166 • 07436 220872