---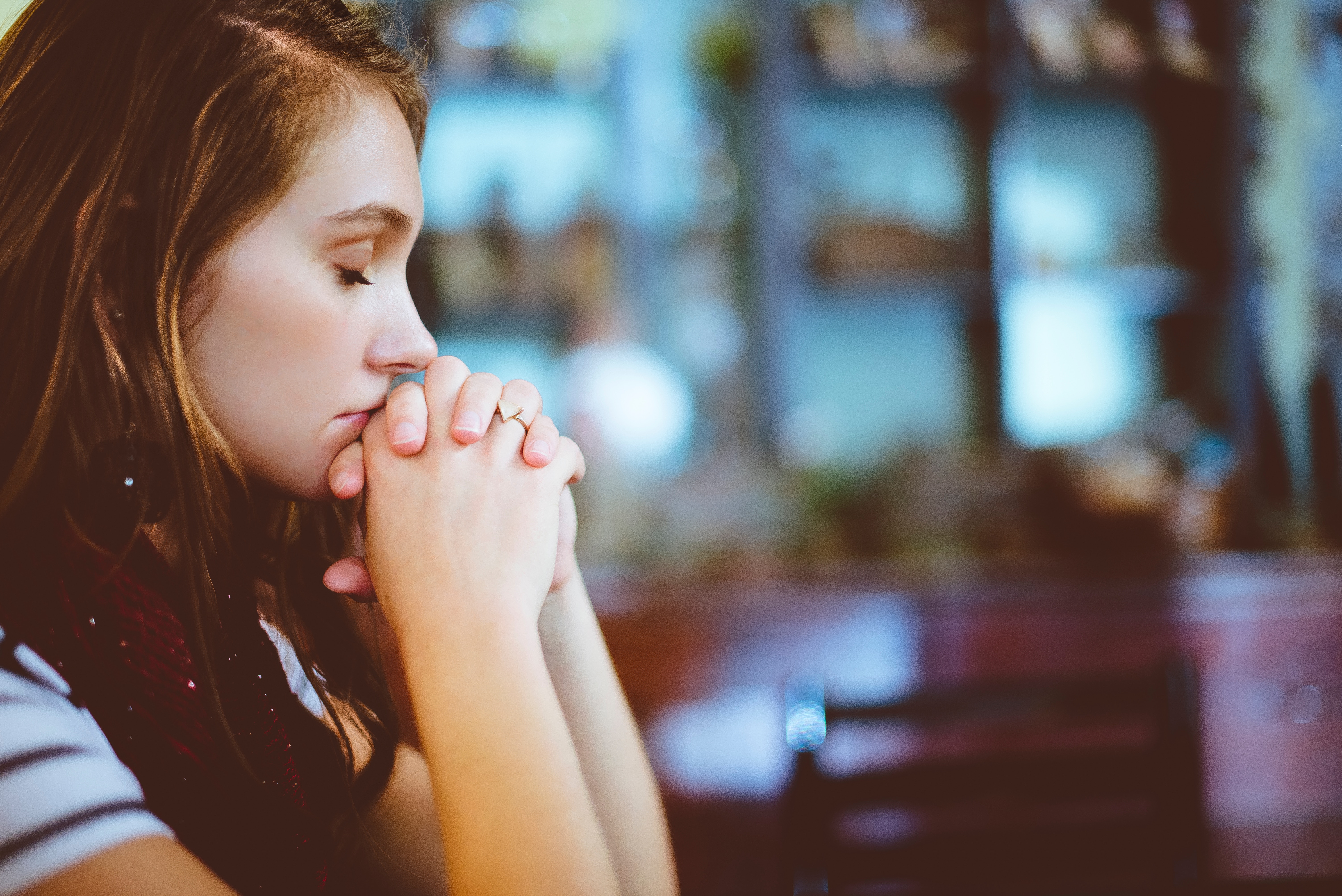 What is a disciple?
All baptised Christians are disciples. We may be imperfect disciples, but we all carry in us the light of Christ. Disciples are not better, more experienced, older or less in need of God's grace than any other Christian. All of us are called to play our part. This understanding has two important implications for the way we use the word disciple.
As there are many strong counter-messages from our western culture, the first implication is worth a bit of unpacking. The oldest text for the word we translate now as 'disciple' is in Greek and the word used was mathetes. This was later translated into Latin as disco from which we got 'disciple'.
Tracing its journey through three languages reveals its changing meaning and explains our present uncertainty about what it means. If we think that the term 'disciple' only applies to people who study or who are theologically trained or seen as an expert, thats probably because the Latin word disco means to learn, and our current understanding of learning is heavily biased towards the academic. However, if we go back to the Greek mathetes, from which someone made the decision to translate into Latin as disco, we find that the original word means apprentice, which today is associated with vocational learning. In an apprenticeship, academic learning is minimal and imitation of the master's skill and actions is paramount. This is what all Christians are called to do when we promise at baptism or confirmation "to turn, to submit and to come to Christ".
The other implication of the changed use of 'disciple' relates to Jesus' instruction to "Go and make disciples of all nations, baptising them in the name of the Father, Son and Holy Spirit and teaching them to obey everything I have commanded you." (Matthew 28:19). Today, through our Western culture we read that instruction to mean that we should focus on the conversion of new Christians by giving them information about Jesus, explaining how he was God walking on earth, etc and expecting them to memorise a set of principles or rules for living. A bit like passing an exam or receiving a certificate to show that you're admitted to a higher level of achievement. This is why many people use the word disciple to mean a new convert and why some people talk of "discipling" another person when they mean instructing them in the basics of faith. However, knowing what the word originally means we can see that it is also to do with introducing new converts to a way of living, a relationship with the master, and being part of a community.
With God one does not arrive at a fixed position; rather one walks along a way. One moves ahead or one is not with God. God knows the whole way; we only know the next step and the final goal.
There is no stopping; every day, every hour it goes further. Whoever sets his foot on this way finds that his life has become a journey on the road. It leads through green pastures and through the dark valley, but the Lord will always lead on the right pathway.
- Dietrich Bonhoeffer
Yes, an apprentice craftsperson needs to know the names of tools, and the language of their trade, i.e. to read and know their way round the Bible, to be able to pray, but at the same time needs to appreciate that we journey together through this life wanting to become more like Jesus Christ, but always falling short. We are all of us 'being discipled' by Jesus throughout the whole of our lives.
Reflection: A recent report approved by General Synod Setting God's People Free defines a disciple as "someone who is actively seeking to know Jesus more deeply, to learn to love and live his ways in every area of life." How do you respond to this definition?
Discipleship Task Group
The Task Group was formed in January 2016 and emerged out of a working party set up to respond to the report from General Synod Developing Discipleship. It is building on the work done by the Local Ministry Development Task Group and in parishes across the diocese. Recent reports from General Synod such as Setting Gods People Free and Serving Together have opened up the debate about how to help all Christians to see themselves as part of a community on a journey. Understanding discipleship is foundational to the dioceses vision of Growing Church Bringing Hope.
A key event in the life of the group was the Open Synod on 25 November 2017 (Church of England Academy, Ashington) which focused on discipleship. The Task Group strongly believed that discipleship was not something that should be the concern of a few people who happen to have been asked to form a group, but was something of vital concern to all. In order to express such an holistic approach, this major event was planned by representatives of a wide range of diocesan bodies. We were delighted that the key note speaker was Paula Gooder, a well-known author and lecturer.
Courses to Help Disciples Grow
Courses are one way of learning about discipleship. Small (or larger) groups of adults meet regularly to learn together, to share and learn from each other and to encourage one another.
Many churches offer courses, often at Advent or Lent but also at other times. To find out whats available in your area, contact your vicar or a member of your ministry team.
Lindisfarne College of Theology also offers courses and learning opportunities. Visit their website to find out more.