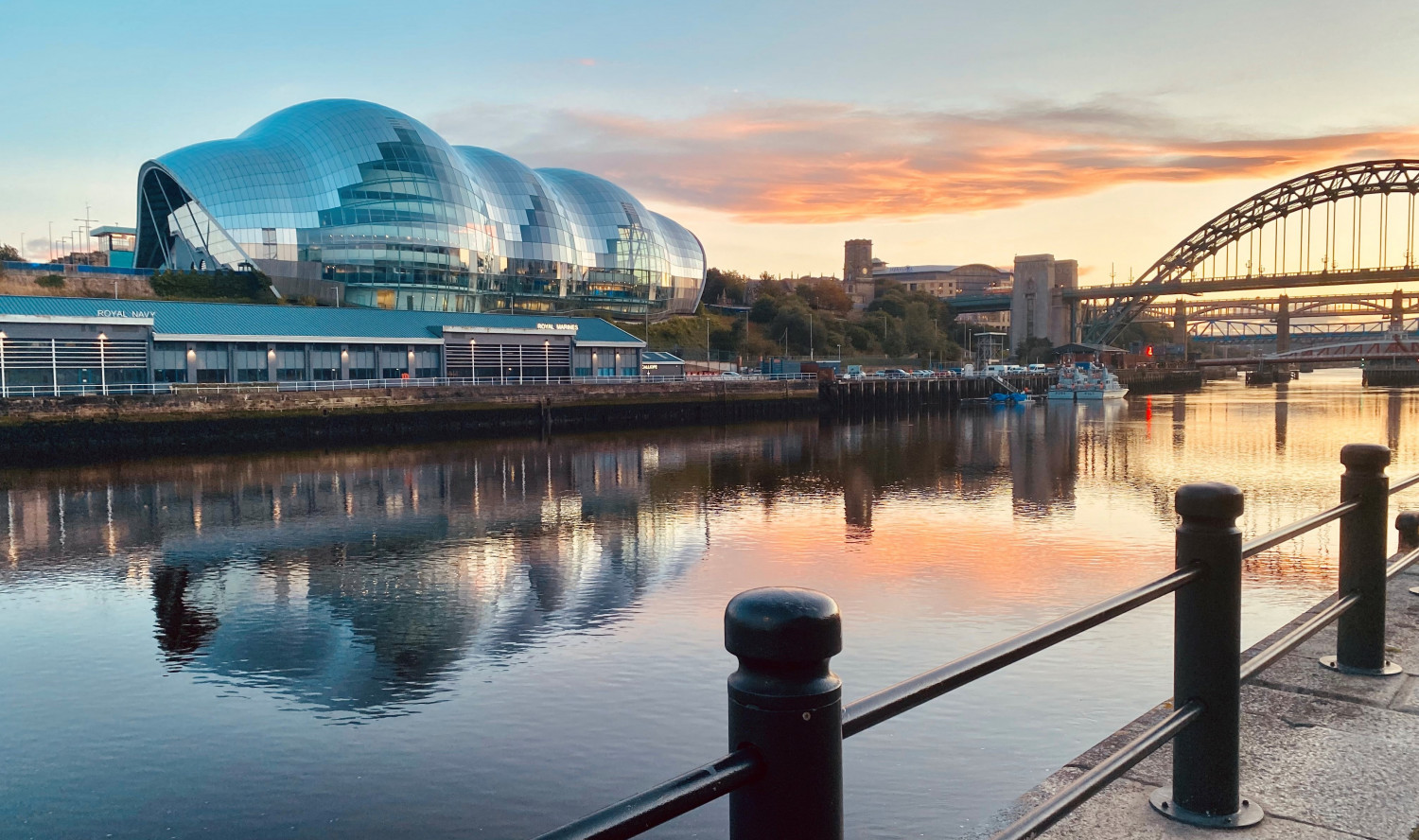 There are many different ways across the Diocese in which the Christian faith is being lived out, with much happening to show that peoples belief and trust in Jesus Christ makes a huge difference to their lives.
This is a faith which has been passed on to us over the centuries by those who have also believed. We are able to celebrate anniversaries measured in years, decades, centuries and more. All around the Diocese, we are what we are (at least in part) because of the Christians who have gone before us, including those Celtic saints of the North East who nurtured and spread the earliest Christian teachings and communities in our land.
But our faith is not just about looking to the past. Our Christian faith is being lived out today in parishes right across the Diocese. In Seahouses, the blessing of the boats ceremony indicates our concern for the fishing community, for its safety and continuing way of life. In the West End of the City of Newcastle, together with people from other denominations and other faiths, the Walk of Peace indicates our concern that people of difference should be able to live together in harmony and peace. In Morpeth, the people of the town met at St James Church to pray together and to give thanks in the aftermath of the catastrophic flood there.
In todays ministries we are also looking to the future. Our church buildings are not only beautifully cared for, but also are being adapted, so that they may be community resources for years to come. Young and old alike seek Baptism and Confirmation as they become members of the church for the future.
Today we build on what we have received from the past, and pray for the future life of our Diocese all the while seeking to be Generous, Engaged and Open in our outlook and actions; sustaining a local Christian presence throughout the Diocese.
Everlasting God,
you sent the gentle bishop Aidan
to proclaim the gospel in this land,
and you called your servant Cuthbert
to follow your Son and to be a shepherd of your people here:
so may we, fired by your same Spirit,
live in simplicity, humility and love for all your people,
bringing home to your fold those who are lost;
through Jesus Christ our Lord.