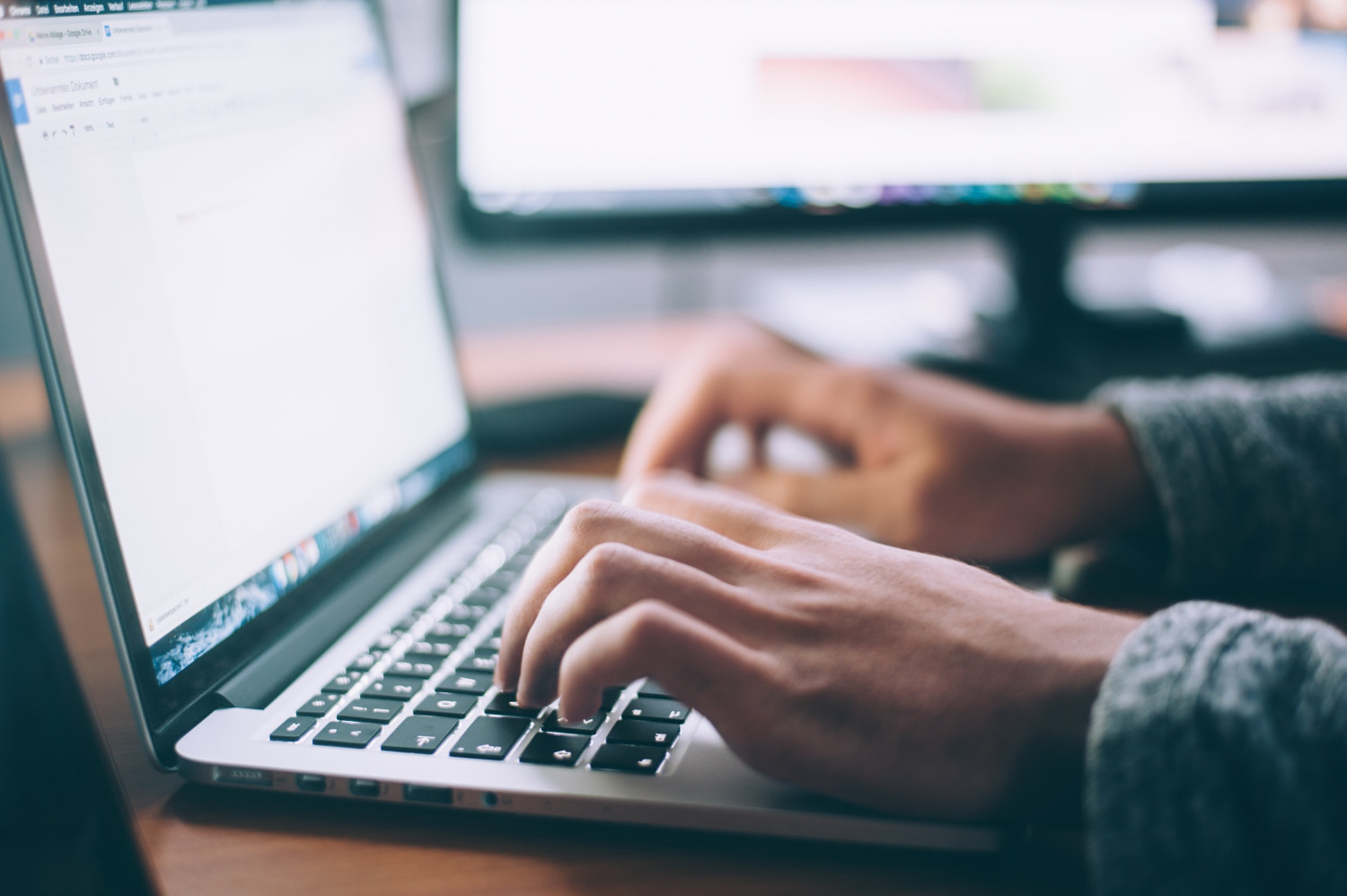 In these socially distanced times we are continually finding new ways of connecting with our communities and sustaining the work of parishes. Virtual fundraising events can be a great way for churches to raise much needed funds creatively and offer people an easy way to support their local church.
Since the advent of COVID-19, many churches have worked hard to rethink fundraising events that were traditionally public gatherings. With a bit of imagination and the help of modern technology, we can be encouraged to continue our fundraising activities and spread some generosity and fun as we go.
Here are our top tips and ideas to help you get started!
1. Online Giving
Any church organising a virtual fundraiser will need to be able to process donations online, and have online giving set up. For details about how to do this, see our Online Giving page.
2. Hosting
Think about which platform will be best to use for your event e.g. Zoom, Microsoft Teams, Google Meet etc. One of the most popular platforms is Zoom and you can find more guidance on how to use it here.
3. Promoting and Inspiring
Make sure you promote your fundraising event as widely as possible. This could be through your email newsletter, local press, social media, and your A Church Near You page. Try to make your story personable. As with any events asking for donations, it is important to inspire people and communicate what that giving enables.
4. Thanking Supporters
This is such an important part of giving, donating and fundraising. Thanking people can also encourage greater generosity.
5. Ideas for Socially Distanced Fundraising
Sell crafted and homemade items on eBay or Facebook marketplace. This has the benefit of attracting donations from outside of your usuall congregation.
Run a text giving campaign or a text raffle. Visit our Text Giving page to find out how to get started.
Organise a virtual balloon race with Ecoracing.
Sponsor a volunteer to run, walk or cycle round the parish boundary. Of course more than one person could be involved in this as long as social distancing rules are adhered to.
Organise a virtual tour of your church building in exchange for a donation. This could also be coupled with a short talk about the church's history.
Host a Zoom event and consider selling tickets in advance giving attendees access to the link. You could use an organisation like Eventbrite to do this. The event could include some or all of the following;

A quiz (consider using the breakout room feature to generate virtual teams)
A virtual market plus coffee and conversation opportunity. The organiser could screen share images of items for sale, perhaps on PowerPoint, then organise attendees into breakout rooms for coffee and conversation as orders are placed.
An online auction. You could make good use of the "raise hand" function here!
Online games, e.g. guess the weight, guess the baby, charades, and virtual bingo. Make use of the chat function on Zoom to keep things manageable. For more ideas of virtual games click here.
Whatever you do, make sure you have fun and please share your stories with the Generous Giving Team!