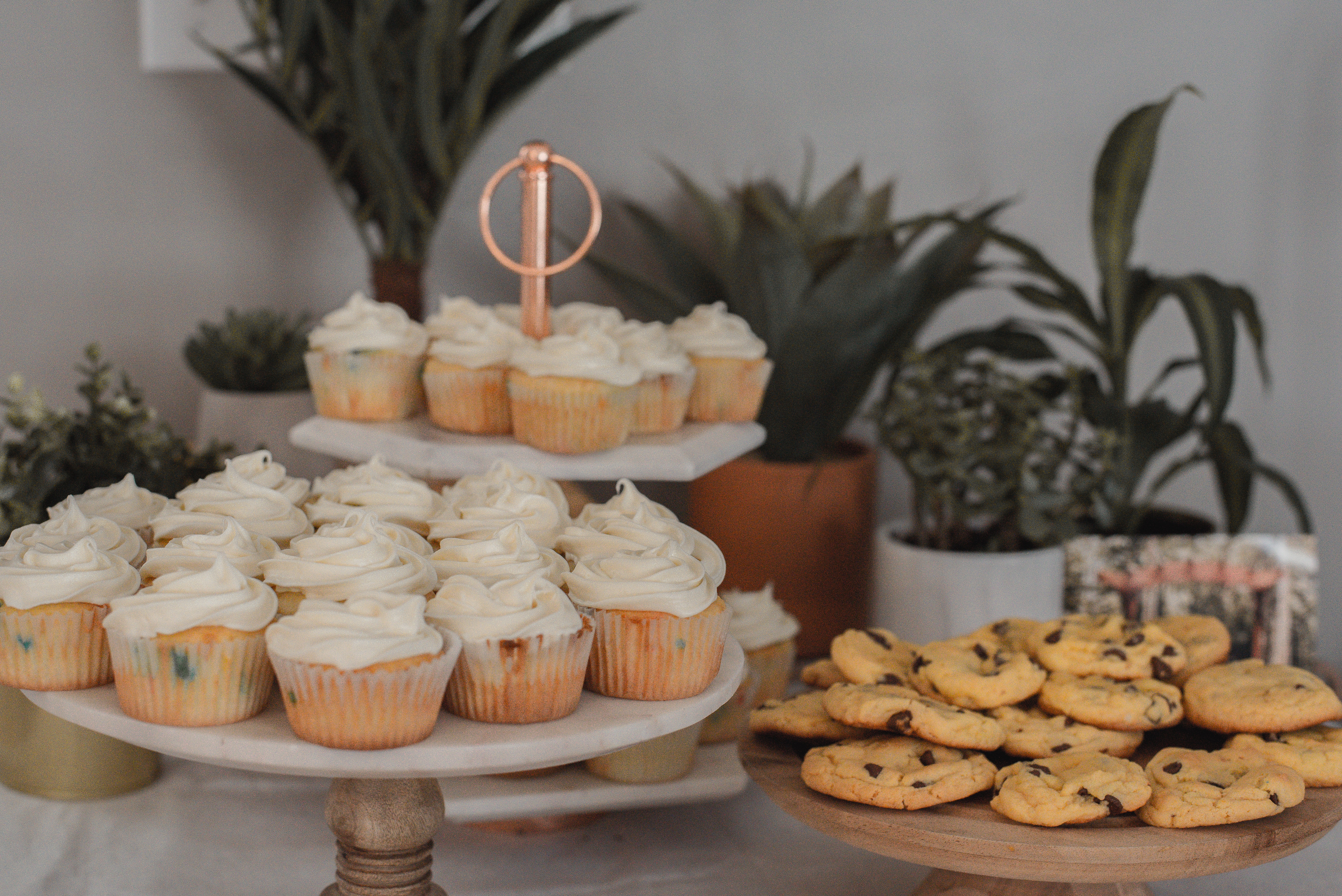 Fundraising
Fundraising is an increasingly important part of church life; whether it is to support ongoing church finances, a specific community project or capital and building works. Depending on the circumstances, you may need to organise your own church fundraising events, create online funding campaigns or look to develop grant funding bids.
It can seem daunting if you haven't done it before but there are lots of resources available and the Generous Giving Team are on hand to give some advice and support. Additionally, as there are many different types of fundraising already happening across the diocese, we can often bring people together to share good ideas and practice, as well as signpost you to professional organisations that can help too.
Ongoing Church Fundraising
Many people raise funds for their church by organising a range of events and activities. These often include coffee mornings, cake sales, summer fetes, and music events and so on. Each church will have a different take on things, but to a greater or lesser extent these events can all play their part in helping to raise finance for your church and its mission (and hopefully they will be fun too!)
In the current climate most churches are actively planning socially distanced fundraising for 2021. Please visit our virtual fundraising page for some ideas on how to get started with this.
Another way to raise funds from the comfort of your own home is through "easyfundraising". Take a look at our dedicated easyfundraising web page to find out more about this quick and easy way to earn free donations for your church through online shopping.
Introduction to Ongoing Church Fundraising (Parish Resources)
Fundraising Code of Practice for Churches
Grant Funding
At some point, your church may be looking to develop a new idea or project which requires specific funds. This is where developing fundraising bids may prove useful. There are a lot of grant giving trusts and foundations, many of whom are keen to support churches.
Parish Resources have produced a national list of charitable grants for churches. This booklet has six funding categories relevant to your church, as well as useful websites and organisations to contact: Charitable Grants for Churches (July 2020)
Many national funders are also offering emergency funding in response to the Covid-19 Pandemic. Ecclesiastical have produced a comprehensive Covid-19 specific list of funders that support churches. To use their search function to find potential grants please visit the link below:
Ecclesiastical (Church Fundraising Support Hub)
Ecclesiastical (List of grant funders for churches)
As well as looking at national funders, you should also keep an eye out for any grant funding that is available locally. Below is a list of just some of the North East based organisations you may wish to contact:
Partners in Community Action (PICA)
Northumbria Historic Churches Trust
Environmental Projects
For a list of grant funding organisations for environmental projects in churches, please see the Carbon Footprint webpage on our website.
Large Capital Projects
For this type of work, you may be interested in looking at our Inspired North East page, (the umbrella organisation for several specific projects including the current Rural Churches for Everyone) which offers lots of project planning tools and resources to help congregations looking to improve their buildings or facilities.
Otherwise, if you would like to discuss any ideas or projects that require fundraising, please get in touch with the Generous Giving Team. We are always particularly keen to support churches who are interested in developing funding bids for mission focused projects.