The Team has two main responsibilities …
To work with people who think they may be called to ordained ministry. The Church of England has a thorough and detailed process for what is called discernment (finding out what God really wants for the person) and the team works within this process with the person coming forward, with the diocese and with the Church of England structures.
To encourage and promote vocations throughout the diocese, implementing the Vocations Strategy. This work involves both looking out for people who may be called to authorised ministry and encouraging congregations and church members to think and pray about their own callings more widely. In this we work in partnership with and alongside the Developing Discipleship Task Group.
If you wish to explore a calling to ordained ministry, please have a look at our Vocation and Ordained Ministry pages. Please contact Claire initially.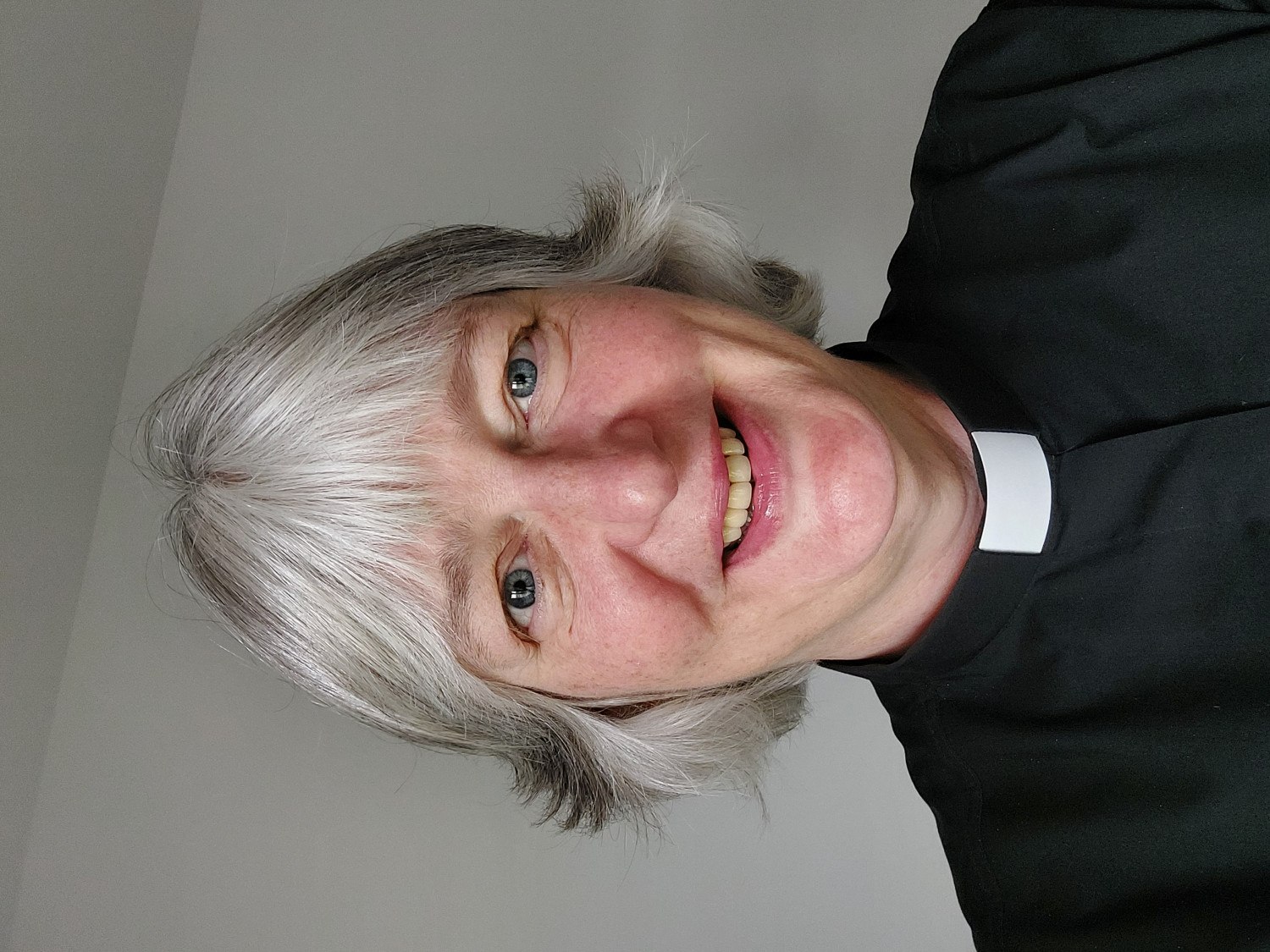 Revd Claire Robson, Diocesan Director of Ordinands
ddo@newcastle.anglican.org
07741 849651 (usually Tuesdays, Wednesdays and Thursdays)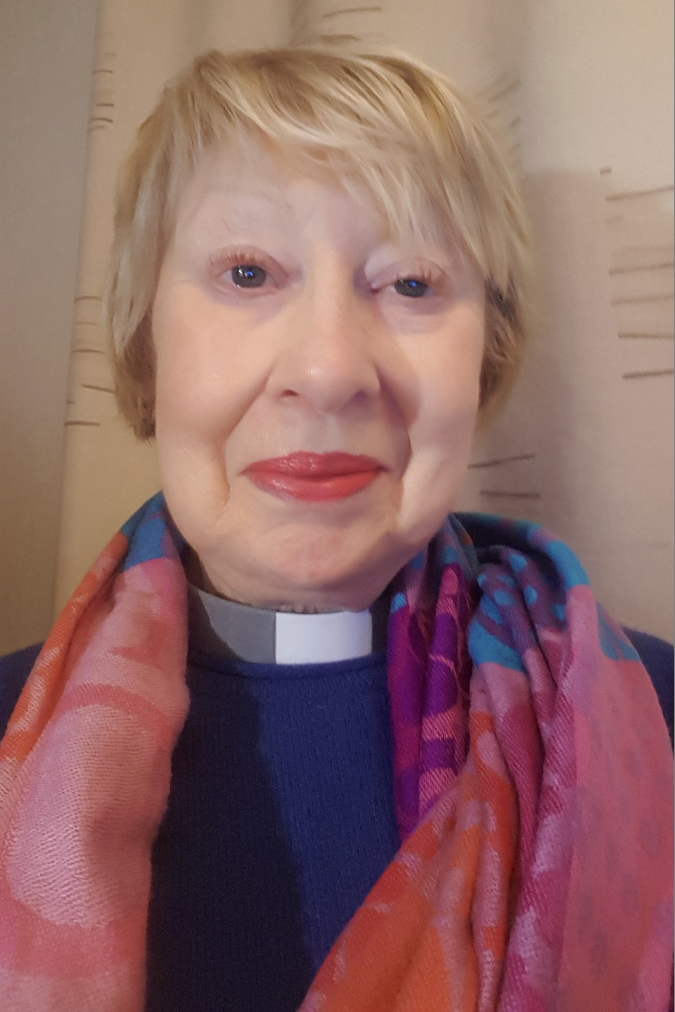 Revd Canon Christine Brown, Associate Diocesan Director of Ordinands
ado@newcastle.anglican.org
07707 785075