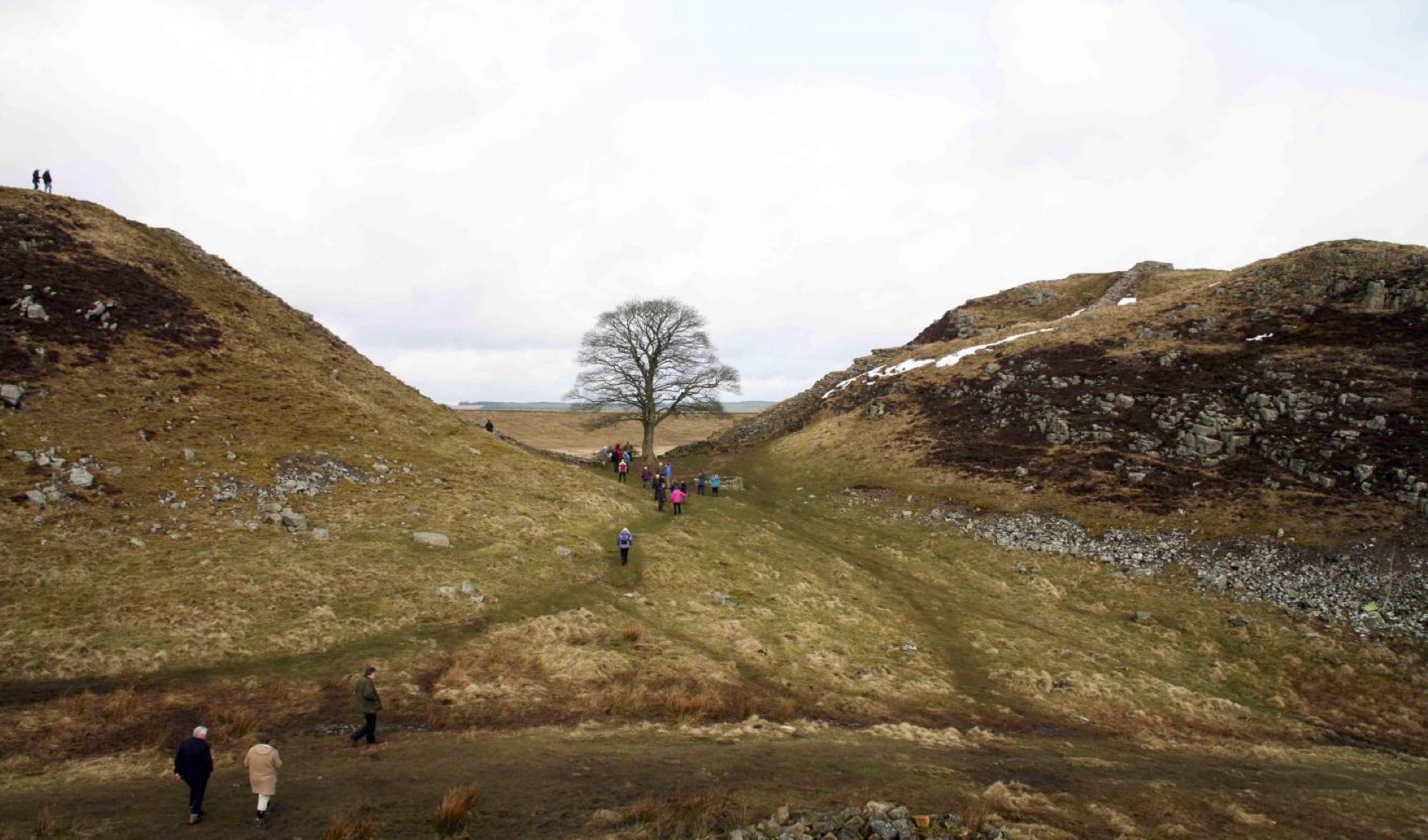 Our ambitious programme of contextual practice workshops has been organised by the Rural Strand of the Diocesan Strategy together with the Bishops Advisers for Rural Affairs.
Our aim is to explore contemporary themes that impact on the future of the rural church in our diocese and beyond. We hope that through these wide-ranging conversations we may learn how that church might work more effectively and strategically and develop new patterns of mission and ministry.
The workshops bring together people from across the Diocese (lay and ordained) in conversation with a wide range of key influencers from the wider community and the church. Each workshop concludes with a theological reflection.
You can read a full account of each workshop here.
Workshop Reports
---
Seeing the Sycamore Gap a Conversation about Landscape and Faith
The Sill, National Landscape Discovery Centre, 13 March 2018
Encountering Rural Poverty: Making a Difference?
Wooler, The Cheviot Centre, Tuesday 10 July 2018
Sacred Space and Community
Blanchland Village Hall, Friday 26 October 2018
A Conversation with Lord Curry: Contemporary Agriculture of the Future of Rural Communities
Theological Reflection: from the Day with Lord Curry
Slaley Community Hall, Monday 1 April 2019
The Rural Church and Sustainable Tourism,
Bamburgh, The Pavilion, Friday 28 February 2020