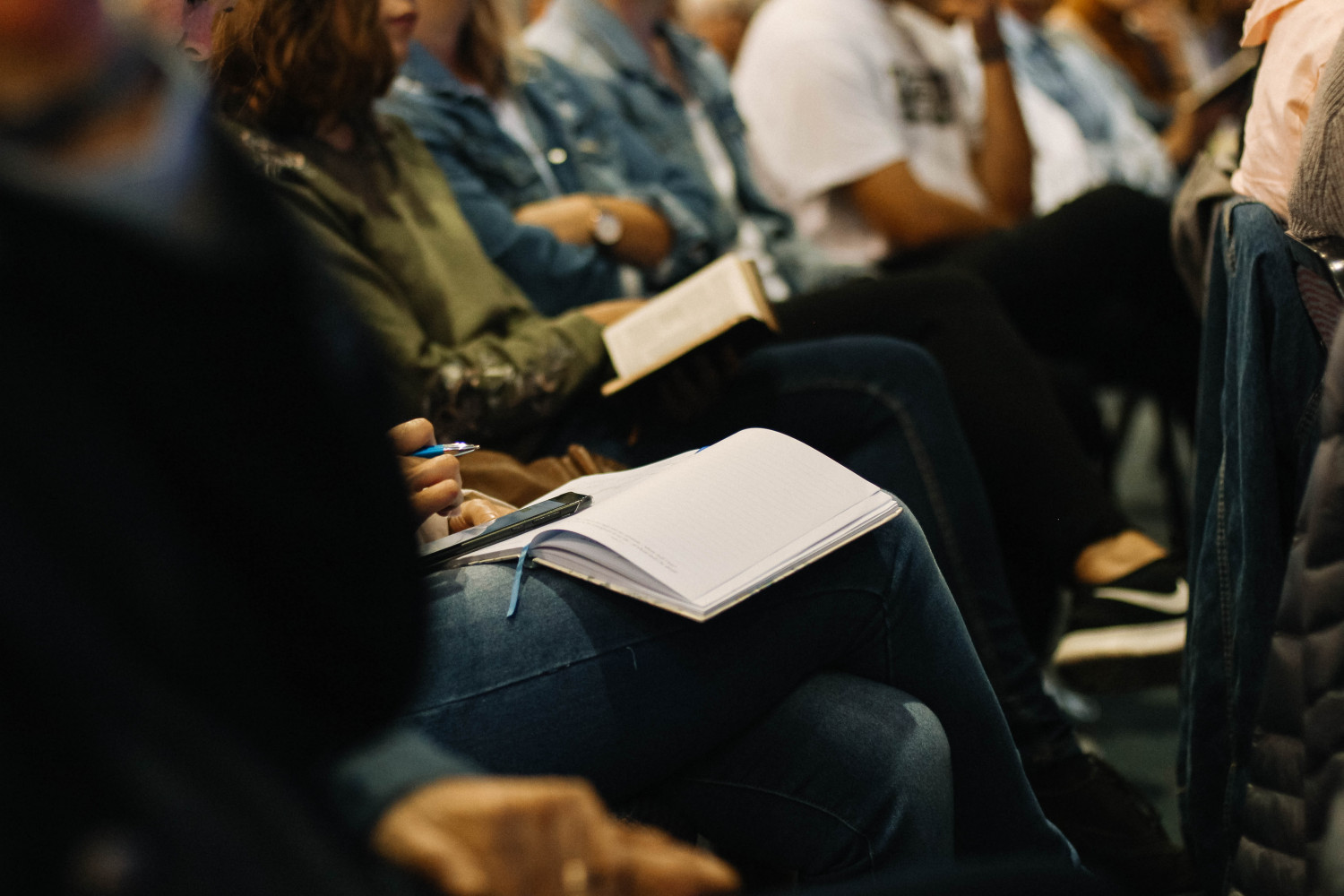 Regional Roadshow – 3 in-person evening events in 3 different areas of Newcastle Diocese. Speakers, resources and the opportunity to meet with others who work or volunteer with children, young people and families. Save the dates: 7/8/9 November 2022
The Children and Youth Team produces a regular newsletter about all of the exciting events and news happening in our Diocese (and beyond!) for young people. Click on the links below to read the latest mailing.
If you would like the mailing to be delivered direct to your inbox, email r.scheffer@newcastle.anglican.org and ask to be added to the distribution list.