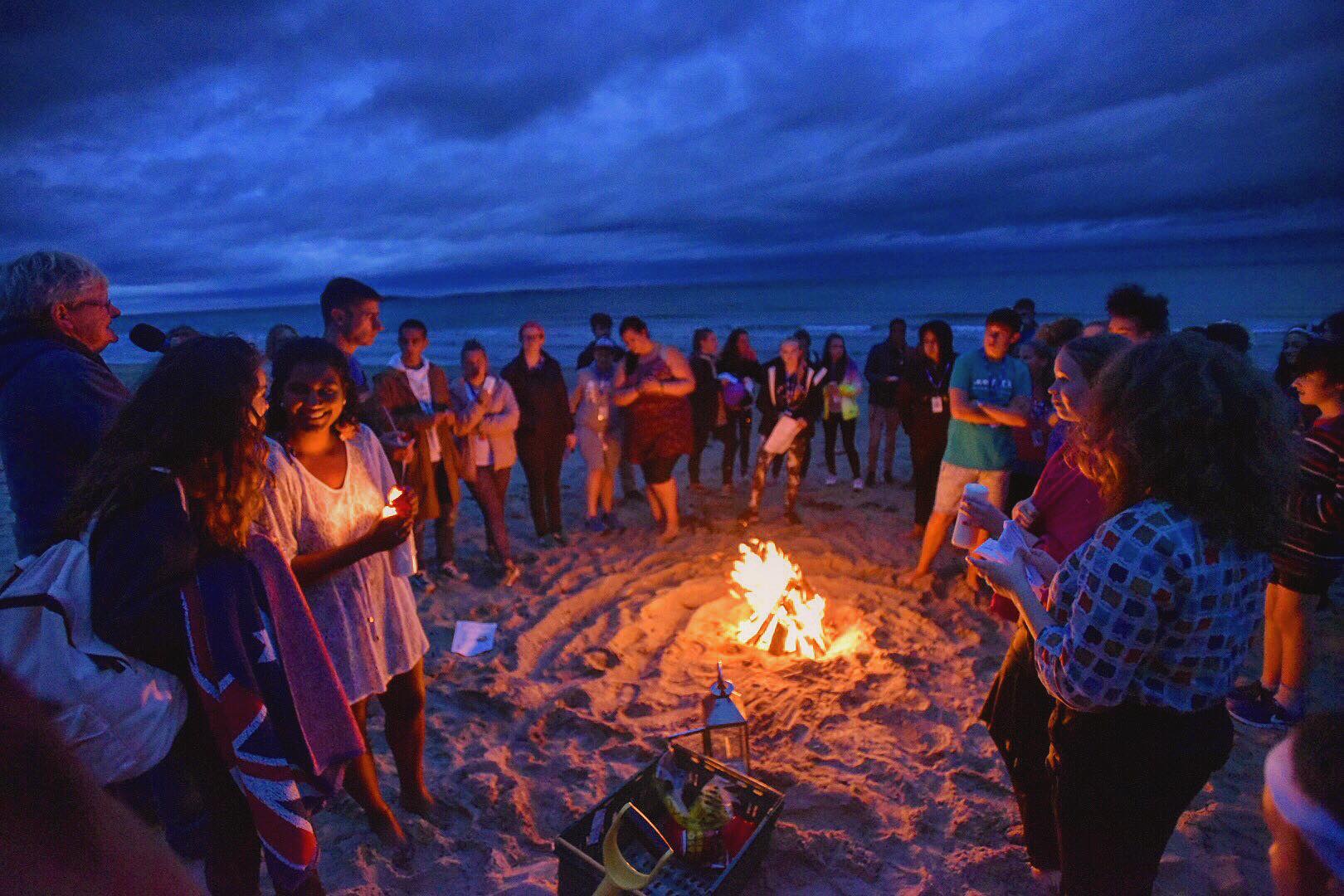 Together, we've developed 'Growth and Fruitfulness' - a strategy to support churches in their desire to 'become the good news' in their communities. ('Going for Growth - Transformation for children, young people and the Church', para 1.9).
You can:
Becoming the good news takes many different shapes and forms, depending upon the context and circumstances of each church community. To do this the team needs to learn from, respond to and build upon existing work, questions, challenges and creative ideas with which churches are currently engaging.
We asked some of our young people about their experience of church. Find out what they had to say in our Young People Speaking publication.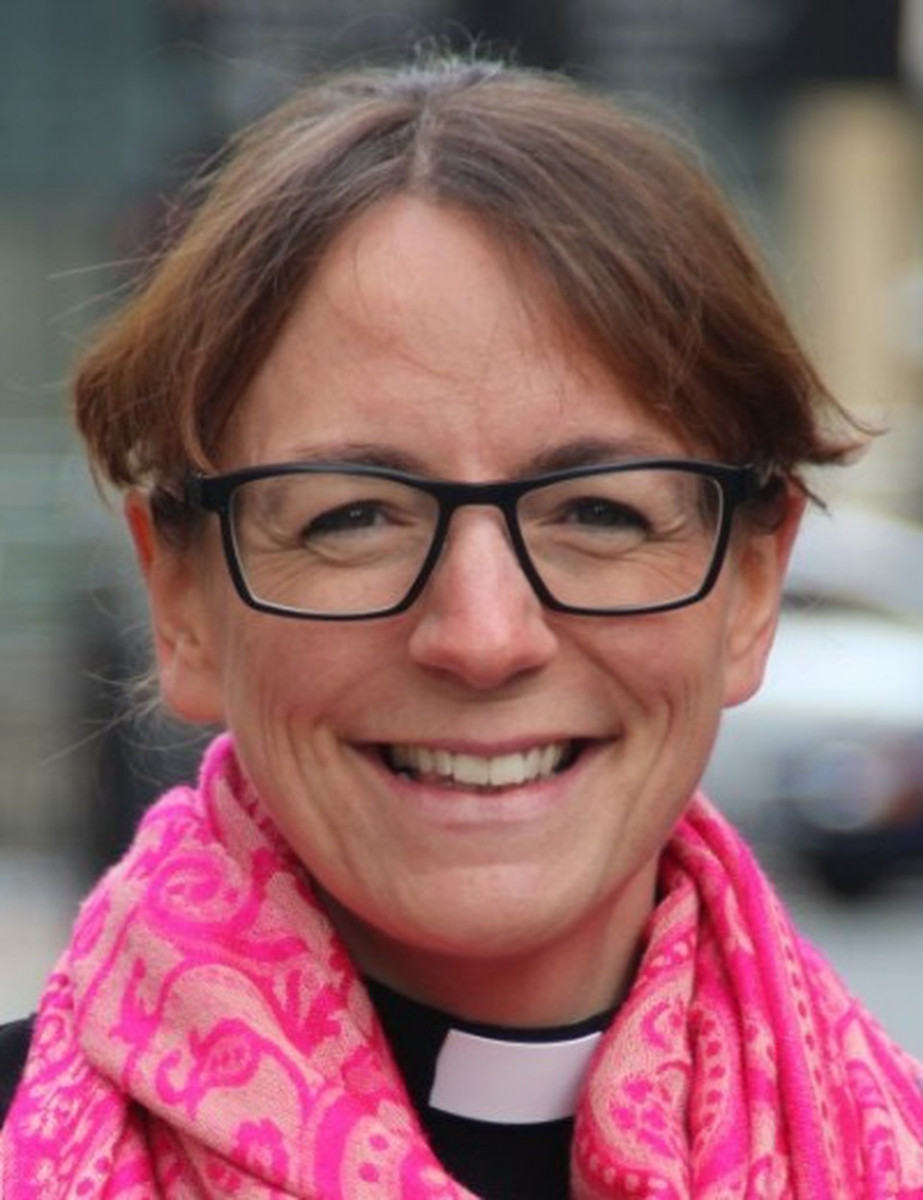 Rachel Scheffer
Children's and Young People's Work Development Officer
r.scheffer@newcastle.anglican.org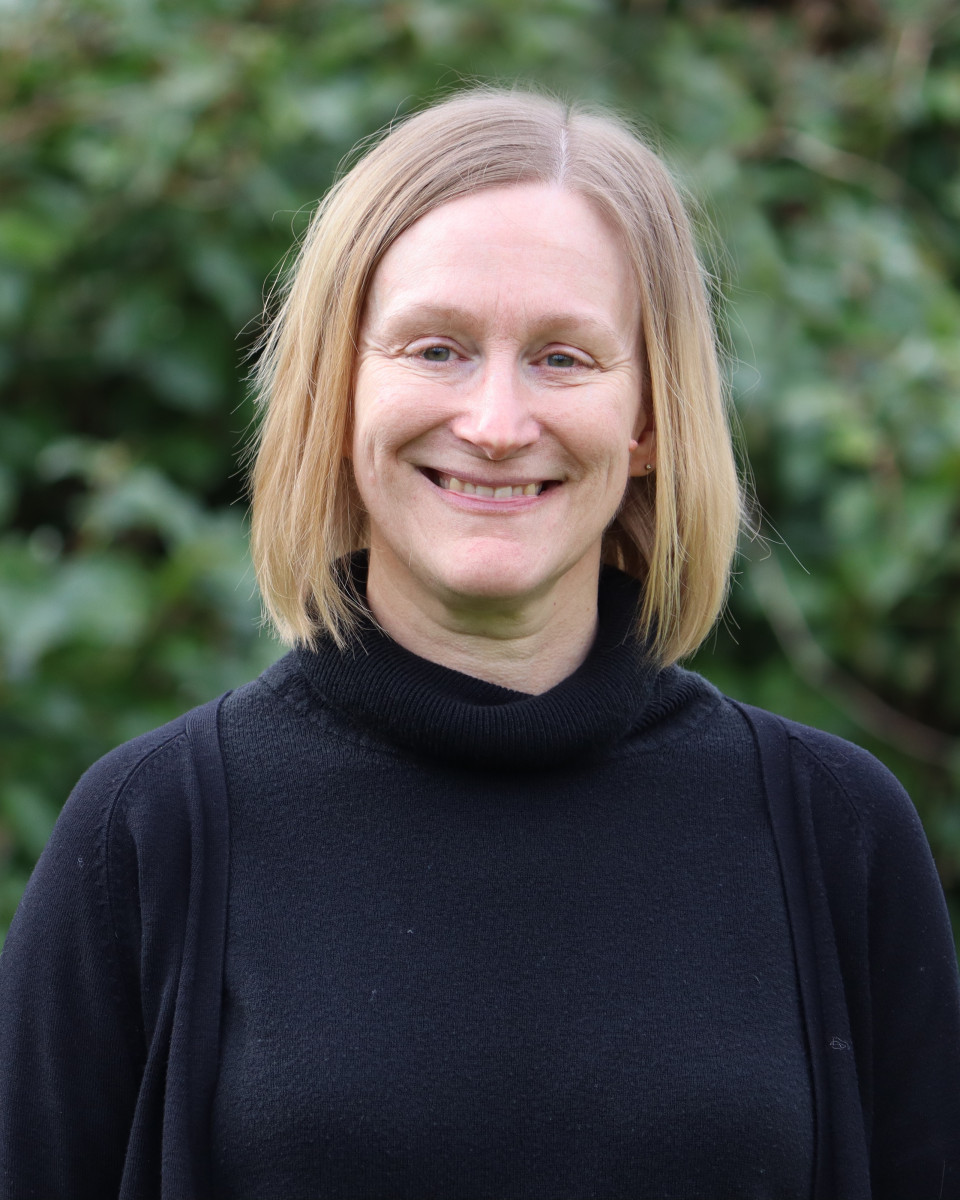 Tara Russell
Children and Youth Team Leader for Newcastle Diocese
t.russell@newcastle.anglican.org
You can keep up to date with all the latest Children and Youth news and information by following our Facebook page @newcastledioceseyoungpeople or by checking this page regularly as the feed is always below.
Resources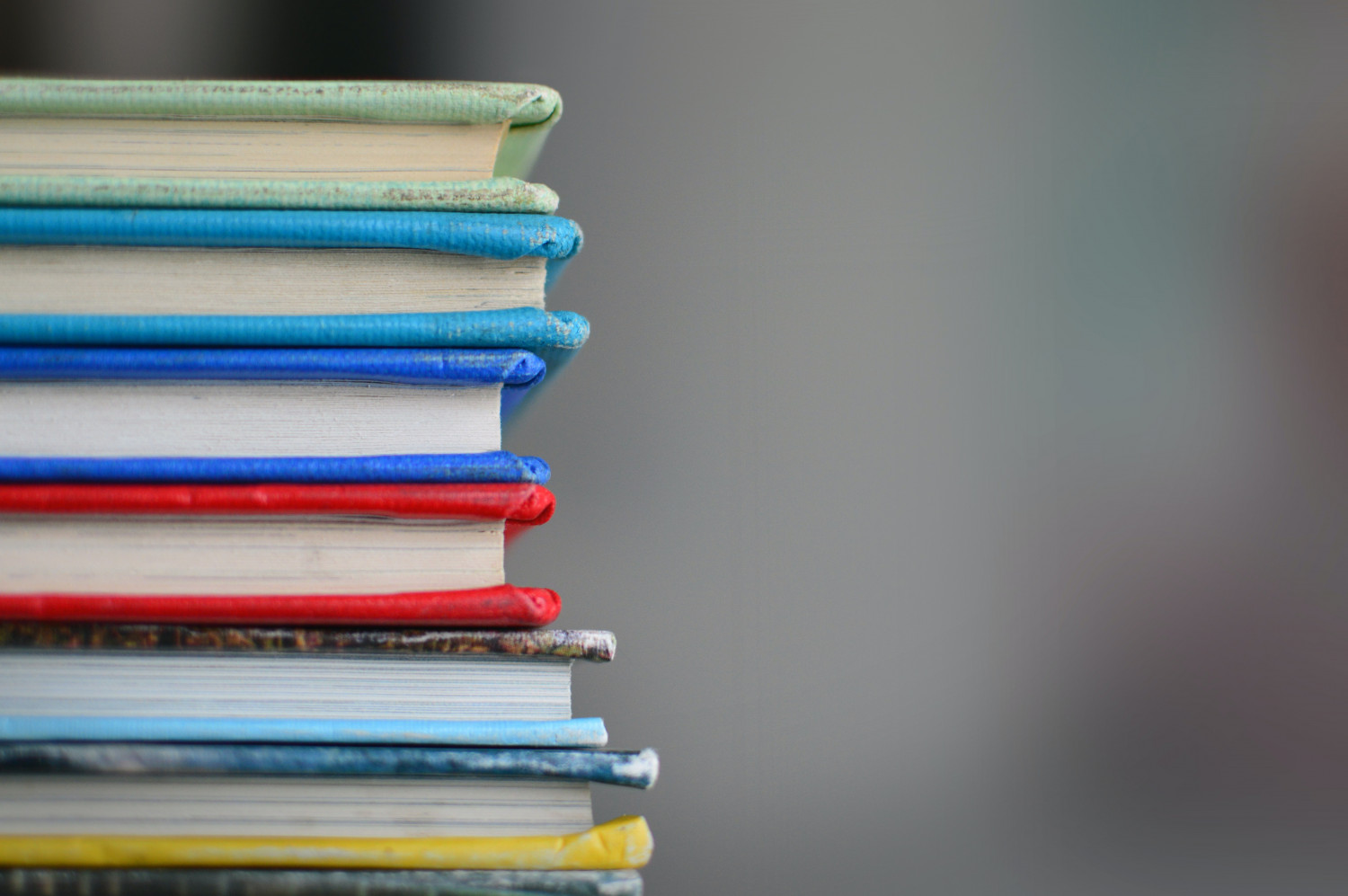 To view resources from a range of different topics, please click the relevant heading below!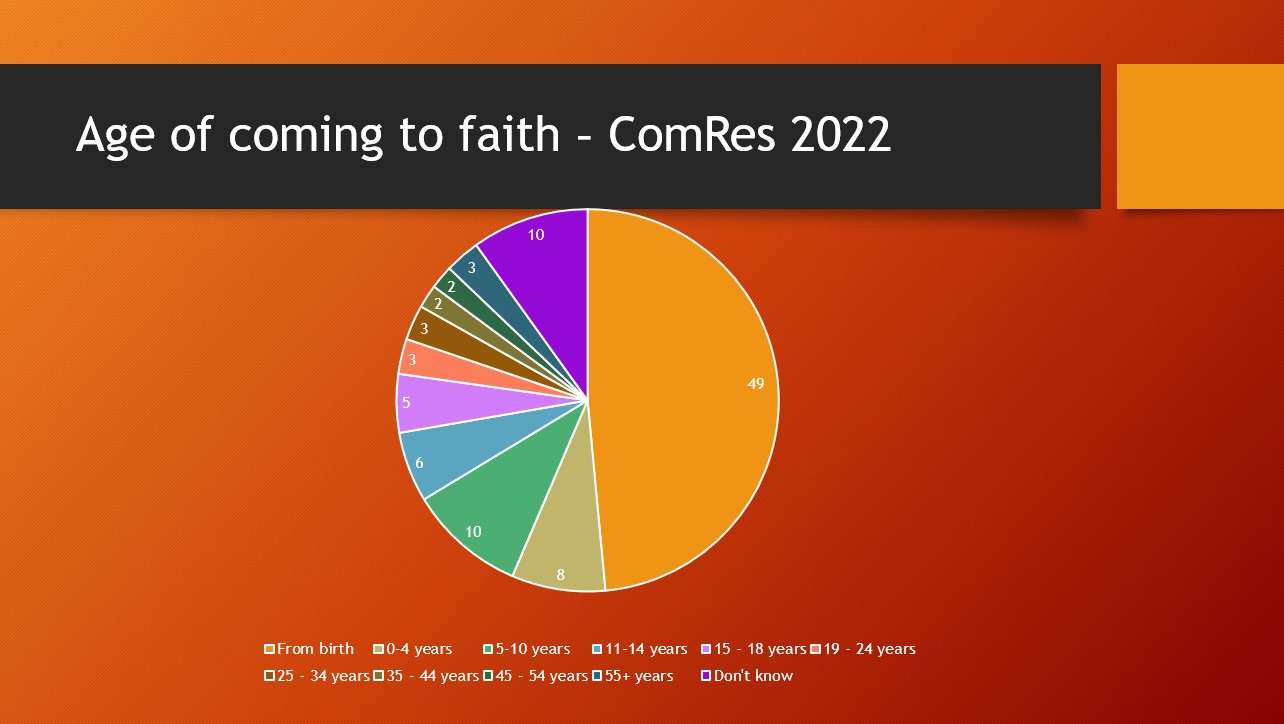 The research above suggests that 80% of Christians came to faith before the age of 25, 78% by the age of 18 and 67% by the age of 10. This highlights the importance of Children and Youth Ministry.