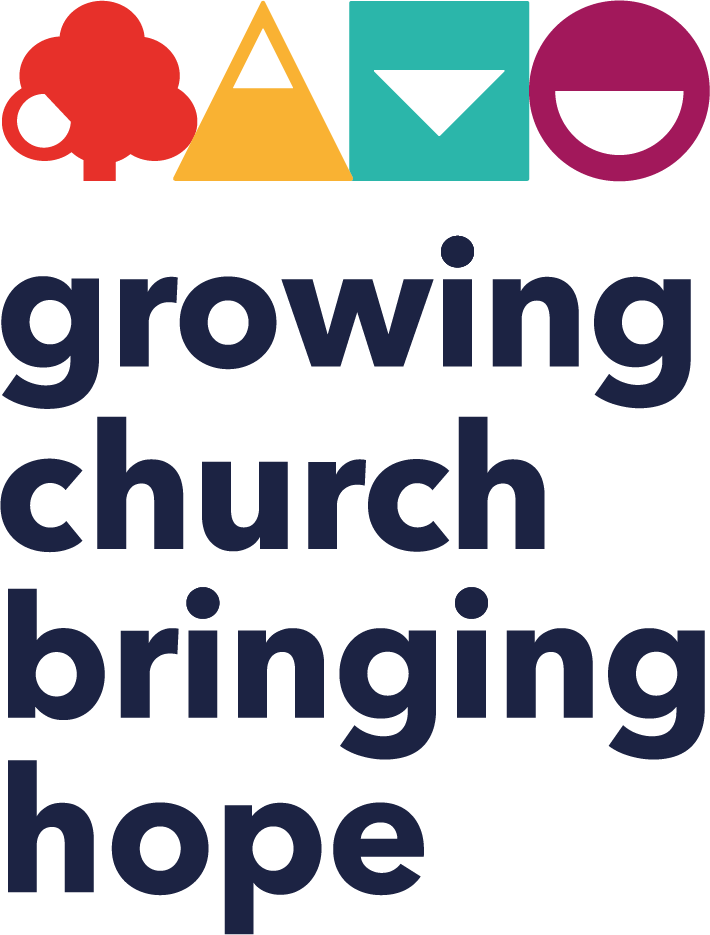 When God's people work and pray for God's Kingdom we open up ourselves to the possibility of God's transformation. As we witness to God's love and serve the needs of our communities in the power of the Holy Spirit, things change – including us!
In Newcastle Diocese we recognise the significant challenges of decline in our churches: fewer people, less impact, less money, and dwindling numbers of children and young people. But we also see huge possibilities for change and transformation through the good news of Jesus Christ who brings new life from death, joy from sorrow, hope from despair.
We believe God's work of transformation changes communities through acts of kindness, justice and mercy; changes churches through growth in worship, imagination and generosity of spirit; and changes lives through deepening everyday faith in God and encouraging outreach to others.
We long to see God transforming more lives, churches and communities. We want to be:
open to God's transforming love;
generous with God's transforming gifts;
engaged in God's transforming work in the world.
The work of 'growing church bringing hope: next steps' is about helping to create new space for God's transformation. We create this space by changing the way we think about, organise and resource the mission and ministry of all our parishes.
We speak about parishes because it is the way we see every part of our diocese being included – everywhere is in a parish. But equally we know that ministry cannot be limited to our church buildings, but must include our homes, schools, colleges, work places, hospitals, care homes, shops, factories, streets, hills, beaches, riversides, networks, partnerships – all our working together.
We believe Next Steps can create space for transformation by:
better understanding what God is already doing among us in each place;
encouraging discipleship for all ages to help us express our faith at school, at home and at work;
having a greater confidence in the gifts and resources that God continues to give;
caring for and celebrating God's creation;
developing new and existing projects and partnerships in social action and justice;
planting new communities of faith;
discerning more vocations to different kinds of ministries for lay and ordained;
growing greater partnership between lay and ordained, and the importance of every ministry;
fostering new forms of collaboration between parishes which build capacity for mission and ministry;
improved support and preparation for those serving in leadership for the tasks ahead.
We continue to pray, listen and plan for our 'Next Steps' supported by colleagues in the National Church and guided by the Bishop's Staff Team, Bishop's Council and the Diocesan Synod.