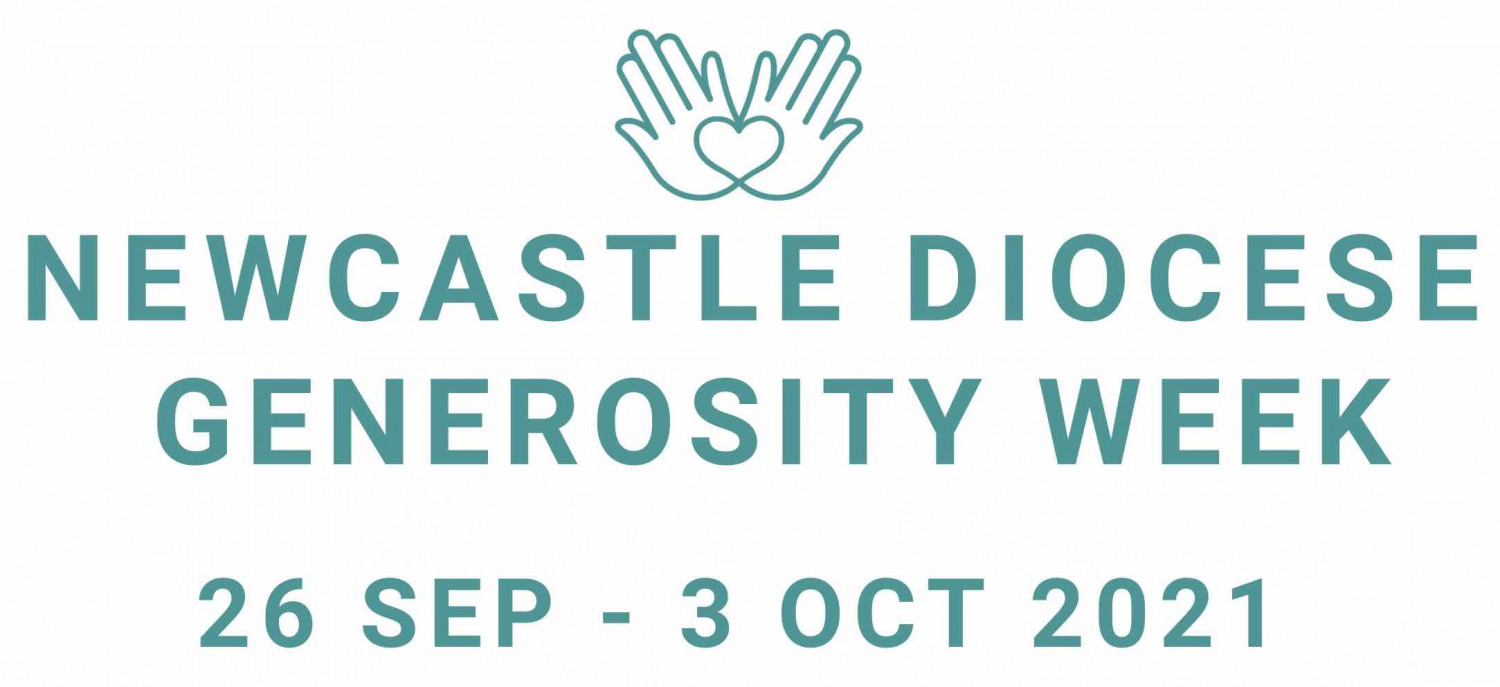 Central Resources
As part of National Generosity Week, a range of resources have been created by the National Giving Team, all of which can be accessed on the main Church of England website;
Podcast Series - eight podcasts are accompanied by a daily reflection and activity to help reflect on God's generosity, and to activate it in our daily lives. Podcasts are available to listen to and download from all major podcast platforms including Apple Podcast, Google Podcasts and Spotify.
Worship Materials - eight formal morning prayer services, traditional eucharist material, traditional service of the word and service content packs (first Sunday to celebrate generosity and second Sunday to celebrate gratitude).
Discipleship Materials - a collection of two "Living Faith" sessions; one which explores and celebrates the material and spiritual legacy we have received from the things that we value, and what our role might be in passing on that legacy to future generations, the other which focuses on our place within a community, our calling to mutually give and receive, and how our generosity together enables the life and work of our churches.
Promoting and Explaining Newcastle Diocese Generosity Week
Further tools are also available to help you promote and explain Newcastle Diocese Generosity Week in your church;

Direct link to the Church Print Hub to order free customised flyers for Newcastle Diocese Generosity Week. These flyers can be edited to include details of your own church events and activities.
On the Church of England website you can access additional marketing resources for national Generosity Week which include suggested social media copy, and a customisable video using the video generator on A Church Near You.
PGS Resources
Our friends at the Parish Giving Scheme have just created a new range of resources which can also be used during Newcastle Diocese Generosity week. They include; social media content, and a short film for parishes planning to introduce the Parish Giving Scheme as part of their Generosity Week. Visit PGS resources for Generosity Week for further information
Parishes already registered on PGS, can also download our new promotional poster to encourage further donors to join PGS during Newcastle Diocese Generosity Week. The poster can be edited to add contact details for your own PGS administrator.

Getting in touch
Finally, we would really love to hear your feedback on Newcastle Diocese Generosity Week. Please get in touch with the Generous Giving Team to share your stories and experience. Thank you for for taking part!
Click here to return to the main Newcastle Diocese Generosity Week 2021 page